Brother Husband Basics
Discover the art of bringing powerful masculine energy together in relationship with you!
Get the Five Keys To Making Polyamory Work for You. Plus Two Bonus Courses!
Simple and

Fun
This five-week LIVE course will improve your odds of getting all of your partners or love interests to understand polyamory or polyandry.
Have fun and dive deep with facilitator, Kenya K Stevens. Meet others on the path to Polyamory. Discover the easy art of enrolling multiple lovers to live this amazing, freedom-based lifestyle with you!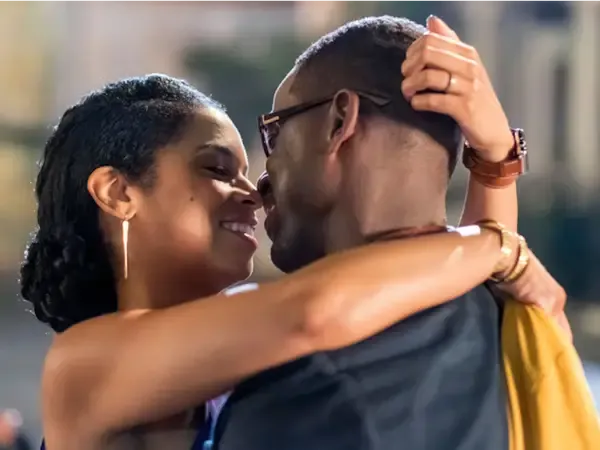 Learn

Together
Over our five-week course you will discover:
How to explain this lifestyle to your loved one, without an argument
How to communicate with all your partners successfully
How to deal with STD concerns
How to clarify your desires such that they are easily understood by all.
How to successfully relate to all of your partners
AND MUCH MUCH MORE!!
5 Keys To Polyamory Success
Kenya K Stevens will deliver five KEYS to creating the polylife of your dreams! Yes, you can.
Sign Up
Freedom
When you leave this five-week journey you will emerge a free human ready to reshape your love life!
Sign Up
Commitment
Look no further, you will never have to go without committed relationships simply because you ALSO want freedom!
Sign Up
Kenya K Stevens, CEO | Progressive Love Academy
Meet Keya K Stevens, Founder or PLA and Author of Change Your Man, UPLVL Communication and Nine Expressions of Love. Kenya's work is prolific and has caused a revolution of thought in the world of relationships. Kenya has been coaching couples for the past 20 years and is the only love coach Divorce-Proofing marriages worldwide. Kenya lives in Houston, Texas with her husbands and is the lead family on TLC's new series, Seeking Brother Husband.