The Progressive Love Academy
Love Is Love. If you want to experience deeper more meaningful relationships, increase self-acceptance beyond the status quo, join the world's largest online hub for love.
The Love Academy provides training, and educational materials for singles, couples and partner groups. We certify love, relationship, and manifestation coaches.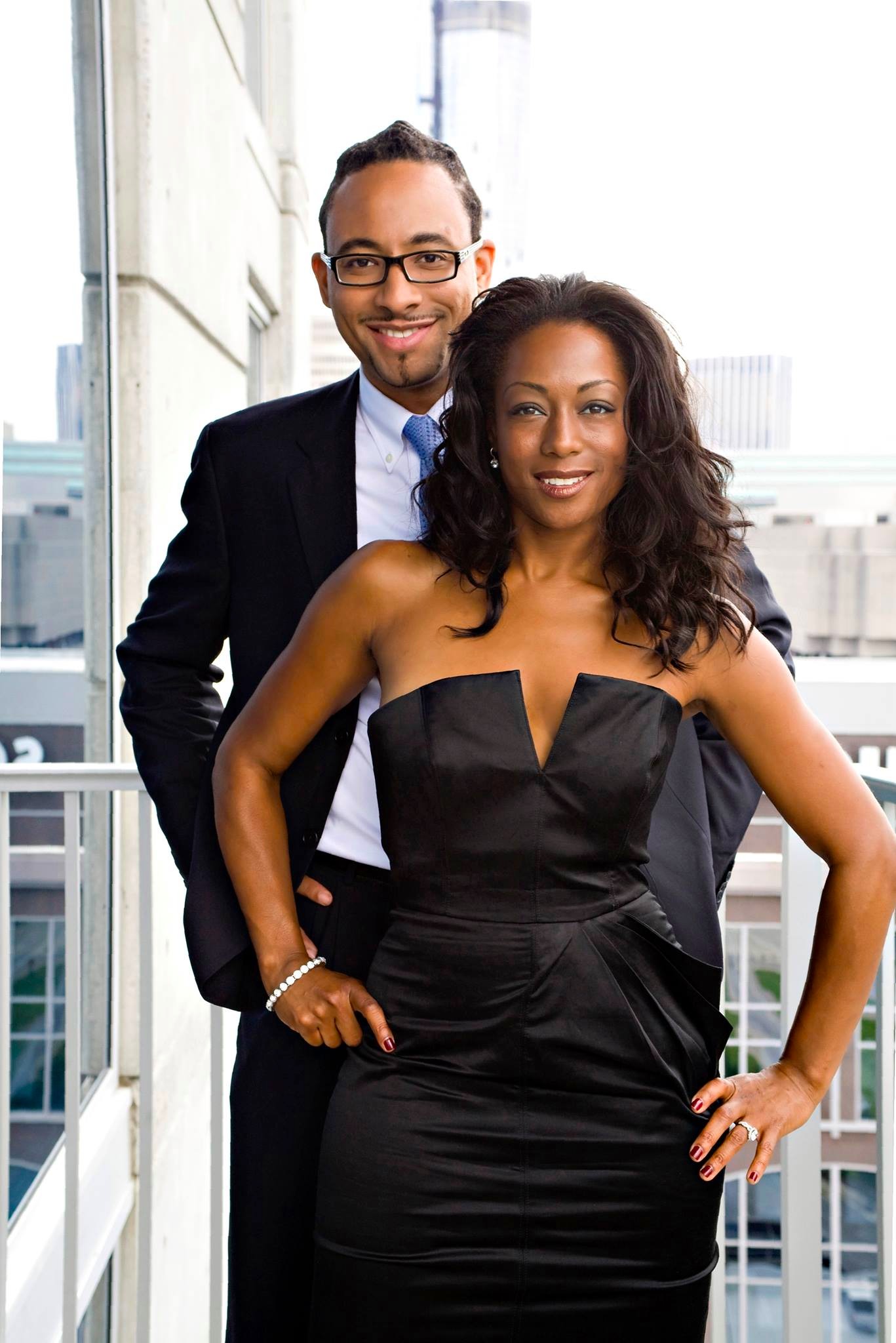 MEET CARL & KENYA
Carl & Kenya have been happily married for more than two decades! While raising three teenage children in the beautiful mountains of Asheville NC, they spend time building tools, processes and models for lovers all over the world here at JujuMama Love Academy!
The Stevens have mastered the art of making modern relating sustainable. They thrive on teaching and sharing their secrets to success at JLA.
In their own words, we are the world's Best Love Coaches! We are Alchemists and Metaphysicians who bring the art of community love into modern love. We embrace and accept any love style, from Monogamy to LGBT to Polyamory. Our suite of Progressive Love Tools can support work and family relationships, as well. Anything to forward human connection on ALL levels that's what we deliver here at JujuMama Love Academy.