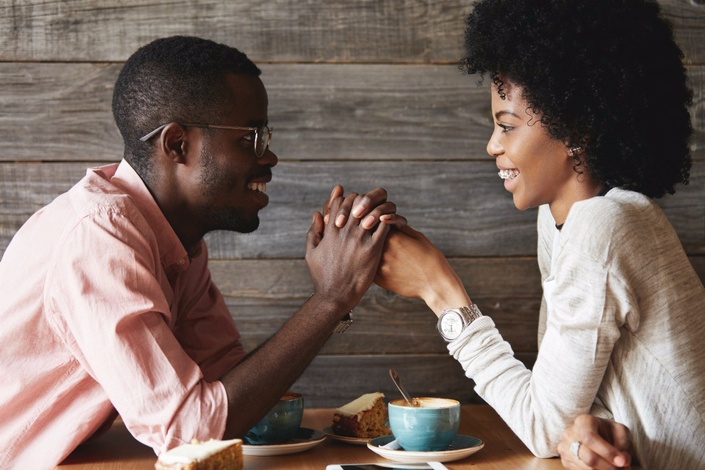 Are You Ready to Become
A Certified UPLVL™ Communication Coach?
Do You Want To Expand Your Business By Adding UPLVL Communication
Specialist to Your Resume?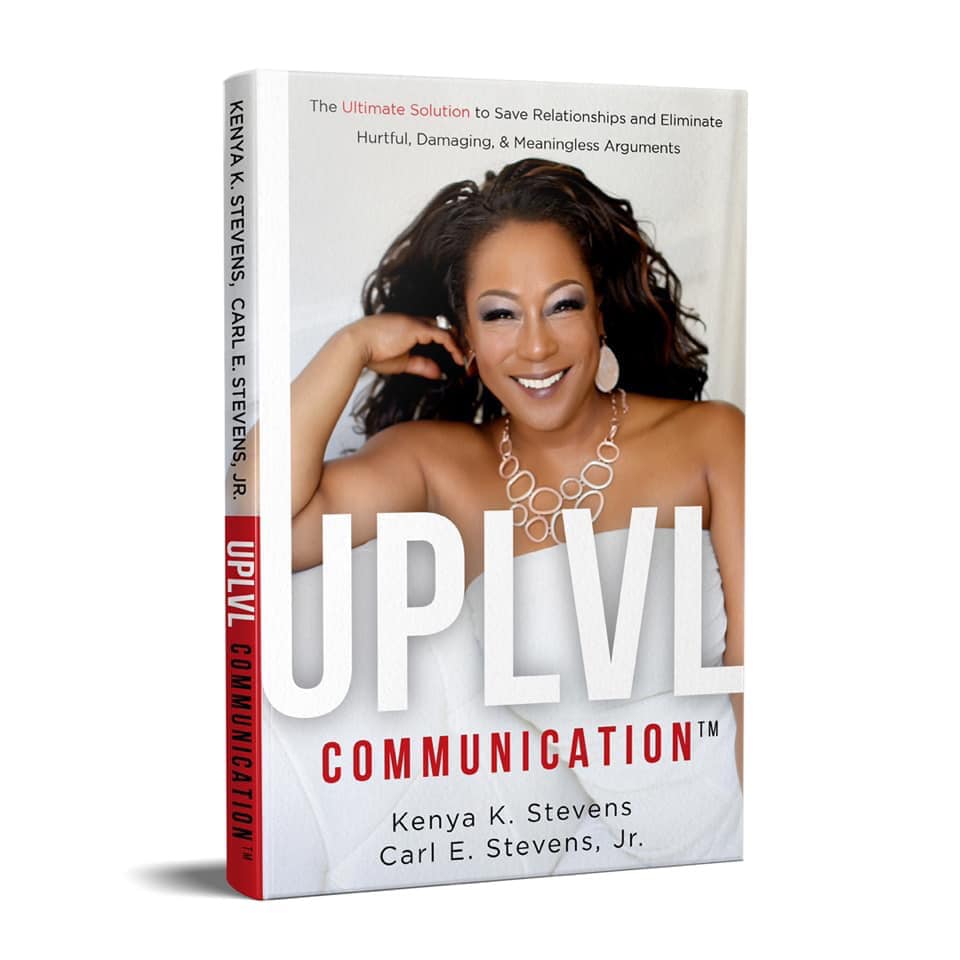 UPLVL Author Kenya K Stevens will lead this Certification Online via LIVE Zoom Courses Starting July 30, 2020
UPLVL Communication Is The World's First Script-Based Language System.
Generate Income As An UPLVL Certified Coach - You Can Support Your Clients In:
*

Expressing heavy Emotion Without Starting An Argument!*

*Discovering New Ways to Speak Honestly About Feelings.*

*Using Four Powerful Steps To Deeply Connect Via Communication*

*NO MORE

Holding Back or Tip Toeing!*
As a Certified UPLVL Coach you will be able to ask your clients these questions:
Have you ever had

something on your mind

, but you were reluctant to say it because...The way it might be received?

Do you frequently keep things to yourself, only

to explode on the wrong person (or maybe the right person) at the wrong time or in the wrong way?
Do you

omit details or outright lie

,even when you'd prefer to tell the truth, just to keep the peace?

Are you tired of fighting with your partner

about what you said,when you said it, who is right, and who is wrong?
Are you ready to support your clients in ending the communication drama and give them the freedom to say what they really need to say, authentically and honestly?
SURE YOU ARE!
Become certified in the

new

Progressive Love Communication Tool at PLA!! This is a certification course for those who want to master relationships communication and make high income coaching others in this modality!
Hi! We are Kenya & Rakhem Stevens, the creators of Progressive Love Academy (PLA) we have been married for 23 years and, thus, have experienced more than our fair share of miscommunications, arguments, tantrums, and dramatic eruptions. We understand that when communication has stopped, broken down or become argumentative there is often the unnecessary ending of a relationship!

At PLA, we aim to save relationships and end the drama and that's why we created this UpLVL Communication certification course. It's time to educate coaches all over the world in how to teach effective techniques for sharing even the most difficult thoughts and ideas, honestly, and without backlash.
Teach communication skills you can be proud of!!!
When you attend this UPLVL Communication certification course, you can expect to:
Discover ways to stop the guilting & accusations and other communication problems that lead to trust issues.
Discover a unique style of communication that allows for authentic, compassionate, conversations between partners.
Develop the ability to hear and be heard by your partner, even when you don't agree.
Practice proven techniques that allow for healthy processing of emotions.
End of the cycle of back and forth discussions that lead to nowhere.
Bring peace, ease, and intimacy to communication within your relationship.
How does that sound? Are these skills you would love to have in your relationships?
Are these skills you want to teach others?
Support your clients in getting rid of misunderstandings forever!!!!
The techniques you will master in this course are effective within any relationship dynamic such as between a parent and child, siblings, and co-workers, because when communication is flowing, everything is divine!
Take a look at these results from real couples that have worked with relationship coaches at PLA



Your Client Testimonials are Next! It's time to take the next step in your coaching business!
Discover how easily you can teach others to speak their truth and be understood!! Finally!
Register for the LIVE online certification course UpLVL Communication below!
Offered exclusively by Progressive Love Academy, authors of the UPLVL System, Carl and Kenya K Stevens, delivered LIVE for those interested in expanding their coaching practice to include this tool!
Cost: The total certification and license to utilize UPLVL content and material costs just $4997
There are three options for payment plans:
1. Total payment of $4597 due prior to course start date July 30 (take 497 off the total price with payment in full).
2. 2 payments of $2598 (this adds $200 financing fee) due by August 30.
3. 4 payments of $1349 (this adds $400 financing fee) complete payments due by October 30.
You'll Receive:
Six LIVE Course Videos

ALL Content from original UPLVL Communications course

Full 100 page UPLVL COMMUNICATION HANDBOOK

Marketing training to get your coaching business generating income

Supplements and print outs for your clients

SIX Certification ASSESSMENTS

SIX HOMEWORK ASSIGNMENTS

Certificate of Completion and License to utilize UPLVL Communication branding and tools in your teachings and practice!
---
The LIVE course will be limited to only 10 coaches so that those who certify can have as much individual attention from our PLA staff as possible. If you want to make great income coaching, then don't delay your enrollment. Sign Up Below!

Course dates (Thursday Classes 1 PM - 2 PM Eastern):
July 30

Aug 6

August 13

August 20

August 27

September 3

September 10
Communication is the pentacle of solid relationships! Click the START button to register now for this incredible certification.
***Important F.Y.I.*** This LIVE course will be recorded so you can keep up with classes, rewatch any class anytime.
Discover communication models that allow for authentic communication.
This six-week certification will UPLVL™ your communication style and open you to teaching others how to share even the most difficult topics, thoughts and ideas without backlash.
---
When communication is flowing love is divine!
When communication stops, breaks down or becomes, mostly, argumentative, stagnation overruns the relationship - often this is forecasting THE END! Don't allow your relationships to end without trying new communication tools!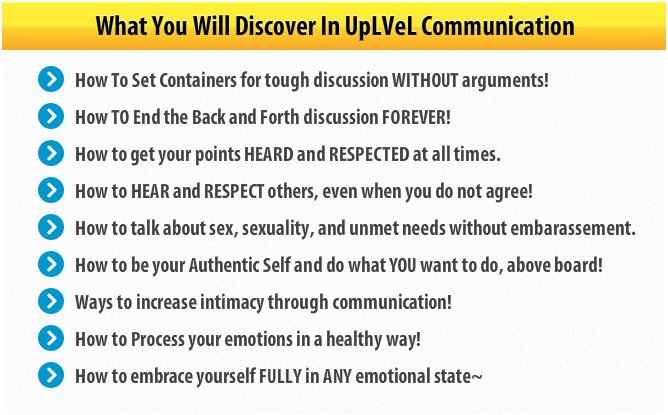 ---
Many couples are simply miseducated about communication and have few tools. Couples break apart before remedying the problem! YOU will become THE premier coach to support others!
It's time we employ something new! We need certified UPLVL Coaches to heal this pain. It's clear that western culture doesn't really provide training in this area - this is why Progressive Love Academy exists! We have created tools based on ancient sciences that work to increase bonding, intimacy and love among modern couples! The techniques you will discover at UpLvl Communication are meant to address ANY communication issues taking place in ANY relationship! Our proven techniques employ many exercises that modern people have forgotten. It's time. We invite you to join us as a top notch UPLVL coach! Thank You!
Your Instructor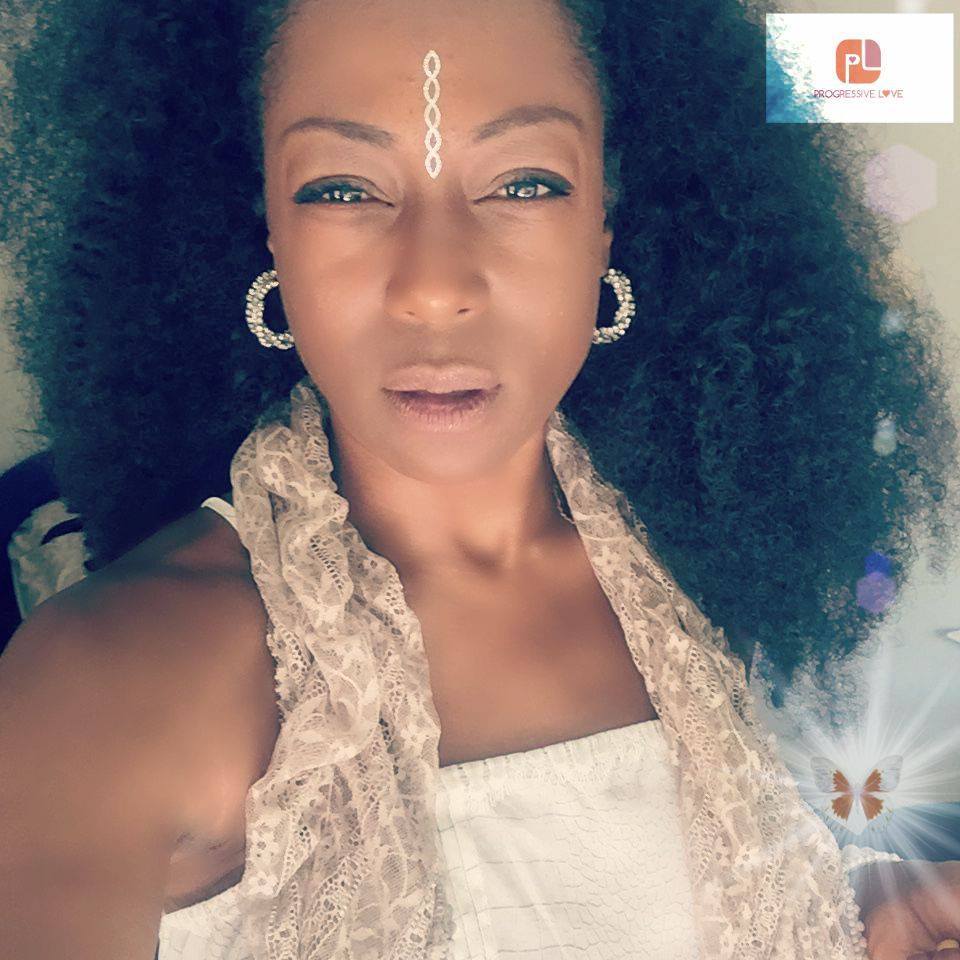 Course Curriculum
Preparation Modules MANDATORY for all UPLVL Initiates
Available in days
days after you enroll
Class Resources
Available in days
days after you enroll
Frequently Asked Questions
When does the course start?
The course starts November 30