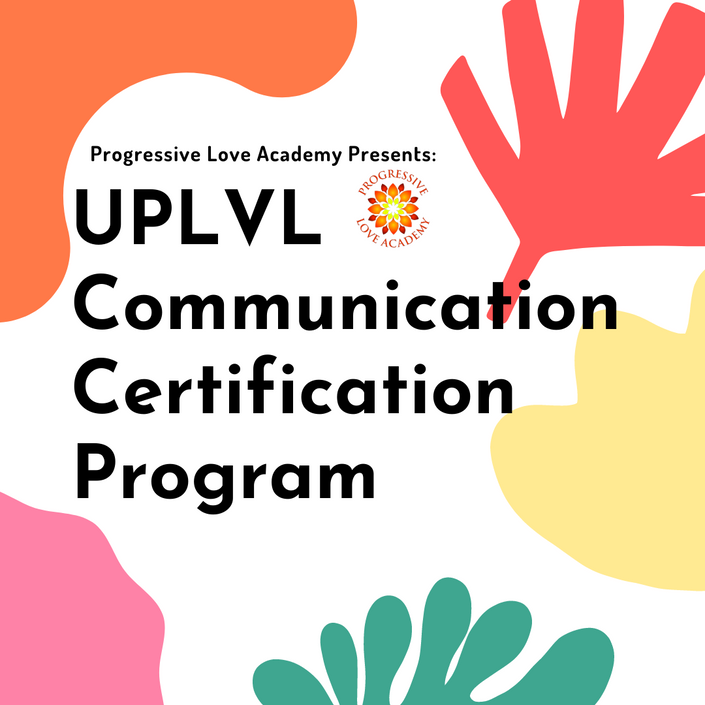 UPLVL™ Communication Coaching Certification
Earn Income Coaching The Best Communication System On The Planet!
Watch Promo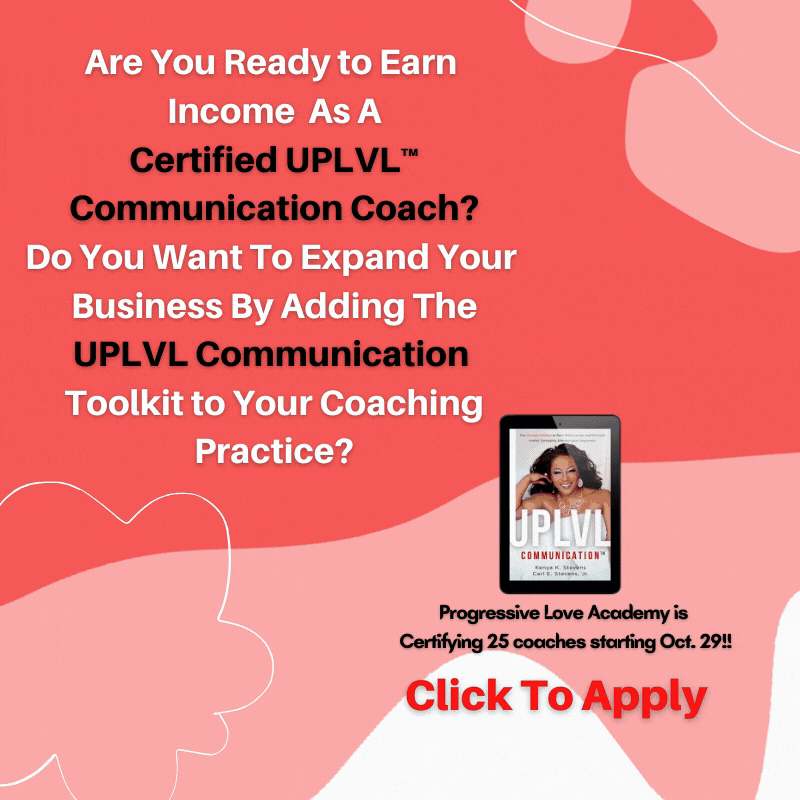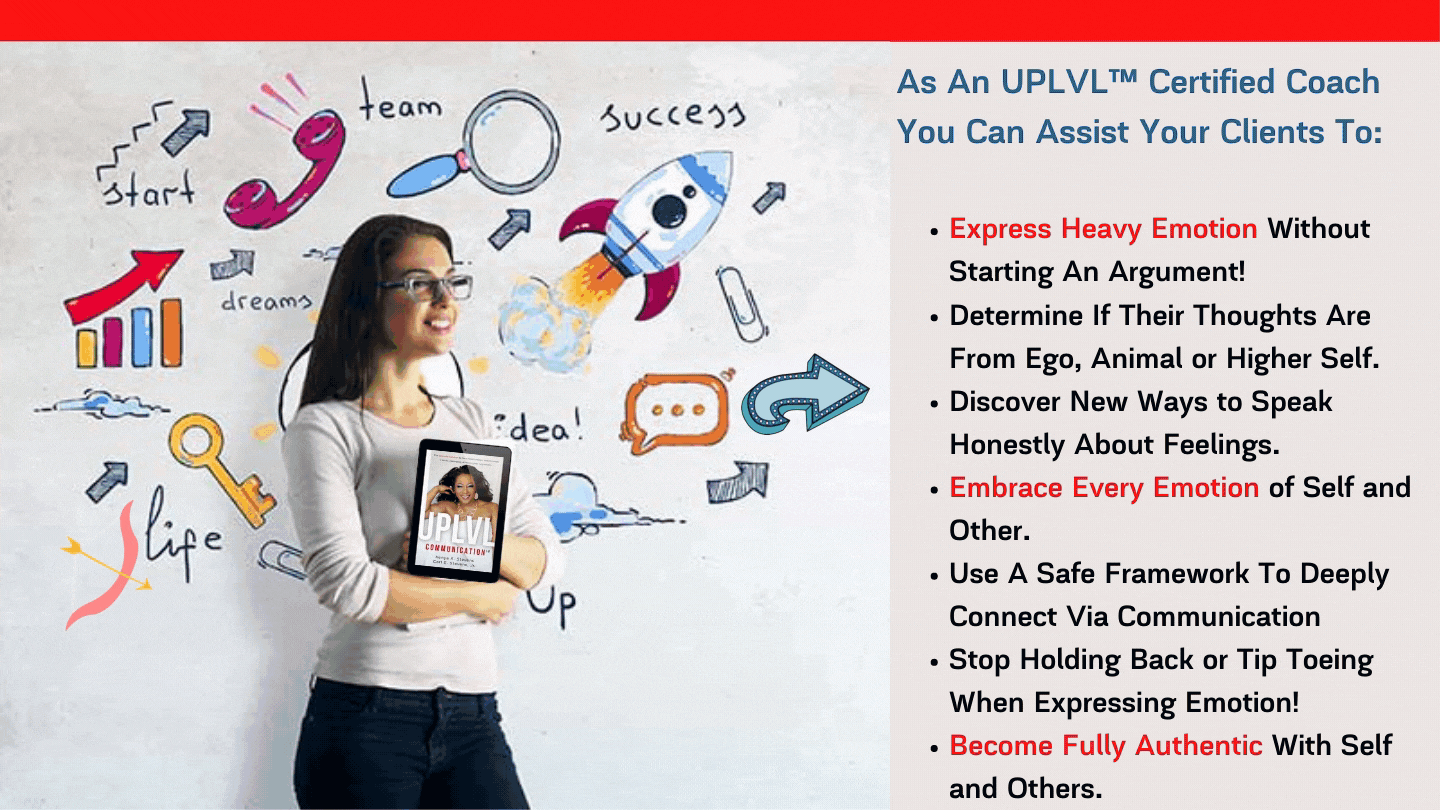 Become certified in the

new

Progressive Love Communication Tool at PLA!! This is a certification course for those who want to master relationships communication and make high income coaching others in this modality!
Hi! We are Kenya & Carl Stevens, the founders of Progressive Love Academy (PLA) and authors of the UPLVL Communication System. We have been married 23 years and, thus, we have experienced more than our fair share of miscommunications, arguments, tantrums, and dramatic eruptions. We understand that when communication has stopped, broken down or become argumentative there is often the unnecessary stress in the relationship!

At PLA, we aim to end the drama and that's why we created this UpLVL Communication certification certification course. It's time to educate coaches all over the world in how to teach effective techniques for sharing even the most difficult thoughts and ideas, honestly, and without backlash.
Share communication skills that work with your clients!!!
The techniques you will master in this course are effective within any relationship dynamic such as between a parent and child, siblings, and co-workers, because when communication is flowing, everything is divine!

Your Client Testimonials are Next! It's time to take the next step in your coaching business!

Cost: Cost will be shared October 22, 2020 9 PM Eastern at the Intake Meeting
Enrollment Process: Must Apply Here
Duration: The course is 16 weeks meeting every other week
You'll Receive:

Eight (8) LIVE Course Videos

ALL Content from original UPLVL Communications course plus all new content!

Full 100 page UPLVL COMMUNICATION HANDBOOK

Marketing training to get your coaching business generating income

Sales training for your immediate return on investment!

Supplements and print outs for your clients

Eight (8) Certification ASSESSMENTS

Eight (8) HOMEWORK ASSIGNMENTS

Certificate of Completion and License to utilize UPLVL Communication branding and tools in your teachings and practice!
---
The LIVE course will be limited to only 25 coaches in training so that those who certify can have as much individual attention from our PLA staff as possible. If you want to make great income coaching, then don't delay your enrollment. Sign Up Below!

Course dates (Thursday Classes 1 PM - 2 PM Eastern) 16 weeks meeting every other week. Homework is Mandatory.
Assessments are Mandatory.
Click here to apply for this incredible certification.
This LIVE course will be recorded so you can keep up with classes, rewatch any class anytime.
Discover communication models that allow for authentic communication.
This 8-week certification will UPLVL™ your communication style and open you to teaching others how to share even the most difficult topics, thoughts and ideas without backlash.
---
When communication is flowing love is divine!
When communication stops, breaks down or becomes, mostly, argumentative, stagnation overruns the relationship - often this is forecasting THE END! Don't allow your relationships to end without trying new communication tools!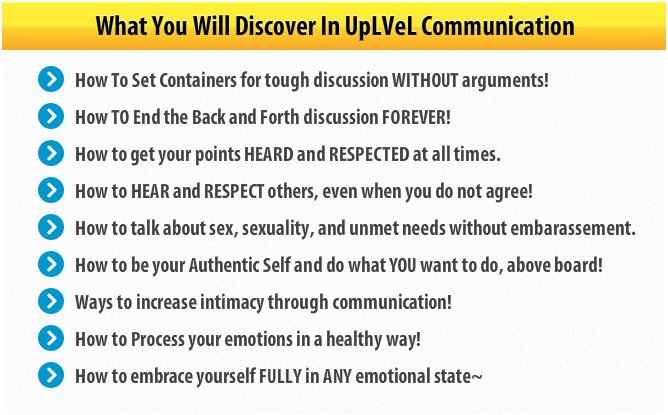 ---
Many couples are simply miseducated about communication and have few tools. Couples break apart before remedying the problem! YOU will become THE premier coach to support others!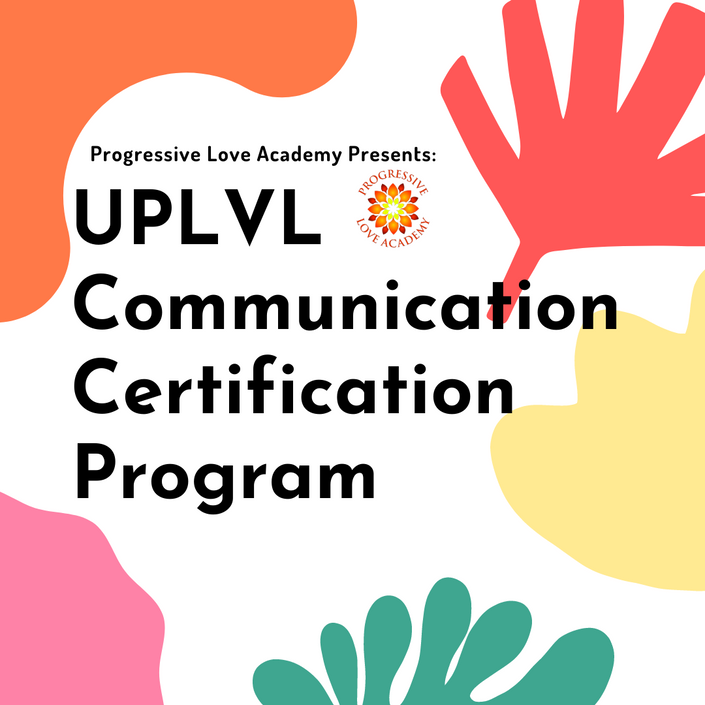 UPLVL™ Communication Coaching Certification
Earn Income Coaching The Best Communication System On The Planet!
Watch Promo
Your Instructor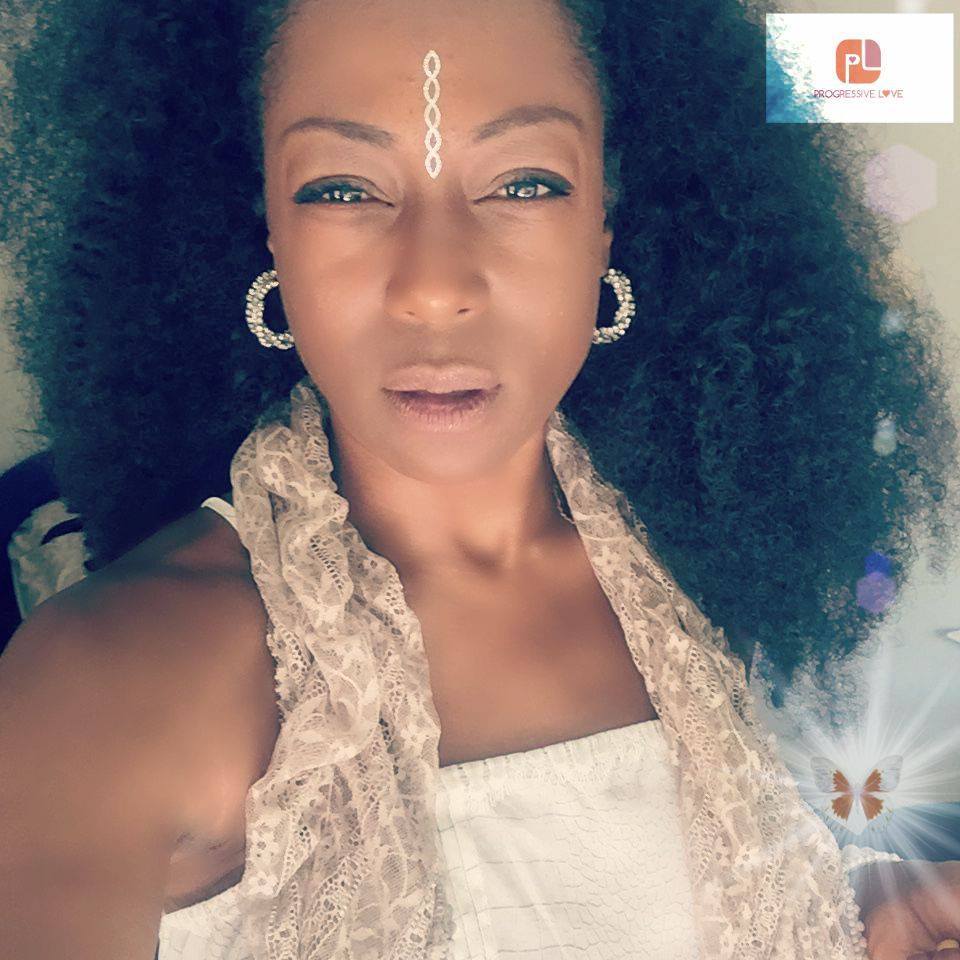 Frequently Asked Questions
When does the course start?
The course starts November 30
This course is closed for enrollment.