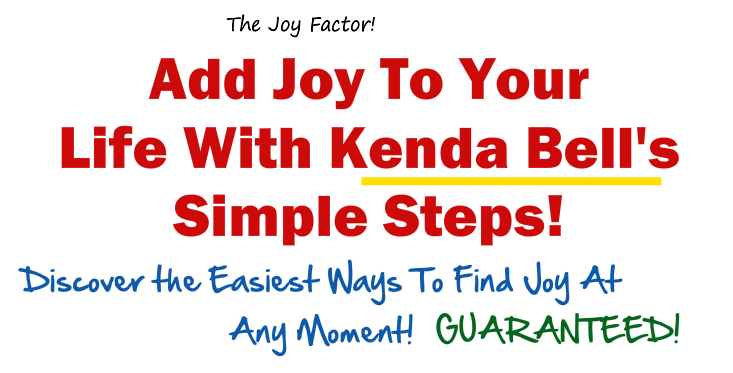 Most do not know the difference between happiness and joy. The difference between these two concepts can make all the difference in the world with how you actualize BOTH in your life! Many believe they just are not happy... they believe that JOY comes from being happy. Coach Kenda Bell is here to rewire that thought process and support you in cultivating intense JOY at any moment in your life!
Self-Awareness is the Key! This course has been created to give you a look at your own mind, the powerful center of your own creative process. You will become acutely self-aware in order to realize JOY more often and even AT WILL!
Sometimes there are beautiful things around us, and we cannot pick these things out of the environment to enjoy what IS! Often we are used to picking out what does not serve our happiness and this is a huge JOY killer! But how do we focus upon what serves us? How do we shift our focus from what is not going well to what is? How do we stay motivated to live a joyful life when there are so many challenges in each direction?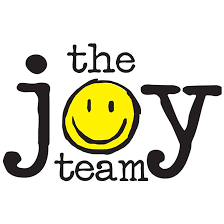 Coach Kenda Bell will take you through a weeks long journey to find the answers to the above questions and support you in finding and implementing a JOYFUL disposition in your life! The Joy Factor: Cultivating Joy Through The Process is a training you MUST HAVE to create a life of fun and enjoyment!
What would you do if you had more JOY running through your veins, pulsing within like a living thing!!??
One HUGE block to joy is what Coach Kenda calls A.N.T.S - Automatic Negative Thoughts! This is something all humans contend with on a daily basis, but our current educational systems do not teach us to override, deal with or overcome! You will discover the EASY way of circumventing these ANTS when you take this course with Coach Kenda!
In fact, take a peek at all the benefits of doing this four week long training:
10 Benefits of #TheJoyFactor
Become more self-aware of yourself.
Become more powerful in your surroundings.
Find out where you misplaced your joy! It's never lost.
Create new stories to navigate day to day challenges
Learn to use gratitude/thankfulness daily
Personalize affirmations to ignite your inner joy
Connect healing of all kinds with a more balanced spiritual diet
Identify A(utomatic) N(egative) T(houghts) & exterminate them effectively
Do Not Miss Out On this course! Doors are now open for enrollment.
Once you enroll you will be taken to the library for this course where you will find a welcome letter from Coach Kenda! There will be everything you need to do to prepare for this journey! This course will only be offered LIVE May 8, 2018 | The course meets one time per week for one hour. Register Below