The Bagua Astrology Oracle Webinar
Premier Online Course Offered By Carl E Stevens Jr. (Rakhem Seku)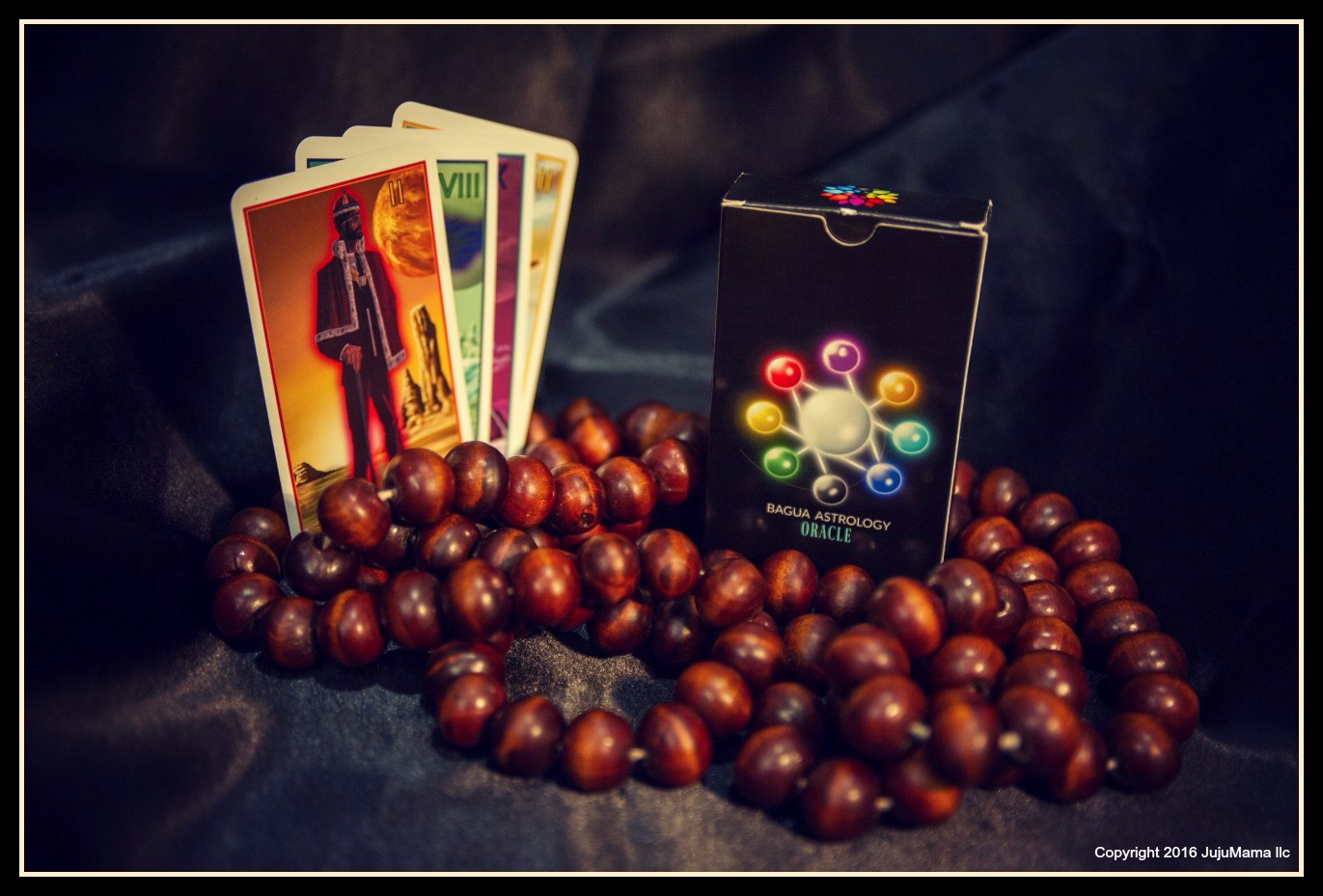 Have you thought about learning an oracle system? Maybe you want to have a way to gain information directly from Source Energy? Maybe you want to open your mind to new ways of looking at life? Or maybe you want to do readings for your client base and you are looking for the right oracle system to learn. The Bagua Astrology Oracle System is easy to learn and simple to interpret. Start doing readings the moment you open the package with the easy quick start interpretations guide.
This Webinar is a monumental offering as you will see quickly what this new oracle system is all about! Click Enroll and you will be transported to the back end where the one hour video is waiting for you! Carl explains the wonderful oracle system as well as the nine archetypes that govern the system. Archetypes are energy placeholders and can tell you loads about your own personality. Once you watch this video you will see how easy it is to have in your very hands a system of divination like no other! This is a complete system as it's based on the number (9) instead of the number (8) like other systems. Nine is the universal number of completion and captures all the numerological codes needed in creating a succinct oracle.
Don't read about it here, click enroll above and press play on the video! You will see within the first few minutes of the video what you are unable to stop watching! Carl does some readings for callers so that you can see how simple the oracle is to use! We did readings on the American presidential elections and the state of our country! Click Enroll above to see the full one hour video! Watch when you have free time! You can come back to this page and watch anytime!