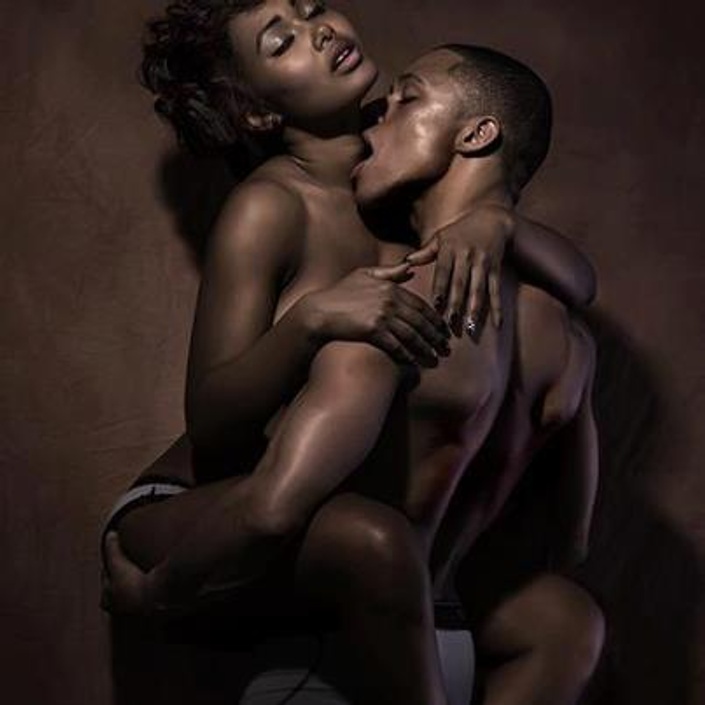 Sex Magic for Money, Romance & Health
6 week - online course
Sex Magic for Money, Romance & Health
online course
If you've ever wondered how to utilize sexual energy to attract more money, improve your intimate relationships and enjoy good health, this online course will provide you with all of the information and tools you need to be successful.

In this course, we cover the all of the nuts and bolts of sex magic: philosophy, preparation, how to set up altars and prepare your space, directions to face, energy work, common pitfalls, etc. In addition, we include 3 video demos of Rakhem Seku and Lesley Tavernier performing sex magic rituals for Money, Romance & Health.
This course is unlike anything else on the market today...guaranteed!
We have included powerful tools and suggestions that will delight and inform beginners and serious, hard-core students of metaphysics alike. It is for all those who strongly desire to experience tangible results and are willing to do the work!
Below is the curriculum for the course:
Sex Magic Course Curriculum
Section 1 Overview

L1 Overview - What is Sex Magic
L2 Sex Magic Applications
L3 What You'll Learn in this Course
L4 Disclaimers & Cautions
Section 2 Setup, Preparations, Prerequisites

L5 Altar Setup & Ornaments
L6 State of Mind
L7 Bed and Room Space
L8 The Importance of Secrecy
Section 3 Sex Magic for Money

L9 List of Ritual Supplies
L10 Final Setup (pic)
L11 Ritual Demo (prerecorded)
L12 Post Ritual Protocols
Section 4 Sex Magic for Romance

L13 List of Supplies
L14 Final Setup
L15 Ritual Demo (prerecorded)
L16 Post Ritual Protocols
Section 5 Sex Magic for Health & Spiritual Growth

L17 List of Supplies
L18 Final Setup
L19 Ritual Demo (prerecorded)
L20 Post Ritual Protocols
Section 6 Final Thoughts

L21 Final Considerations
L22 Additional Applications
Your Instructors
Rakhem Seku has practiced sex magic for over 12 years with his wife Kenya Stevens and other partners of his and has produced numerous tangible results.

Lesley Tavernier has practiced solo sex magic for the past 3 years and has experienced many positive results.
Your Instructor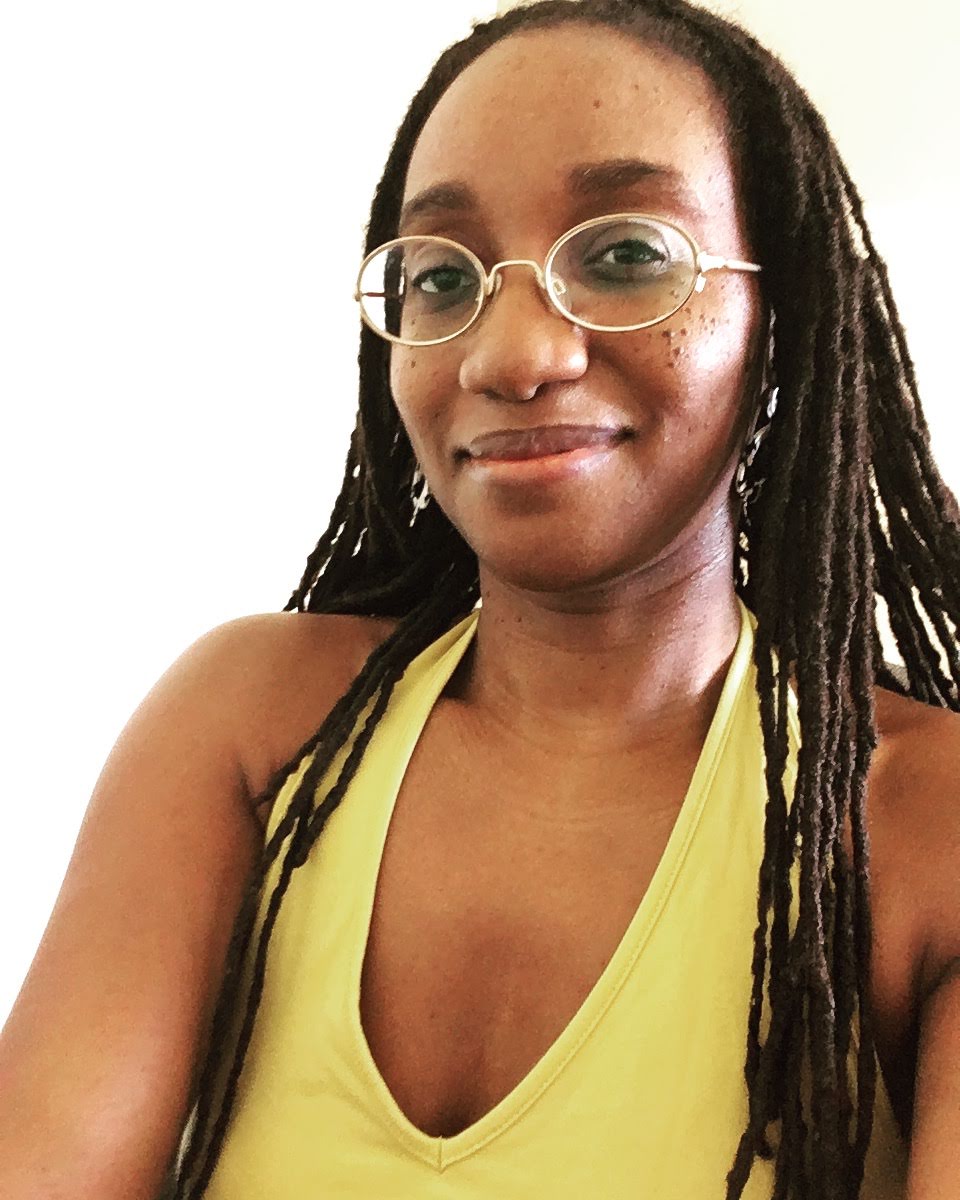 About Me
Former love addict turned love goddess...
I was addicted to...
anxiety, rejection, abandonment, jealousy, insecurity, negative comparisons of myself to other women, competition...feeling unloved
And this lead to behaviours such as:
verbal abusing my partner, demanding his attention, stalking him, constantly making accusations and picking fights, constantly seeking reassurance...
Which then lead to the very outcome I feared: REJECTION
The only solution was to become a new ME.
The ME who is wide open and receptive to LOVE.
The ME who knows it's SAFE to RECEIVE LOVE.
The ME who knows how to successfully manage her emotions and create harmonious relationships.
The ME who has tremendous confidence in her value as a woman.
I want the same for YOU.
A little more about me...
I am a metaphysical LOVE Coach for Feminine women.
I am a sex-positive mother of two brilliant young men.
I am currently enjoying an Open Relationship with several male partners.

I have studied Gender Harmonics™ (masculine-feminine polarity) and sacred sexuality since 2011 and was a full-time sex worker for 3 years.
I understand and embody the Power that results from healing the connection between my Mind, Heart and Yoni...especially as it pertains to intimate relating and financial abundance!
Most of all, I am passionate about supporting women in getting out of their heads and into their bodies so they can RECEIVE the Love they desire.
I am certified as a Feminine Power and Three-Way Mirror™ coach by Jujumama LLC.