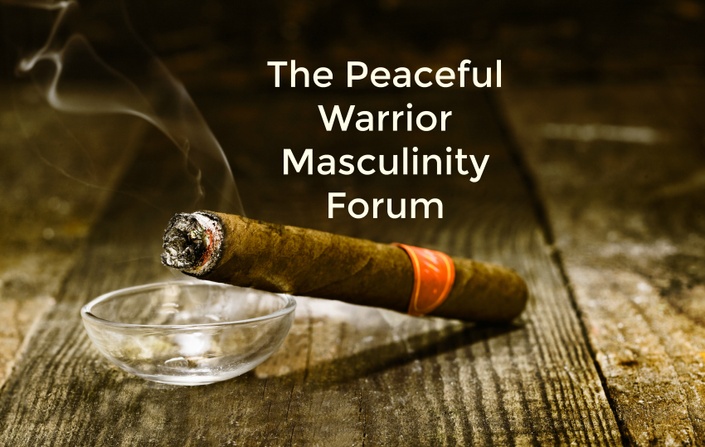 BASIC PEACEFUL WARRIOR MEMBERSHIP
MEN'S GROUP

The Peaceful Warrior Men's Group is a space on the web for powerful men to be supported in transformation and personal development. Run by Carl E Stevens, Jr. (Rakhem Seku), CEO here at Progressive Love Academy, as well as Dwayne Mooney, Senbi Akua, Satori Seals, and Haleem Abdul-Rahman the group has been instrumental in the development of character, strength, power and mental fortitude for thousands of men.
Men can expect to become masters of relationships, communication and attraction! Peaceful Warriors are simply the top quality men that women LOVE and ADORE. Peaceful Warriors are Progressive Men who know the new dating and relationship styles that delete toxic masculinity and bring forth the healer in men.

Peaceful Warrior Men's Initiation (09/25/19 - 9/20/20)

This is a YEAR long initiation of coursework, classes, and exercises aimed at developing our masculinity and skills as men.

The Foundation of Manhood → September 25, 2019
The Role of Women in the Kingdom → October 16, 2019
Husband Fundamentals - PART 1 → November 13, 2019
The Spiritual Man → December 18, 2019
Sexual Alchemy for Men → January 22, 2020
The Religion of Commerce → February 19, 2020
Guide to Health & Longevity → March 18, 2020
Managing a Woman's Emotions → April 15, 2020
The Fundamentals of Brotherhood & Connecting with Men → May 20, 2020
Spiritual Alchemy for Men → June 17, 2020
Approaching Women Mastery → July 22, 2020
Open Relating Mastery for Men → August 19, 2020
Meeting information will be sent out by email prior to the workshop.

Some believe spiritual growth and development is primarily for women. Here at PLA we know men are powerful conduits for energetic healing; women, in particular, need the gift of masculinity and healing at this time, on this planet. In order to become a male healer, one who is able to intuit the needs of women, support women, and maintain a sense of masculine power, one must train.
Training like Aikido, Karate, and Tai Chi are powerful ways to build character. The Peaceful Warrior men's group provides these kinds of trainings for the mind! Once you click to join below, you will instantly gain access to the following:
Peaceful Warriors PRIVATE FACEBOOK FORUM | 24/7 RELATIONSHIPS SUPPORT
Peaceful Warriors Video Training Library
And much much more!
Start Your Journey Here with Peaceful Warrior Basic Membership!
The Basic Warriors Membership is a great place to begin your journey into the vast world of Progressive Love™! Progressive Love Academy (PLA) is a place to discover new ways to grow in the areas of love, relationships, self-empowerment, metaphysics, and creating the life you desire for yourself. The Academy offers a plethora of tools and information to support you in achieving your personal relationship, financial, and spiritual growth goals
All Progressive Love Academy Basic Members have access to hundreds of Progressive Love lectures, classes, PDF files, and other resources to support you in studying Progressive Love, Gender Harmonics, Polyamory, Marriage, Bagua Astrology, Empowerment, Tantra, Sacred Sensuality, Relationships, and more...
Here's what you get with BASIC WARRIORS Membership:
Peaceful Warrior LIBRARY - 100+ videos and audios on relationships TOOLS to support your love life!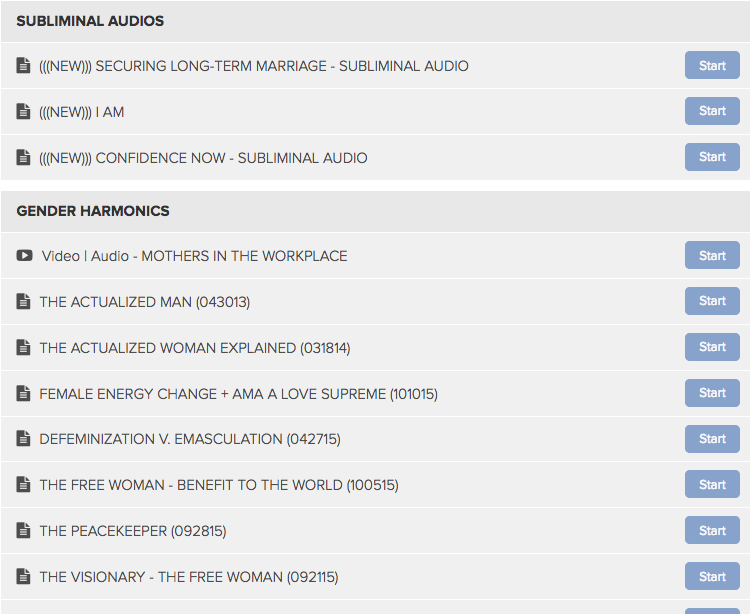 Access to private FaceBook group: Peaceful Warrior Men's Group


MEN

- Peaceful Warrior (PW)
Gain the support of other Warriors
Gain a brotherhood experience

Enjoy a library created for men by men to improve your relationships!


LIVE COURSES each month

PL newsletter and email list
*Number of conference calls and dates and times are subject to change.

Join Today! Cancel Anytime. But we bet you won't!
Your Instructor
Dedicated father of five successful children, Senbi Akau has been a community activist and metaphysician for 30 years. He presently serves as a Dynamic Life Coach and Relationship Advisor. He has been under the formal guidance and training of world-renowned martial artist and spiritual teacher Shaha Mfundishi Maasi for over 16 years and currently serves as the chairman of the SCHOOL of Heaven and Earth; which is founded by his teacher (Maasi). Senbi was initiated into the Egbe Akonkorin (Society of Brave Men) in Baltimore (Tubman City) Maryland, where he went through various manhood rites and challenges to further solidify his place as a responsible and honorable man among men in the community.

Senbi also has found and co-found various community organizations and projects such as the Solvivaz Nation, Reality Speaks and the Zero Murder Rate Movement.

Coach Senbi, a priesthood and staff member of JujuMama Love Academy, is the founder of the Raise The Level Mandate- which is a rebirthed and newly designed refocused revision of the Zero Murder Rate Movement.
Course Curriculum
Foundations of the Peaceful Warrior Men's Group
Available in days
days after you enroll
EVENTS, UPDATES, ADMINISTRATIVE
Available in days
days after you enroll
Courses Included with Purchase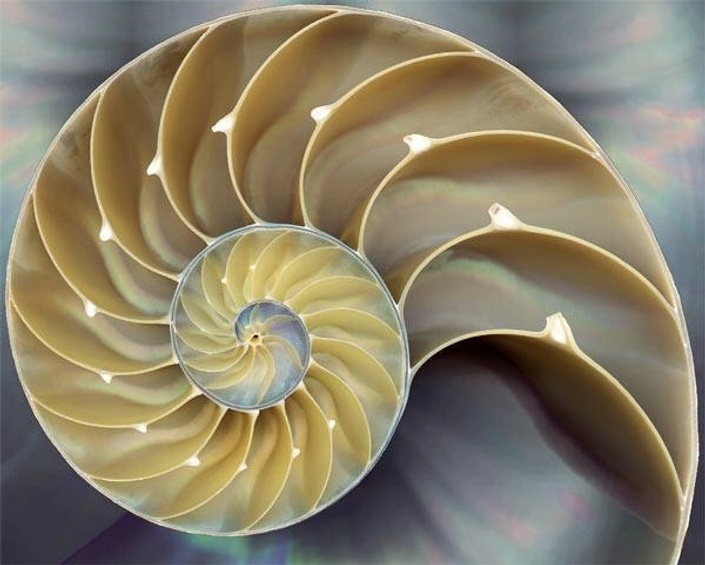 RELATIONSHIP TOOLS LIBRARY
AUDIOS, VIDEOS, TOOLS, & RESOURCES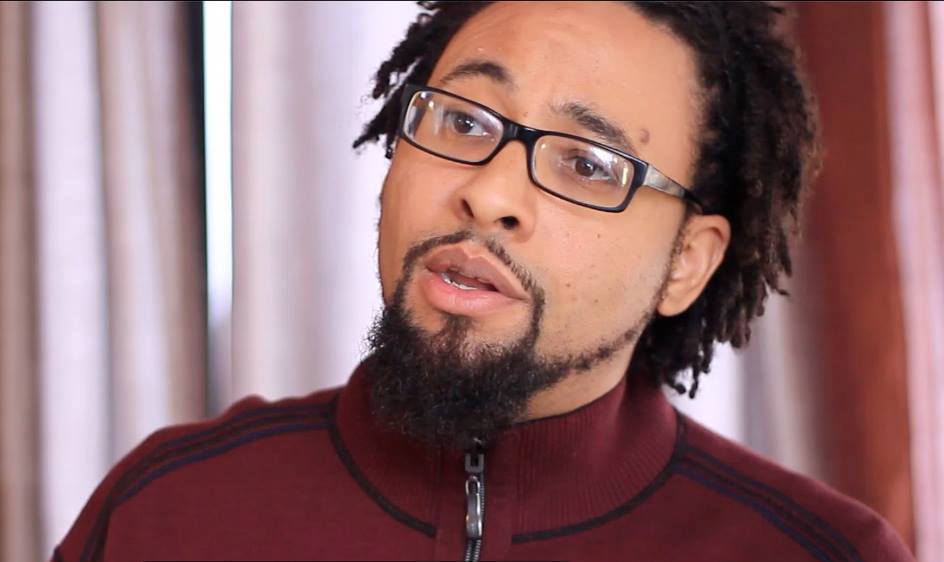 Original Price: $27