Join JLA each month to meet a new set of Progressive Women In Business! These are women who are alumni or current members of Jujumama Love Academy who have done amazing things! We highlight these women so that they have a platform to share their stories with those of us who are in search of motivation! So often celebrities, professionals and other 'successful' people present the success without telling the story behind it! Each month you will look behind the wall and find out what it really took for these women to succeed!
Also when you join FREE you'll receive our exclusive take on Beyonce's Lemonade. We consider her a very Progressive Woman in business! Included in your free membership is a full four video volume documenting the spirituality in her latest video! I'm super excited!
Progressive Women we have interviewed | All of these women trained at JLA!
Enroll to gain access to all past recordings plus receive info about our future dates!
August 29, 2016 I will be interviewing the following women:
Monikah Ogando - Executive Coach, Bestselling Author and TED speaker!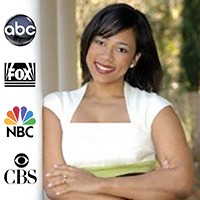 Shayla Tumbling - Female Sexual Empowerment Coach and Speaker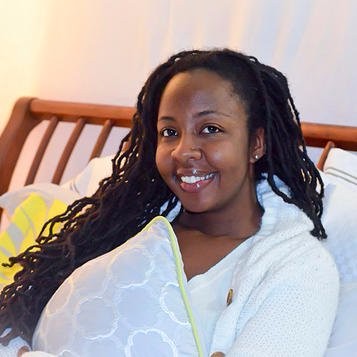 Nikki Zahhir - Master Life Coach