Join our free Virtual Summit:
"Progressive Love Made Easy"
The Progressive Love Academy will proudly present The WakeAnda Initiation along with three other Adult Initiations systems starting September 21, 2019!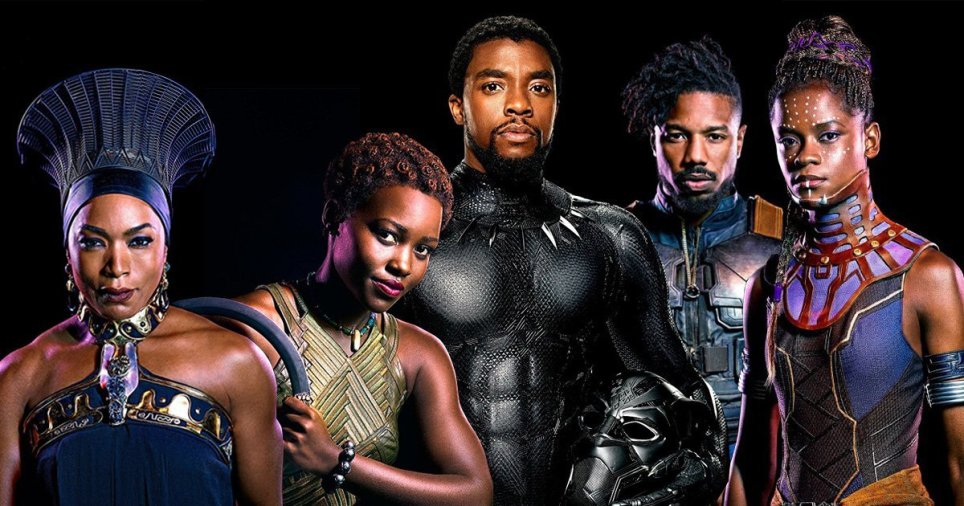 To prepare, we created a virtual summit where you can discover the various systems we utilize to upgrade YOUR POWERS during our year long programs!!
Welcome to The Progressive Love Academy! Founded by Carl and Kenya Stevens in 2005, the Academy's mission is simple:

To provide powerful tools, processes, trainings and coaching for overall emotional wellness in relationships. At the core of our work is elevation of the current consciousness around love and relationships to a new level where freedom and commitment are entwined. Our primary goal is healing for those who have been negatively impacted by relationships, providing a pathway of transcend suffering.
Now YOU have a chance to dip your toe into the deep end of that pool!! Explore the basic tools, systems and terminology we utilize here as we build and grow the New Progressive Culture.
This is your chance to discover the tools, systems and distinctions so you can master your relationships, increase your personal freedom and power, and add zest to your work and your LIFE!

We are building a culture of love, personal responsibility, self-awareness and compassion! We know this is possible, hence, we are deeply involved with creating New Paradigm culture, right here, and now!
Live in the now! Enroll to this Free Course to gain access to the entire day-long Virtual Summit, and join our Meet + Greet Room for further community support and Q+A.
Course Curriculum
BEFORE YOU GET STARTED....
Available in days
days after you enroll
THE AFTER PARTY VIDEOS RECORDED
Available in days
days after you enroll
Your Instructor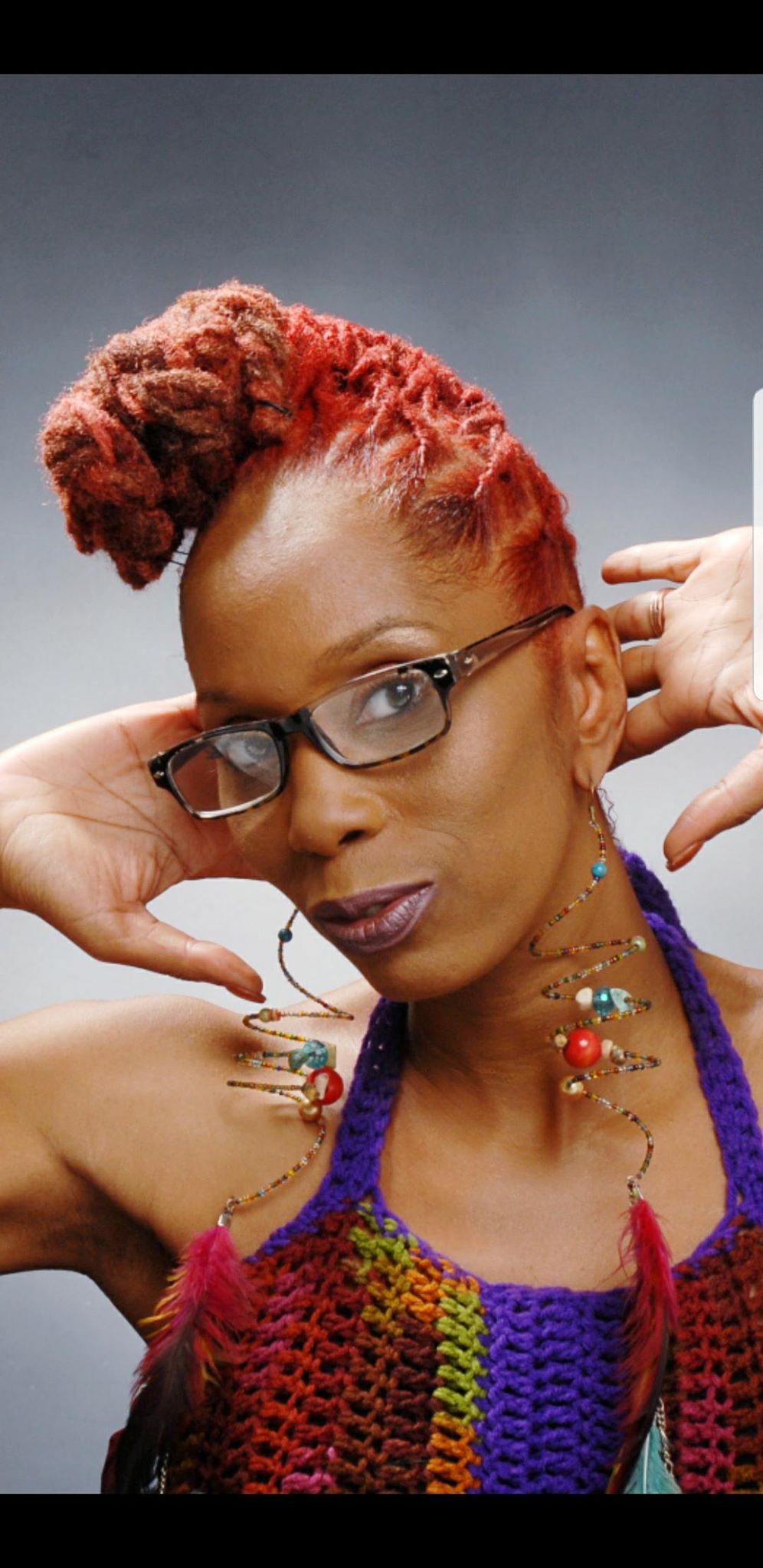 Kenda Bell is a spiritual nutritionist and author among a long list of other things Her writings have appeared in Baltimore Magazine, www.MahoganyButterfly.com and numerous online media outlets. Her love for expression expanded in the area of radio with her show "The Current" (www.blogtalkradio.com/kenda-bell) which drew listeners from all walks of life. Still craving more interaction, Kenda began facilitating interactive meet ups called "Grown Folks Conversations" at local venues in Baltimore Maryland that fostered healthy dialogue between the genders on a variety of subjects. In 2013, Kenda accepted the role of Producer with WPB Networks for their marque show Women Talk & was a cast mate and creative contributor for the television version Women Talk Live which aired on Direct TV via Launch TV.In between all this, Kenda has added runway/print model, workshop facilitator & actress to her resume. Her first love will always be writing but her true love is speaking and interacting with people through her workshops and coaching sessions as a spiritual nutritionist ; having been certified in several tools through JLA Jujumama LLC & Renaissance Life Therapies Association.
Now all this sounds great right… what is exceptional is that Kenda has stuttered since age 5. PAUSE … YES … A STUTTERER. Kenda has been able to leap over a seeming disability and empowered herself to speak healing. NOW her mission is to share the lessons she has learned to others. To Kenda, finding her voice was a journey toward finding herself…each day she still re-awakes…she begins again anew yet again.
Being forever the student of the world, Kenda Bell rejects the tags of expert and advisor, always sharing, "Everyone is both student & teacher everyday of their lives; to everyone they meet!" Knowing that no one can be an expert on "you" she prefers to be viewed as a spiritual nutritionist who helps encourage each individual's own self-awareness. As a spiritual nutritionist, Kenda is touching many lives through personal coaching as well as group sessions.Of all the hats she wears, she takes the most pride in being mom of her awesome son Keegan.
Please visit her website www.kendabell.com & make sure to sign up for her newsletter. Contact her directly via [email protected] . Make sure to follow her https://www.facebook.com/Kenda-Bell-Author-Spiritual-Nutritionist . On Instagram or Twitter , search Kenda Bell.
Frequently Asked Questions
When does this event start and finish?
This Virtual Summit took place live in August and now is available on demand. You get access to it right away!
What if I have questions or need further support?
That's what we are here for! The Meet and Greet Room is our community-at-large, ranging from "just heard about you and was curious" folks dipping their toe in the Progressive Love waters, all the way to committed students and initiates going through any of the 9 adult initiations we offer at the Academy. You are going to be surrounded by a community of support to witness you, answer your questions, and direct you to other resources you may find more useful (or private!) . So jump in!