PL Visionary Affiliates
PL Visionary Affiliates and watch your life and money GROW!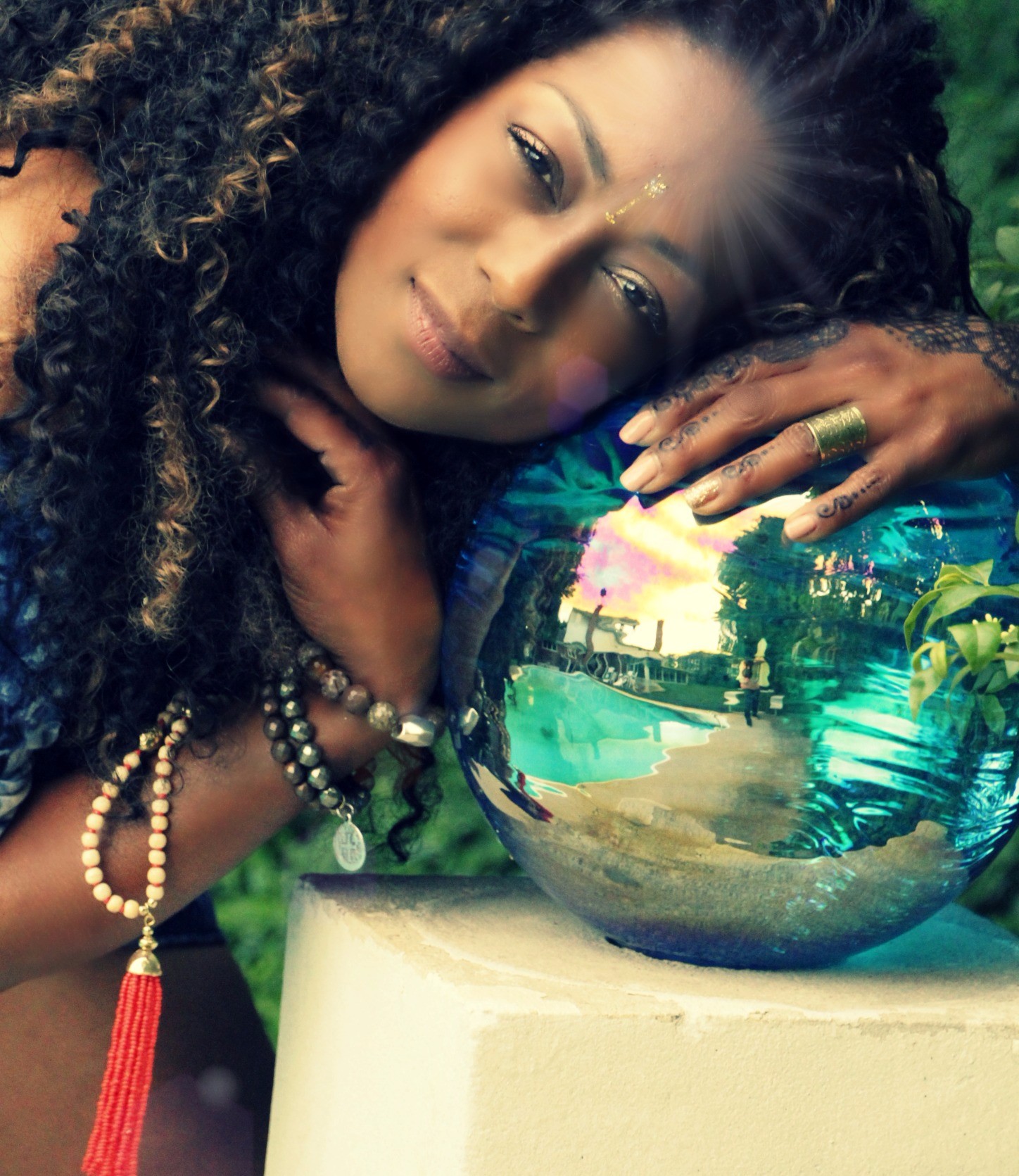 Do you just LOVE The Progressive Love Academy?!?!
Maybe you've been a member before or you've followed us on Social Media and feel the shares & call to work?
Or maybe you're a current Initiate in:
The WakeAnda Initiation - bit.ly/Wake2020
The 13 Moons Manifestation Initiation - bit.ly/MoonMS2020
The Blue Butterfly Feminine Power Initiation - bit.ly/BBWpla
The Peaceful Warriors Initiation - bit.ly/PLApw

Either way, we're blissed in gratitude to have you as a member of our team!

At the Progressive Love Academy, you can develop a passive stream of income, sharing our Certifications & Memberships!
As much as you'd like!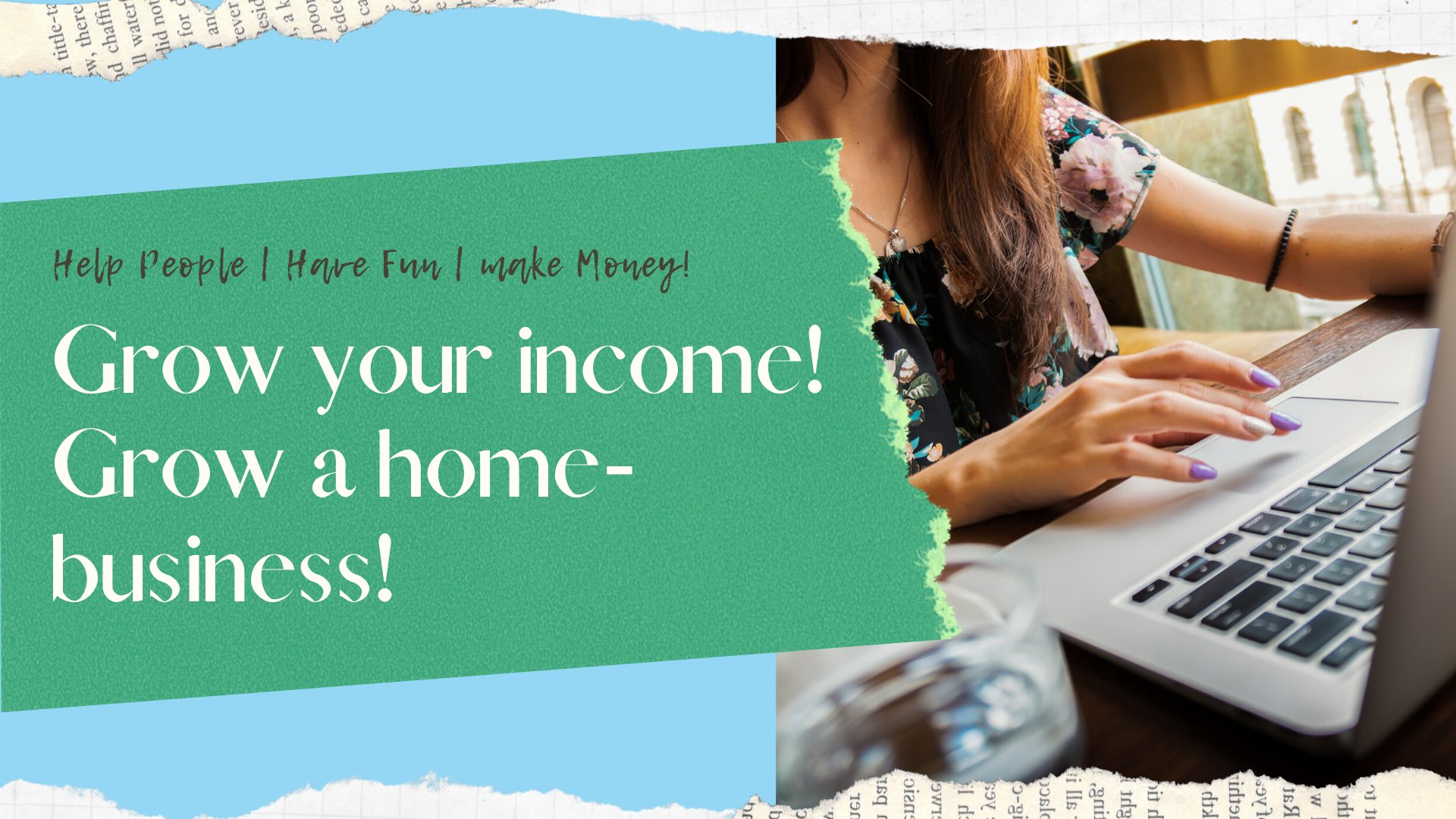 Utilize your streams to bridge the gap with the millions of people who need exactly what we have to offer:

*Advanced Studies in Communication
*Mastery in Tantra & Relationships
*Daily Practice in Community & Authenticity
*Initiations in the Feminine & Masculine SuperPowers & Self-Mastery
*Group and Individual Therapy Settings
*Sun & Moon Manifestation Initiations and More!


How many people do you know that could skyrocket their life experience and income with the Progressive Love Courses & Visionary Affiliates?


Join our PL Visionary Affiliates and watch your life and money GROW!
Simply enroll with a one-time enrollment fee of $25 and be supported by a team of Affiliates to get your products out to the world!
Course Curriculum
How we started!
Available in days
days after you enroll
Visionary Affiliates Strategy!
Available in days
days after you enroll