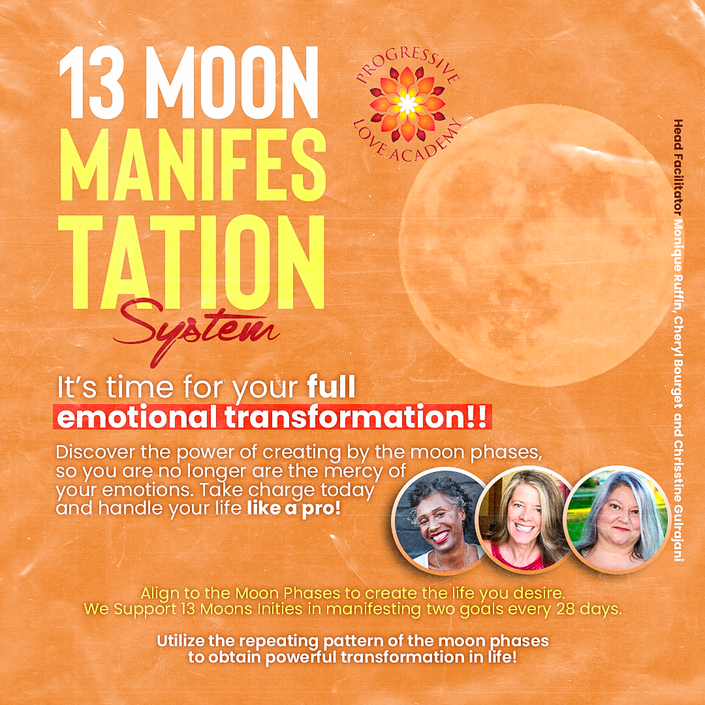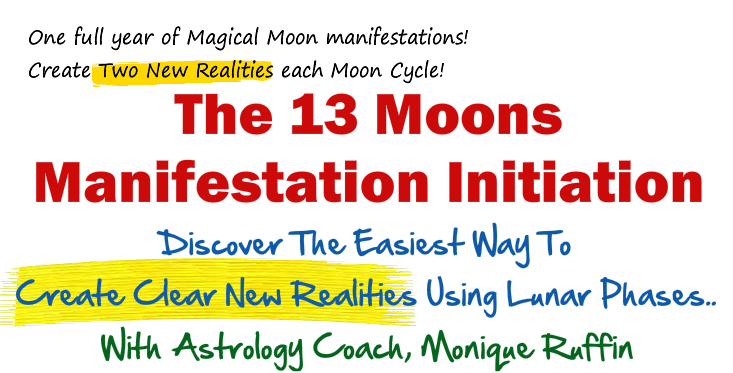 We are living through some very fascinating times in our personal and collective lives. Things that seemed permanent are becoming impermanent. What was once up is now down. For some, this may be scary and for others it may be exciting. But what's for certain is evolution and growth are a must, personally and collectively.

Each month the moon moves throughout the entire zodiac from Aries to Pisces. There is a New and Full Moon each month in a new astrological sign. Each sign speaks to 30 degrees of human consciousness. A new moon is a time to plant or activate new energies according to where the Sun and Moon come together. And the full moon is the culmination or fulfillment of energies in a particular sign.
The Moon Manifestation System was created at Progressive Love Academy to help us use the moon to manifest two short term goals each month. Utilizing the phases of the moon, we can easily tap into the power to manifest any short-term reality we desire!

Beginning in September 10, 2020 the Moon Manifestation System will officially become an initiation for participants to step into their full, archetypal power. This year-long initiation will support you in learning to use the moon to create desired outcomes in every area of your life - plus infuse the energy of the archetypes you house, deep within. You will emerge with full mastery of your Lunar Emotional State!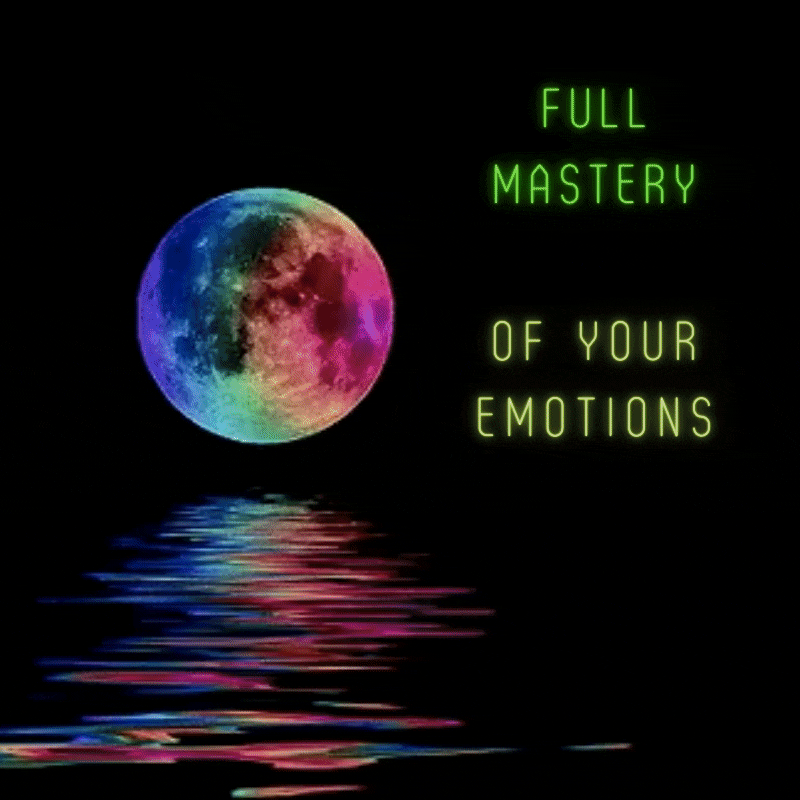 TO WATCH THE 13 MOONS MANIFESTATION WEBINAR
CLICK HERE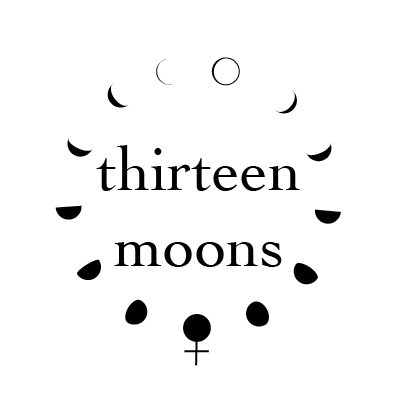 Here are the themes for each month:
September 9 - October 8
Virgo ♍️ New Moon and Aries ♈️ Full Moon
Living in your body with support of the mind: Check Your Mind, Free Your Body
---
October 9 - November 7
Libra ♎️ New Moon and Taurus ♉️ Full Moon
Are Your Relationships Draining or Recharging You?
---
November 8 - December 7
Scorpio ♏️ New Moon and Gemini ♊️ Full Moon (Lunar Eclipse)
Embracing the Sacred Whore
---
December 7 - January 5 | 2021
Sagittarius ♐️ New Moon (solar eclipse) Cancer ♋️ Full Moon
Finding New Horizons In the terrain of your own heart ❤️
---
January 6 - February 3
Capricorn ♑️ New Moon Leo ♌️ Full Moon
From Deep Collective Grief to Passionate Heart Based Creation
---
February 4 - March 3
Aquarius ♒️ New Moon Virgo Full Moon
Freeing Your Sexual Energy to Be of service to yourself and your community
---
March 5 - April 3
Pisces ♓️ New Moon Libra Full Moon
This is happening for me and not to me, how to really trust
---
April 4 - May 2
Aries New Moon Scorpio ♏️ Full Moon
Use Your Anger to Transform the World
---
May 3 - June 1
Taurus New Moon and Sagittarius ♐️ Full Moon Lunar Eclipse
What is Your Life Worth, Visioning Your Highest Freedom
---
June 2 - June 30
Gemini ♊️ New Moon Capricorn ♑️ Full Moon
Forgiveness, Sourcing Light From Shadow
---
July 1 - July 30
Cancer New Moon Aquarius ♒️ Full Moon
From Safety to Freedom
---
July 31 - August 20
Leo New Moon Aquarius ♒️ Full Moon
Showing Up, Sharing and Shining
---
August 30 - September 27
Virgo ♍️ New Moon and Pisces Full Moon
Perfecting the Art of Surrender
---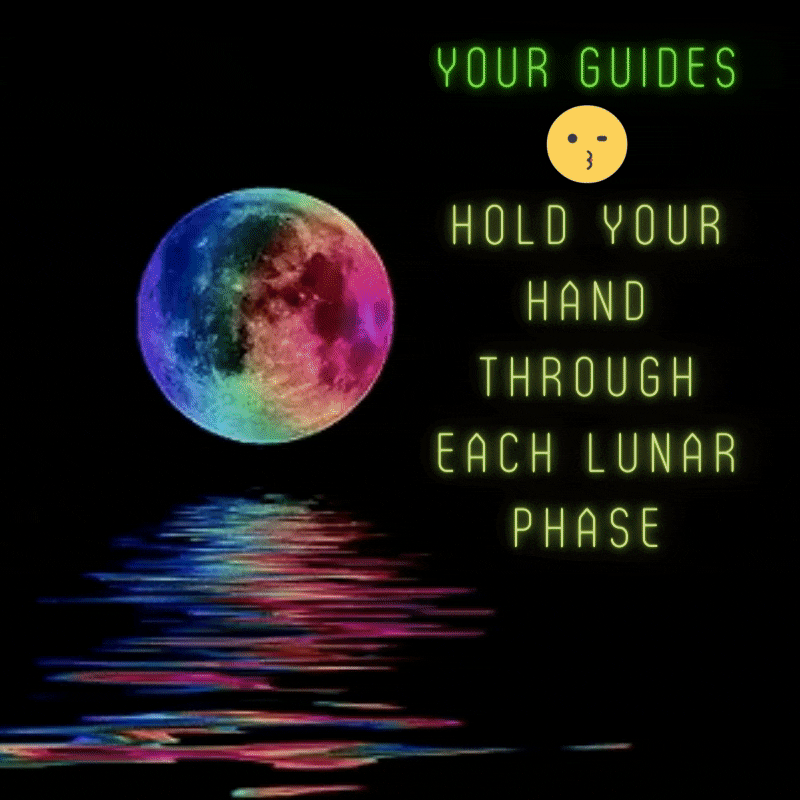 TO WATCH THE 13 MOONS MANIFESTATION WEBINAR CLICK HERE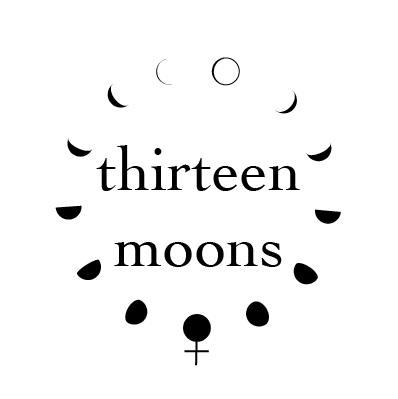 The facilitators of this year-long, 13 Moons, Initiation are:
Monique Ruffin aka Moon Mama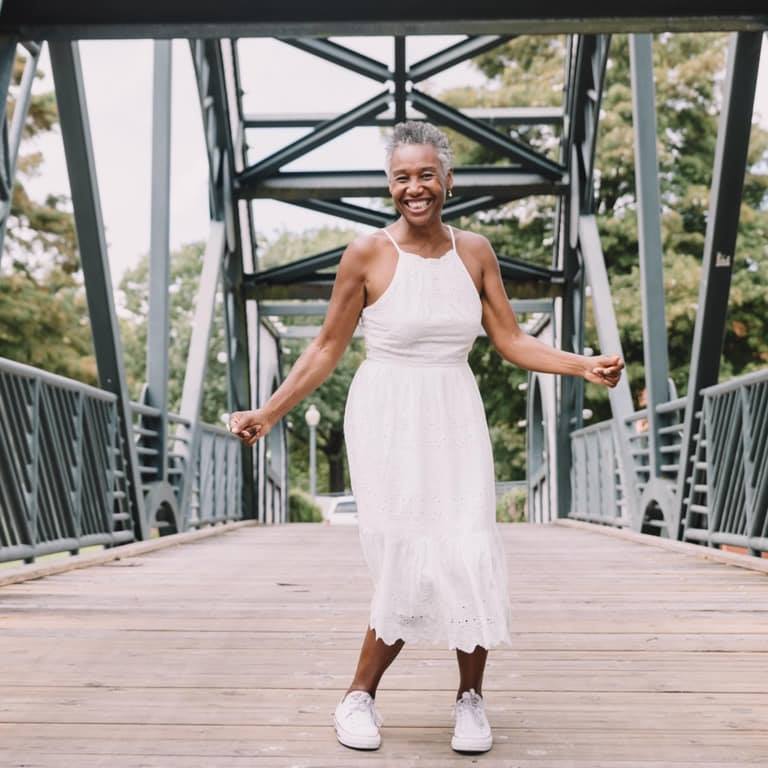 Chrisstine Gulrajani - Hand Reader, Healer, and Intuitive PLA coach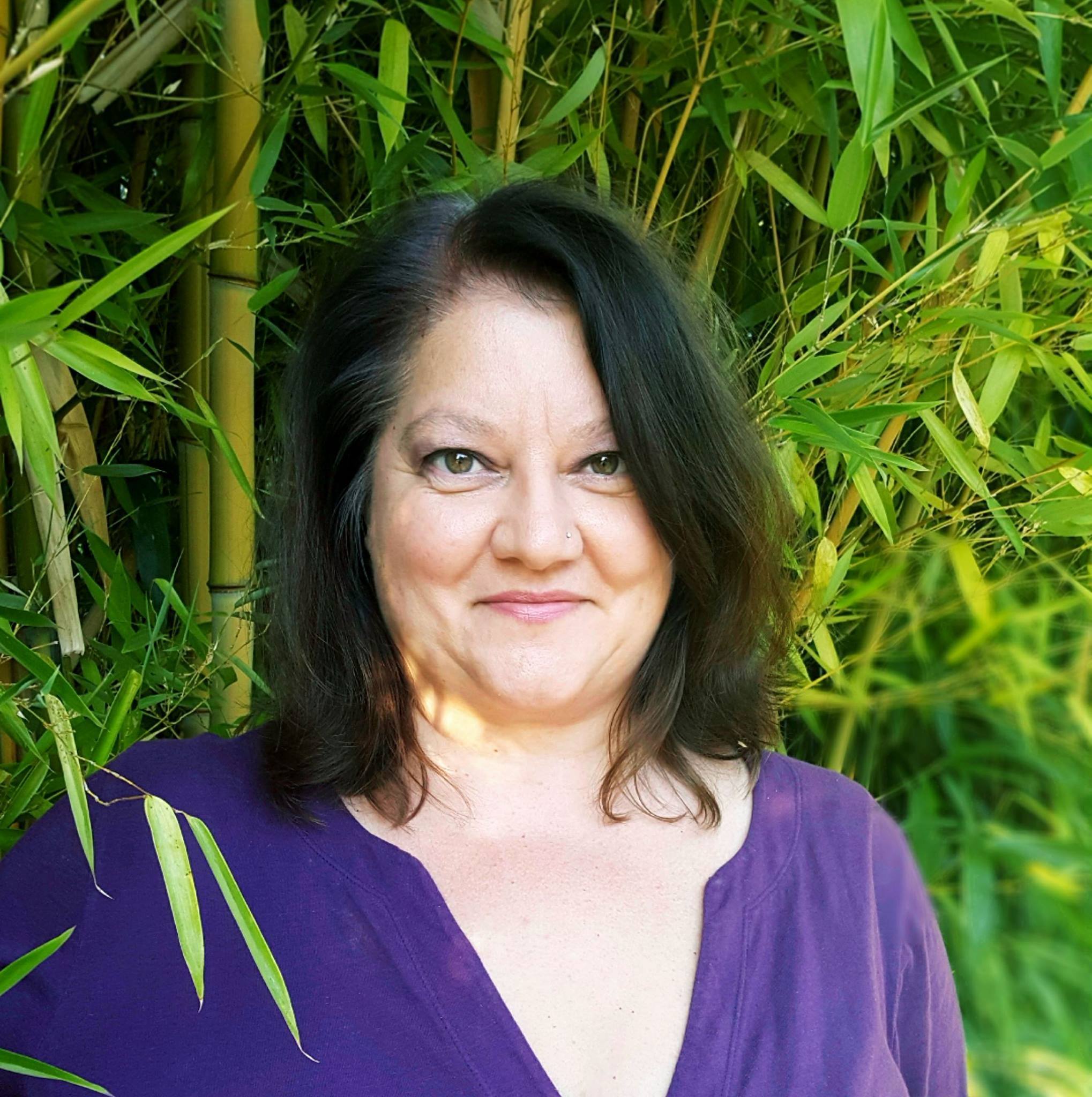 Chery Bourget - modern-day mystic, intuitive guide, and empowerment coach.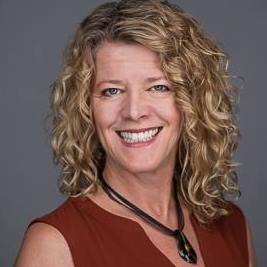 TO WATCH THE 13 MOONS MANIFESTATION WEBINAR
CLICK HERE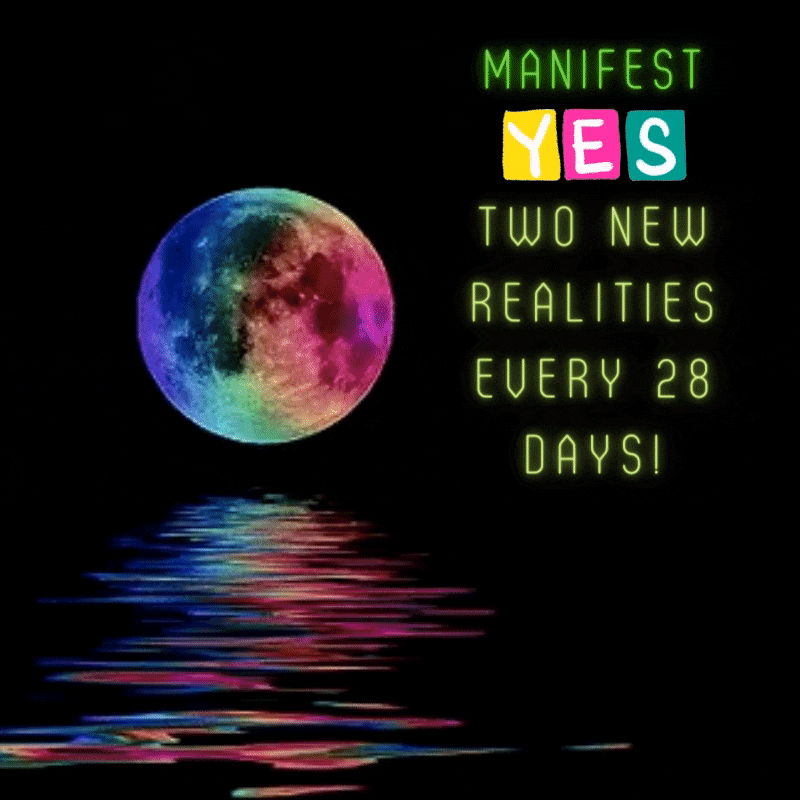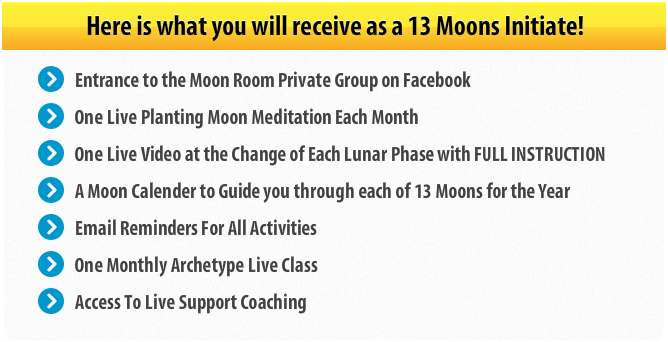 There are two ways to join!
Plan One: $97 per month for the basic Initiation!
Plan Two: $250 per month for the basic Initiation plus one on one coaching with Monique Ruffin, or any of the Moon Mama coaching staff - each month!
Once you join, you will be added to the Moon Video Libraries here plus the private Facebook Groups!
We would love to have you with us for this powerful Initiation!
Your Instructor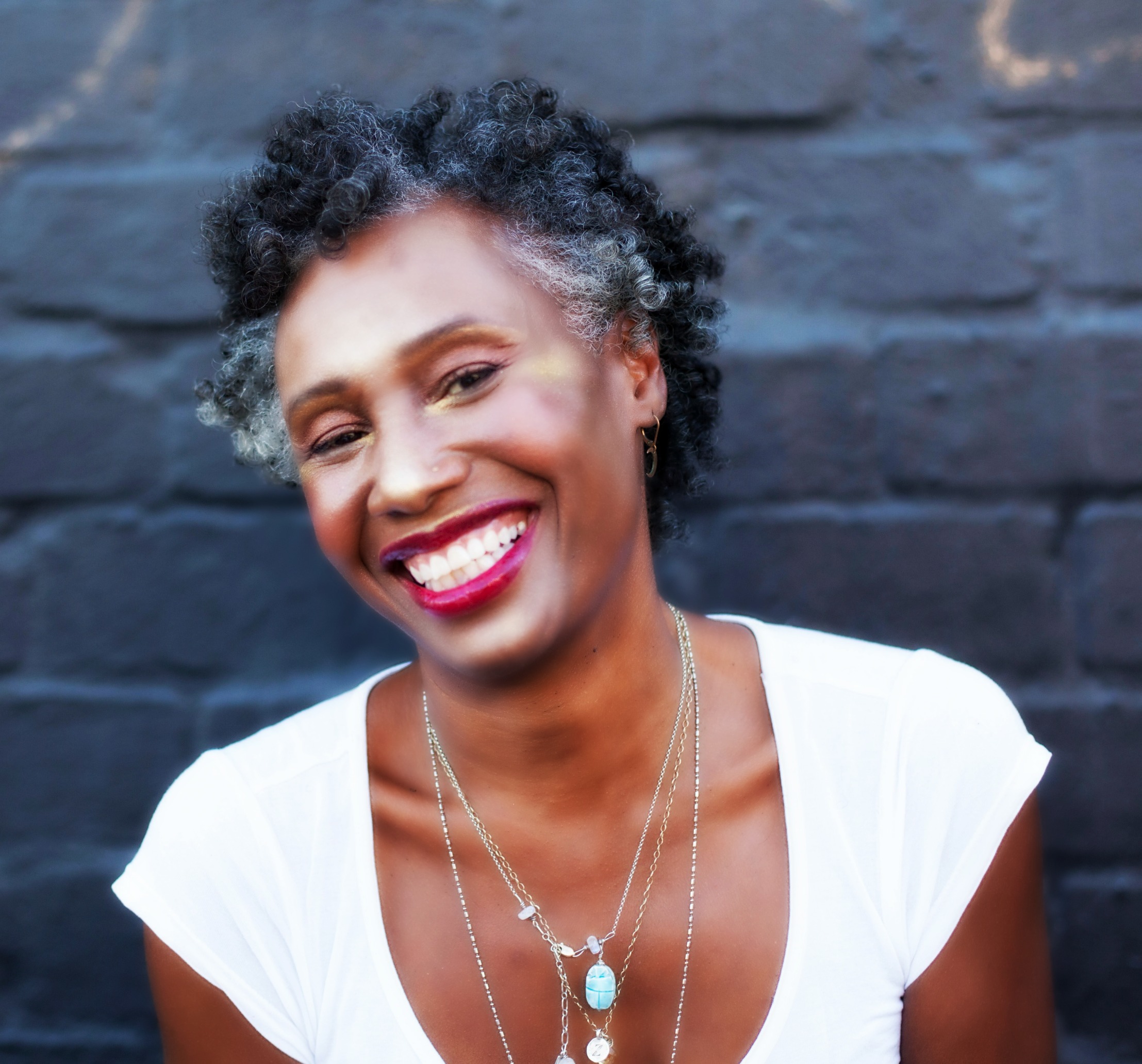 Monique Ruffin has studied with Dr. Michael Beckwith, of the Agape Center, Ron and Mary Hulnick of University of Santa Monica, Carl and Kenya K Stevens, of JujuMama LLC, and football great and astrologer, Ricky Williams. Each of these relationships has served to mentor her into the unique but ancient field of astrological coaching.
Course Curriculum
New Initiates Welcome & Introduction
Available in days
days after you enroll
PEACE PHASE - ENTIRE LUNAR CYCLE
Available in days
days after you enroll
PLANNING PHASE - LAST QUARTER
Available in days
days after you enroll
Courses Included with Purchase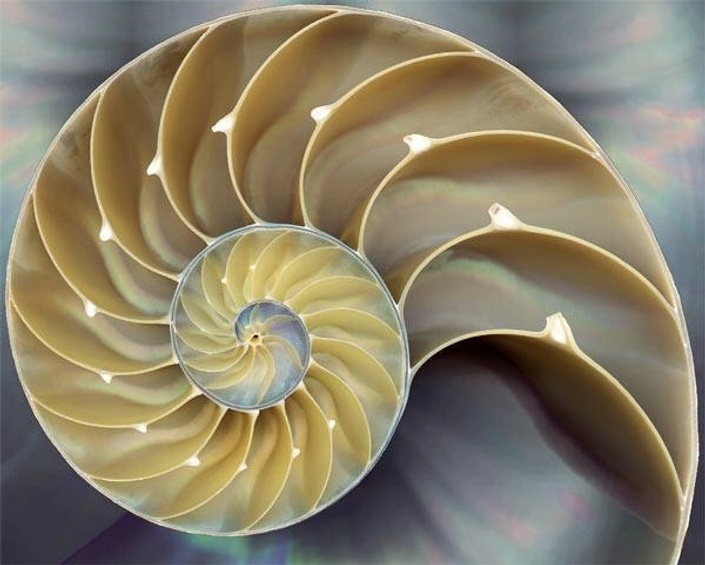 RELATIONSHIP TOOLS LIBRARY
AUDIOS, VIDEOS, TOOLS, & RESOURCES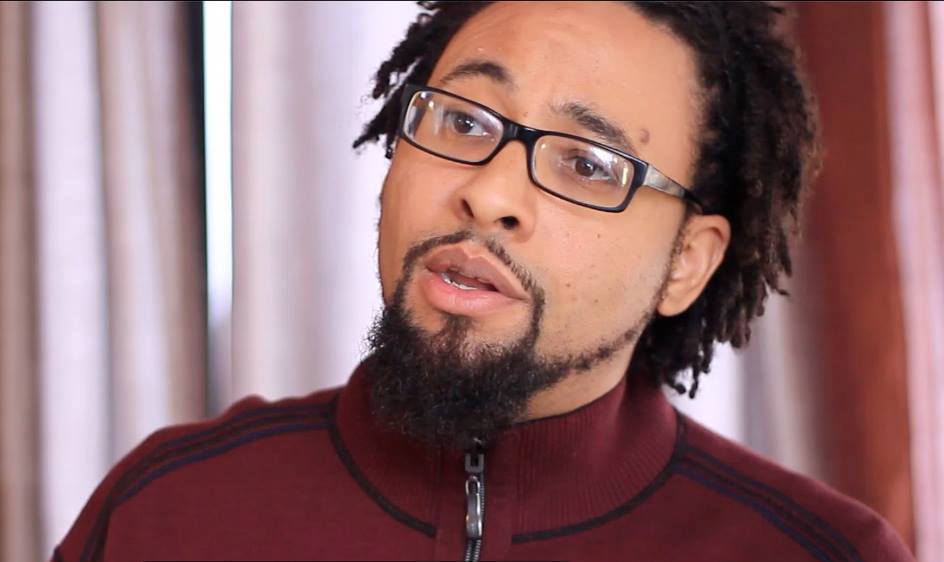 $27/month
Original Price: $27
Frequently Asked Questions
How long do I have access to the course?
As long as your membership remains active and in good standing.
What if I am unhappy with the course?
We would never want you to be unhappy! If you are unsatisfied with your purchase, contact us in the first 30 days and we will give you a full refund.