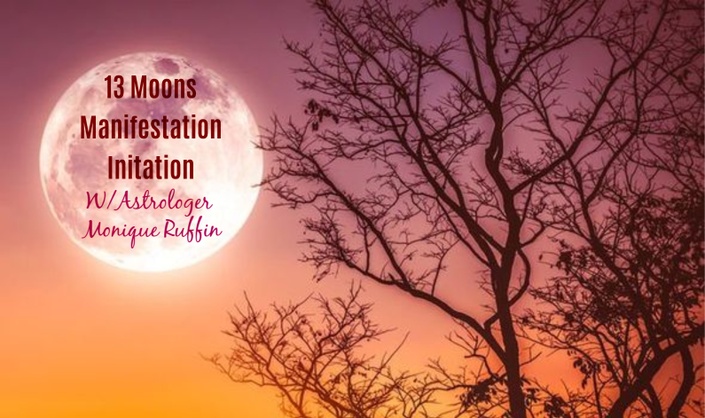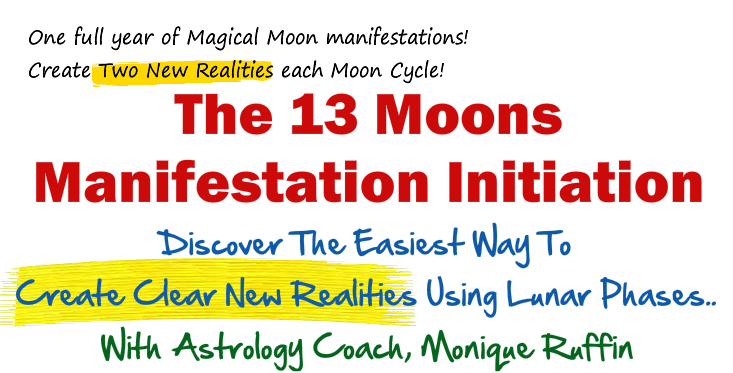 We are living through some very fascinating times in our personal and collective lives. Things that seemed permanent are becoming impermanent. What was once up is now down. For some, this may be scary and for others it may be exciting. But what's for certain is evolution and growth are a must, personally and collectively.

Each month the moon moves throughout the entire zodiac from Aries to Pisces. There is a New and Full Moon each month in a new astrological sign. Each sign speaks to 30 degrees of human consciousness. A new moon is a time to plant or activate new energies according to where the Sun and Moon come together. And the full moon is the culmination or fulfillment of energies in a particular sign.
The Moon Manifestation System was created at Progressive Love Academy to help us use the moon to manifest two short term goals each month. Utilizing the phases of the moon, we can easily tap into the power to manifest any short-term reality we desire!

Beginning in September 21, 2019, the Moon Manifestation System will officially become an initiation for participants to step into their full, archetypal power. This year-long initiation will support you in learning to use the moon to create desired outcomes in every area of your life - plus infuse the energy of the archetypes you house, deep within.
TO WATCH THE 13 MOONS MANIFESTATION WEBINAR
CLICK HERE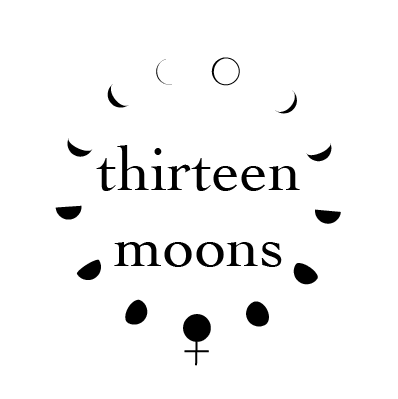 Here are the themes for each month:
September: The Lover. New Moon in Libra will give you energy to revitalize our partnerships and marriages. You will be led to examine how you learned to relate to "others" and how that is working currently for your life. We will focus on rituals, meditations, conversations and daily practices each designed to help you realize a new way of being in relationships romantic or otherwise.
October: The Sorcerer. New Moon in Scorpio will give us the energy to revitalize our sexual organs, sexual energy and how we share power including deeper connections to others. Here we will explore the sexual pleasures and connection which have generated who we have become and explore how we can access greater connection which more pleasure, love and power. This energy is also that of the alchemist which will support those who are interested in the occult and other non-traditional spiritual practices.
November: The Visionary. New Moon in Sagittarius will infuse energy to harness a connection to the Divine Mind within you. This month's energy will help you access your power to envision what is possible. Most of us spend hours replaying historic experiences in our minds. This is why we can't get ourselves unstuck from situations, jobs, people and feelings that are undesirable. We have patterns of thinking low-vibration thoughts which keep us stagnant. This month we will harness the energy of Jupiter to heal old low thought forms and deepen the practice of visioning and training ourselves to live into our vision for and of ourselves. Creating and holding a vision for yourself, your family and community are very important at this time on the planet.
December: The Conservationist. New Moon in Capricorn will give us energy to build new structures and systems in our lives. Maybe you have a desire to start your own business. This would be the month to begin creating the structure and foundation for that business. The New Moon in Capricorn will help us see how we are using our internal power to create external things and experiences.
January: The Genius/Monk. New Moon in Aquarius will gives us energy to access our original blueprint or life purpose. Who were you before you believed you needed to fit in to belong? In what ways are you now ready to step into your authenticity so you can be, do and have what you have always deeply desired? This energy allows us to access who God designed you to be. We will use this energy to focus on harnessing your true nature and releasing the stories and experiences which keep you from being true to yourself.
February: The Mystic. New Moon in Pisces will give us energy to complete patterns and behaviors which no longer serve us. These patterns are often karmic and connected to family structures and trauma which we can utilize and repurpose to be and do what we deeply desire. This energy also offers access to deeper intuition,empathy and psychic gifts.
March: The Warrior. New Moon in Aries is the best energy for beginning new projects and things which require a mighty effort. We will use this energy to activate the warrior within and harness courage and power to be true to ourselves and the spark of life which lives within.
April: The Artist. New Moon in Taurus will give us energy to realign our sensual nature. So many of us have unconsciously misused our sensual nature due to western conditioning. We have shame and guilt around our sexual desire and experience which keeps us stuck in old unsatisfactory patterns. We will use this energy to harness our senses at the most basic level of ourselves for the purpose of restoring touch, smell, taste, hearing and sight.
May: The Story Teller/Negotiator. New Moon in Gemini will reignite our mental power. How we think, process information, listen, speak and receive information is at the center of lives each and every day. What we think creates everything in our lives in ways seen and unseen. Your thoughts impact your feelings, which inform your actions and so forth. This month we will focus on exploring how your mind works and what thoughts and beliefs and generating your currenting conditions and how to change, heal and renew your mind.
June: The Devotee/Mother. New Moon in Cancer will bring us to our early childhood patterning and our ability to nurture and sustain ourselves. What patterns did you learn and hold from childhood which keep you feeling blocked and stuck in old ways of being? Do you feel secure in your life? Do you feel nurtured and capable of care for yourself at the deeper levels? This month our focus will be on healing early childhood patterns and your ability to create home within yourself.
July: The Leader/King Queen. New Moon in Leo will offer energy to express yourself creatively with power and pose. If you have blocks to being true to yourself or needing affirmation or reassurance from others, this energy will help you discover your creative power and potential. If you have a desire to access leadership energy in any area of your life, you'll be excited for this opportunity.
August: The Priestess/healer. New Moon in Virgo will offer energy to harness your natural healing abilities and your desire to serve yourself and others into health and wellness. This energy focuses on ability to see ourselves as we truly are and design a pathway of growth and evolution to connect mind, body, spirit, earth and heaven within.
TO WATCH THE 13 MOONS MANIFESTATION WEBINAR
CLICK HERE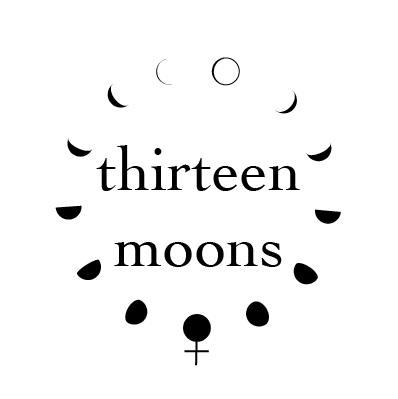 The facilitators of this year-long initiation are:
Monique Ruffin aka Moon Mama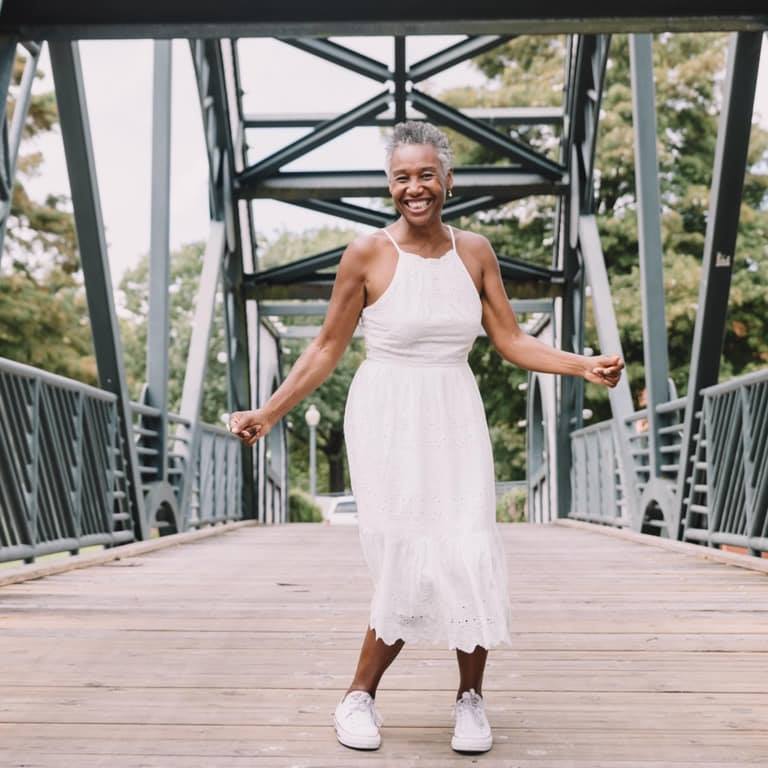 Chrisstine Gulrajani - Hand Reader, Healer, and Intuitive PLA coach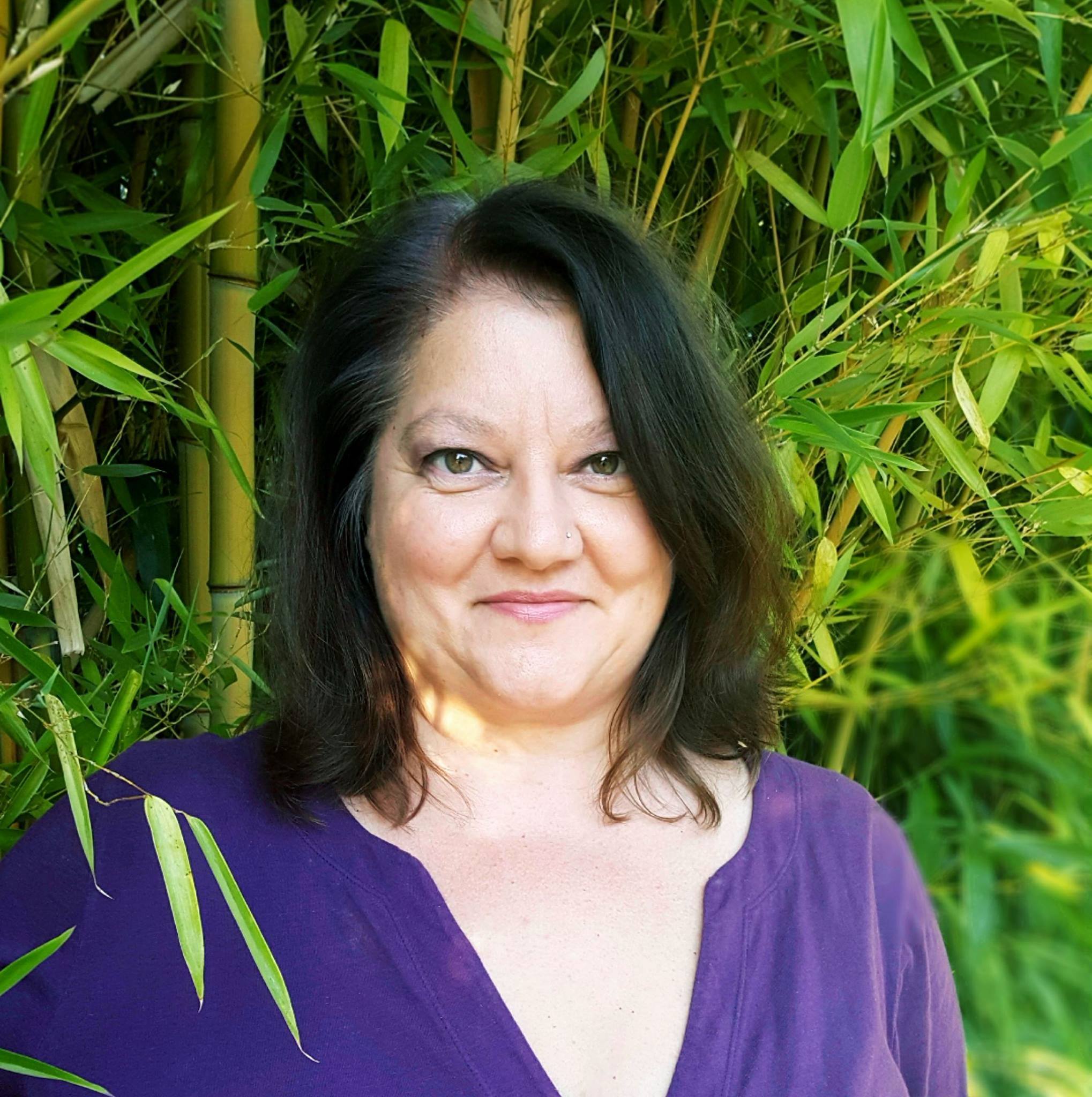 Chery Bourget - modern-day mystic, intuitive guide, and empowerment coach.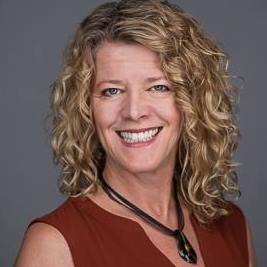 TO WATCH THE 13 MOONS MANIFESTATION WEBINAR
CLICK HERE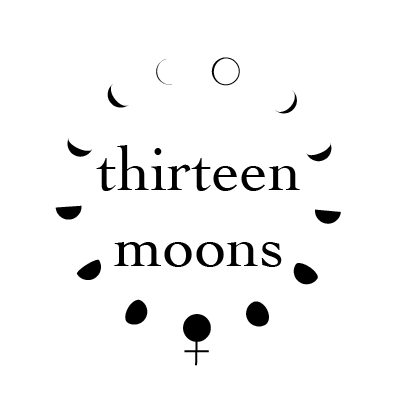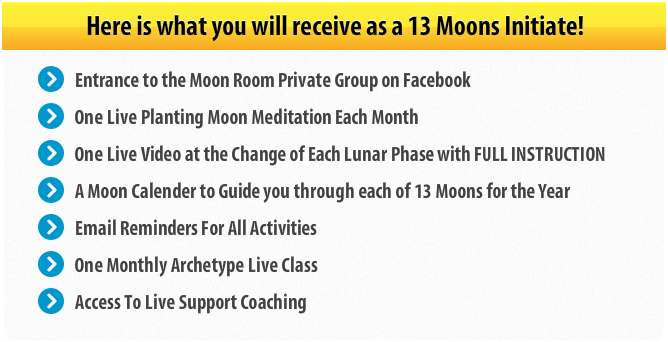 There are two ways to join!
Plan One: $97 per month for the basic Initiation!
Plan Two: $250 per month for the basic Initiation plus one on one coaching with Monique Ruffin, or any of the Moon Mama coaching staff - each month!
Once you join, you will be added to the Moon Video Libraries here plus the private Facebook Groups!
We would love to have you with us for this powerful Initiation!
Your Instructor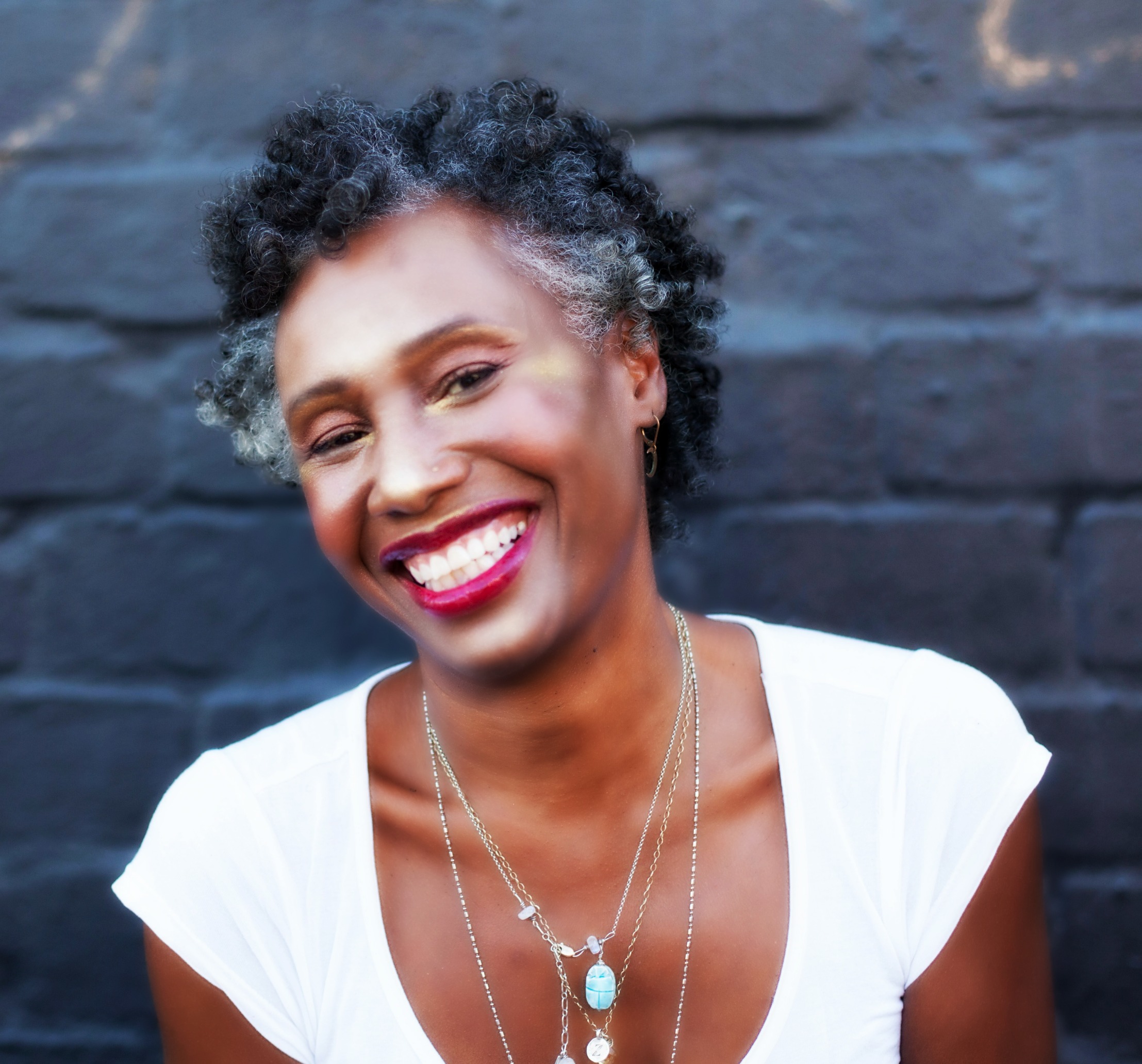 Monique Ruffin has studied with Dr. Michael Beckwith, of the Agape Center, Ron and Mary Hulnick of University of Santa Monica, Carl and Kenya K Stevens, of JujuMama LLC, and football great and astrologer, Ricky Williams. Each of these relationships has served to mentor her into the unique but ancient field of astrological coaching.
Course Curriculum
WELCOME & INTRODUCTION
Available in days
days after you enroll
PEACE PHASE - ENTIRE LUNAR CYCLE
Available in days
days after you enroll
Frequently Asked Questions
When does the course start and finish?
The course starts now and never ends! Although you have the privilege of guided coaching through our facilitators, as well as support and accountability through this community, it is a completely self-paced online course - you decide when you start and when you finish.
How long do I have access to the course?
As long as your membership remains active and in good standing.
What if I am unhappy with the course?
We would never want you to be unhappy! If you are unsatisfied with your purchase, contact us in the first 30 days and we will give you a full refund.