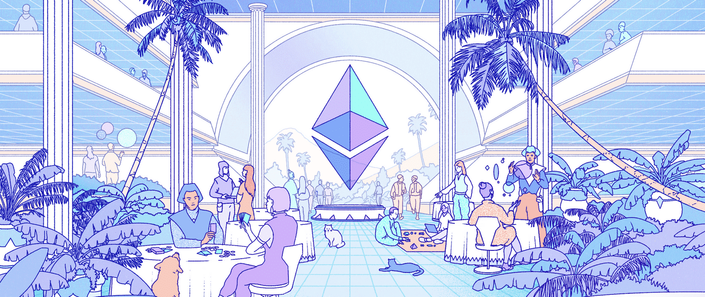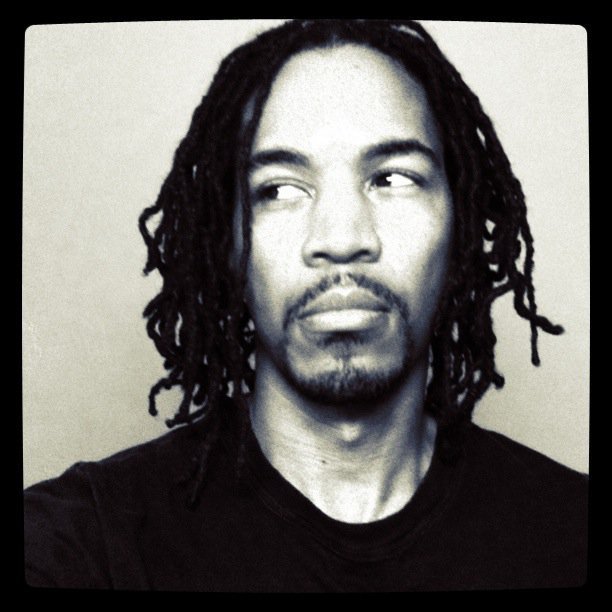 You do not need one million fiat dollars to become rich,
you need to own your own currency.
Then you, your people, your estate are Rich!

Hello, My name is Mario Jefferson and I am a cryptocurrency professional. I have been invested into Ethereum since its inception in 2014. Ethereum is more than a tool for daytrading. I can support you with common sense grounding as you enter and grow in this highly technical environment. In addition you will have first hand experience with smart contracts enabling you permissionless access to global capital markets and much more.
I want to support you in creating your own economy!
Stop living check and hand to mouth with Fiat cash! I can get you started as you take real steps in raising the expectation of owning your data. A popular expression in Crypto is " Be the Bank" Let me show you precisely how powerful that is first hand, print your own dollar. No really
What does owning your data look like?
Have you heard of a smart contract? How can you run a company using crypto? and Why should you or want to? These are the urgent implications you must know if you are going to jump into that Crypto life. I will show you how to talk to a smart contract, How to interact with exchanges and how to own your own governance stack for you and the whole community without surrendering trust !!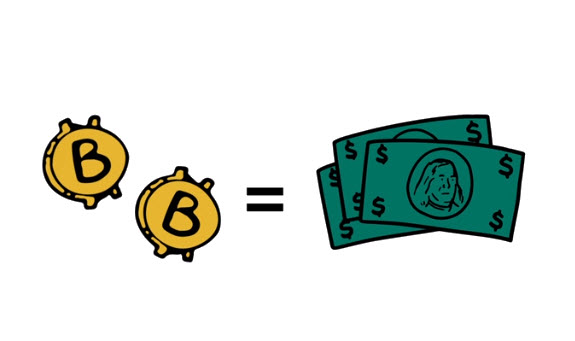 Class Abstract
The purpose of this class is to ground a new user into the world of cryptocurrency based. Technologies, specifically decentralized finance, identity & company management services. With these tools the user will be empowered in several areas:
Language and terminology

Current list of best practices,

Manage and grow a CDP,

Evaluate community based asset management systems

Decentralized governance for emerging communities.

Core reasoning in decentralized technology in plain english.
You will become very comfortable in these technologies and in this economy as you replace anxiety and overwhelmed uncertainty with well grounded knowledge and applied know how. This class is very plain english and hands on.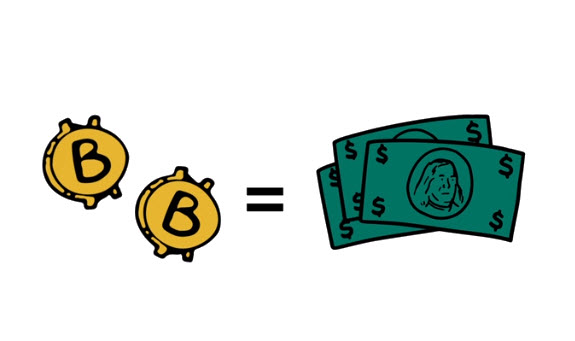 Do you know the term Collateral Debt Position? I will show you how using a CDP is the way to change the entire way you perceive money!
Listen, we are all voting because we believe in the current economic structure, but it has clearly failed. It's time to begin our new culture growing right now together. Its broad implications from identity, to commerce, community, verifying trust, finance, exchanges to governance itself, and how we not only own it but verify all we own it. At all times, as a belief structure, as a people and to utilize something more fair and equilibrated. Money is only the first step. Cryptography already runs the world. Cryptocurrency is permissionless protocol and truly public monetary policy, it is the next system. Period. Let it serve you NOW !

Skepticism is a trusty good friend to have in this space bring that energy; a mindset of discovery and one where you must walk away with more it has always served me well in this space.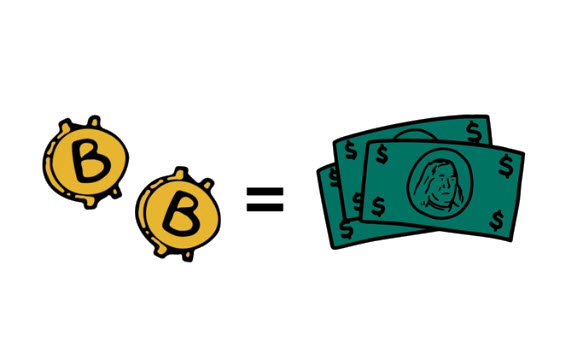 In this four week course I will support you with:
Getting comfortable with Dapps Decentralized Application - Clear Up Your Butterflies with logic

Getting Comfortable with Managing your Identity and security

Becoming your own bank with Instadapp and Learn the power of Uniswap

Get comfortable with Multis and how to monetize a company using Crypto

See options on how to grow the whole community

1 on 1 Time for questions

Risk Evaluations

Discover Common Cryptocurrency protocols.

Hacken AI

Security

Metamask

identity

Signing services

InstaDapp

CDP management

Multis

Company management

Uniswap

Liquidity Pools

Bond Curves

Community Assets

Melon Port

And more
Join this four week course where we meet 2 times per week, live on zoom to work this through! Thats 8 classes in all!

By the time you are complete, you will have everything you need to be IN the know on Crypto!
Demo Content Here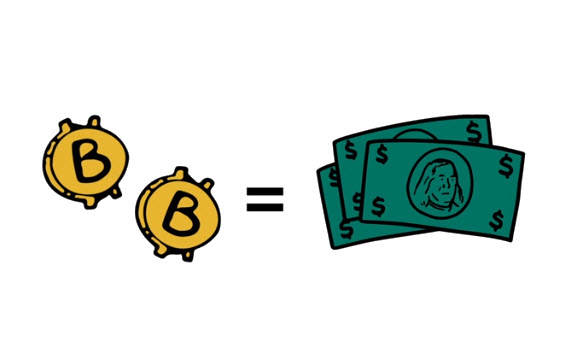 The following are a series of services the class will evaluate together for usage.
Personal Growth
Hacken AI is a cyber security
Cybersecurity
Account Management
Soft & Hard Keys
Meta Mask
Identity & Cryptographic Signing services
Maker DAO
Personal Liquidity via CDP
Defi Primer
Instadapp
Aave
Curve
Compound
Synthetix
Community Growth
Multis
Transparent Company Management Platform
Fund Management: Multisig Validation
Melon Port
Transparent Hedge Fund
Trustless Community investment
Uniswap
Community Crypto based asset currency
Scam avoidance
Aragon
Community Governance
Policy Creation
Your Instructor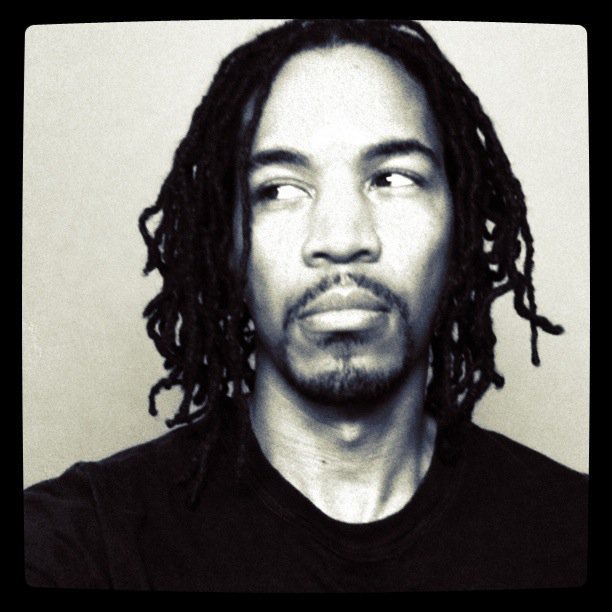 My name is Mario Jefferson and I am a cryptocurrency professional. I have been invested into cryptocurrencies since 2014. I want to support you in creating your own economy!
In the course you will gain experience with smart contracts which will enable you access to global capital markets.I will show you how to leverage your assets and print your own dollar.
Course Curriculum
Cryptocurrency 101
Available in days
days after you enroll
Enter the Multiverse: Week 1 Day 1
Available in days
days after you enroll
Grounded for Strong Security: Week 1 Day 2
Available in days
days after you enroll
Frequently Asked Questions
How long do I have access to the course?
How does lifetime access sound? After enrolling, you have unlimited access to this course for as long as you like - across any and all devices you own.
What if I am unhappy with the course?
We would never want you to be unhappy! If you are unsatisfied with your purchase, contact us in the first 7 days and we will give you a full refund.