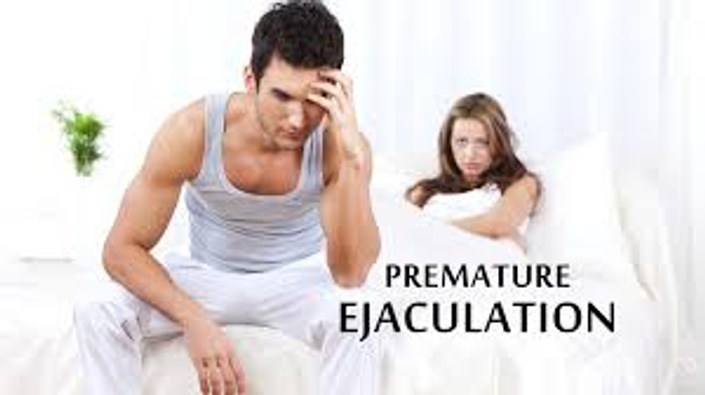 How to Heal Premature Ejaculation & Practice Semen Retention
3 part series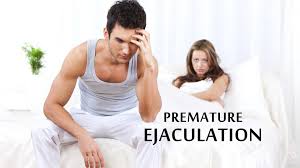 Premature Ejaculation is the #1 complaint or concern that men have in regards to their sexual health and performance.
In this 3-part series, Rakhem Seku and I discuss powerful methods that both women and men can utilize in order to heal premature ejaculation and cultivate the practice of semen retention.
I have a lot of hands-on experience in supporting men in ending the experience of premature ejaculation. Rakhem Seku practices semen retention and can orgasm without ejaculation. We both share our experiences in explicit detail in these 3 videos.
Part 1: What Women Can do to Help Men Retain Their Semen
In part 1, I detail exactly the steps I took to help men to NOT ejaculate for up to 1 hour or more. I address this from a number of perspectives: physical touch & massage, relaxation techniques, communication, and psychology.
Part 2: What Men Can do to Retain Their Semen
In part 2, Rakhem Seku details exactly how he is able to orgasm without ejaculation via physical techniques.
Part 3: Bringing it all Together
This final dialogue was profound. We discussed the biological and psychological benefits of ejaculation during vaginal intercourse for BOTH men and women. Rakhem Seku also dispelled some of the myths around 'injaculation' and provided recommendations on how often a man should ejaculate for optimal health.
This 3-part series will provide you with:
a thorough understanding of how a woman can help any man to delay or avoid ejaculation
a thorough understanding of how a man can retain his semen and improve his health
why it is still healthy and spiritual for men to ejaculate (but not excessively)
This information shared in this course is priceless and can save you from years of torment in your intimate relationship(s). We can assure that the information contained in this course CANNOT BE FOUND on YouTube or any other social media site that provides FREE content.
DUE TO THE VERY PERSONAL AND EXPLICIT INFORMATION PROVIDED IN THIS COURSE, THERE ARE
NO REFUNDS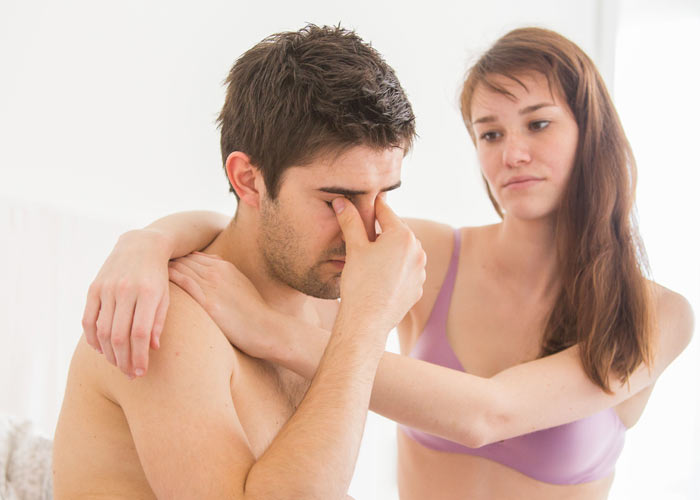 Your Instructor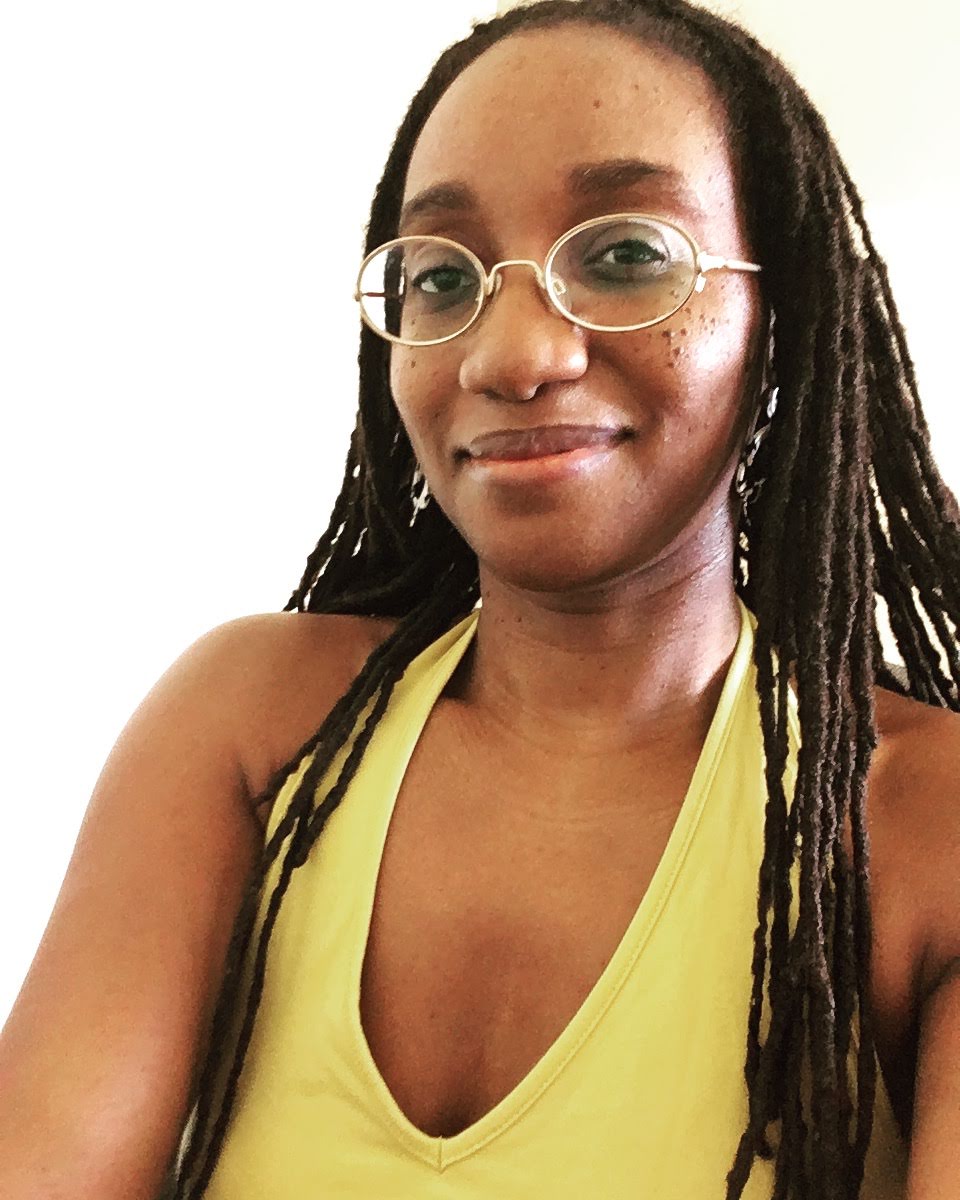 About Me
Former love addict turned love goddess...
I was addicted to...
anxiety, rejection, abandonment, jealousy, insecurity, negative comparisons of myself to other women, competition...feeling unloved
And this lead to behaviours such as:
verbal abusing my partner, demanding his attention, stalking him, constantly making accusations and picking fights, constantly seeking reassurance...
Which then lead to the very outcome I feared: REJECTION
The only solution was to become a new ME.
The ME who is wide open and receptive to LOVE.
The ME who knows it's SAFE to RECEIVE LOVE.
The ME who knows how to successfully manage her emotions and create harmonious relationships.
The ME who has tremendous confidence in her value as a woman.
I want the same for YOU.
A little more about me...
I am a metaphysical LOVE Coach for Feminine women.
I am a sex-positive mother of two brilliant young men.
I am currently enjoying an Open Relationship with several male partners.

I have studied Gender Harmonics™ (masculine-feminine polarity) and sacred sexuality since 2011 and was a full-time sex worker for 3 years.
I understand and embody the Power that results from healing the connection between my Mind, Heart and Yoni...especially as it pertains to intimate relating and financial abundance!
Most of all, I am passionate about supporting women in getting out of their heads and into their bodies so they can RECEIVE the Love they desire.
I am certified as a Feminine Power and Three-Way Mirror™ coach by Jujumama LLC.
Course Curriculum
How to Heal Premature Ejaculation & Practice Semen Retention
Available in days
days after you enroll