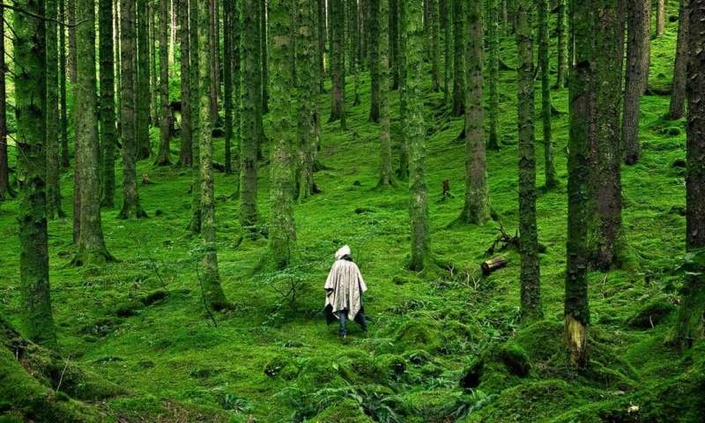 Freedom To Love
A Course On How to Prevent and Overcome STDs.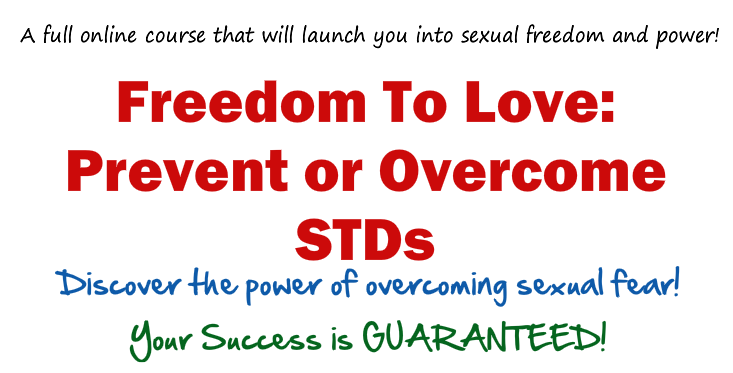 Hello - my name is Haleem - and I am a sex educator who has healed myself and my wife of an HIV positive status. Before you balk, do allow me to say more about the power of the human mind, and the power of sexual freedom!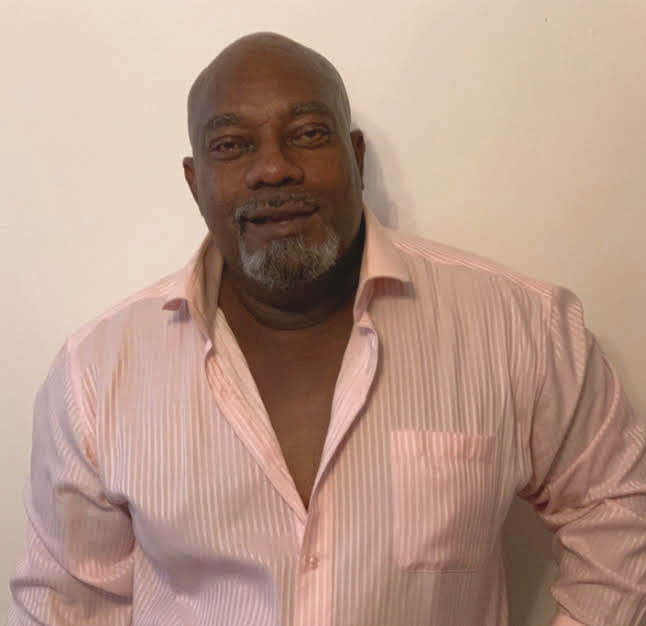 Sexuality is our basic expression as humans. It brings forth life. It advances life. Sexuality can help us ascend to higher spiritual connection and awareness! Yet we live in a culture that uses fear as its major tactic in thwarting our sexuality. Fear is the tool that those who seek control used to disable our God Nature from ascending to it's higher declarations.
For the truly enlightened, there is no fear nor shame around sexuality!
Yet, western culture works tirelessly to condition our minds with fear, shame, and guilt. This learned fear, shame and guilt has centralized the spread of STDS, which has become a major distraction that hinders us from emerging into our full power as sexual beings. From a Progressive Love perspective, the purpose of sex is to heal and to manifest our greater reality.
This course is designed to provide holistic and metaphysical programs that create a psychological and physical environment free of fear, shame, and guilt - thus free of any STD or STI. This course will also set up the groundwork for preventing such occurrences in the body.
THIS COURSE IS NOW ENROLLING - USE THE BUTTON ABOVE TO ENROLL!
GET ON THE LIST TO RECEIVE MORE INFO HERE!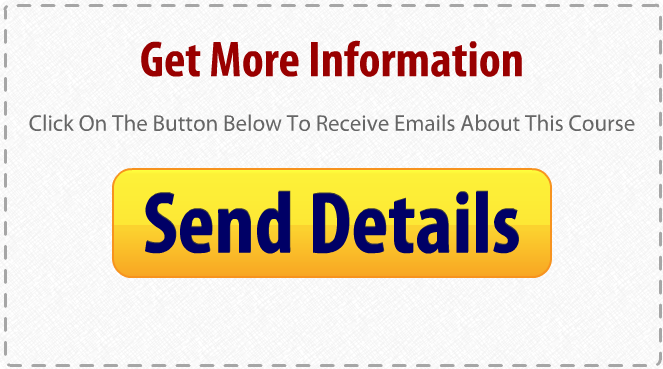 Freedom To Love will provide natural methods that condition the body to create a healthy cellular structure. It will inform participants how to create a cellular body structure that resists infestations and so-called diseases. This program recognizes the mind and spirit as major contributors to building a fortress of health and well being. The program honors the functions of your being, consciousness, will, energy and matter as our allies for the purpose of creating an environment so powerful that it heals and resist any foreign invasions of substances that are not in alignment with it's well being.
Freedom To Love a six-week course.
In the first week, we will share an overview of general health and well being and how to combat fear and shame.
In the second week, we will address how to prevent and overcome particular STDS. All participants will have access to me for private one on one counseling. No shame. No blame.
In the third week, we will address Yoni. We will discuss methods of how to maintain proper care of one's Yoni. How to prevent and or overcome conditions of Ill health. This is good for men, as well, who enjoy cisgender women, know her Yoni and how to care for it.
In the fourth week, we will discuss the conditions of the male prostate. We will come to realize the value of the prostate. We will learn how to keep it strong and healthy and how to restore it to its vitality. Important too for women who love cisgender men... How to support his healing.
In the fifth week, we will share insights into the mind. We will discover mental tools of how to create energy, endorphins, and dopamine to elevate our ph levels.
In our Final Week we will have an overview of all topics discussed. We will prepare ourselves to engage life with new rigor, confidence and knowing that we create our lives. We choose to create beauty, love, happiness, wealth, health and wellness.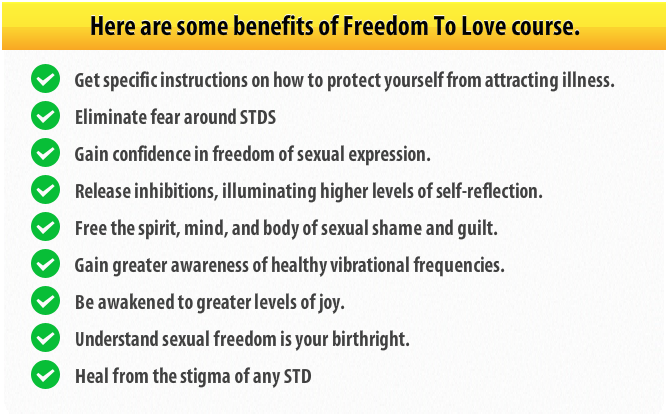 Enrollment for this course is NOW OPEN! Use The Button Above!
Not Ready To Enroll? Grab more details here: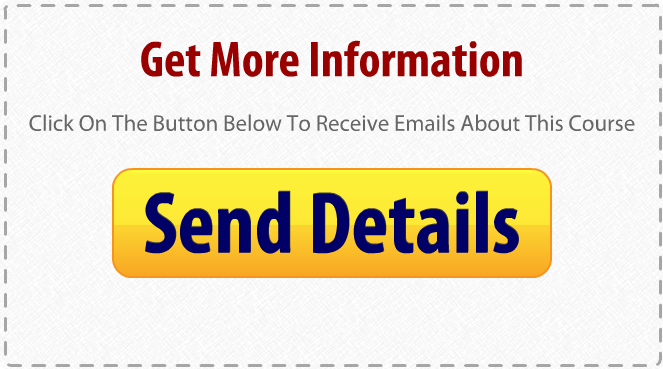 Your Instructor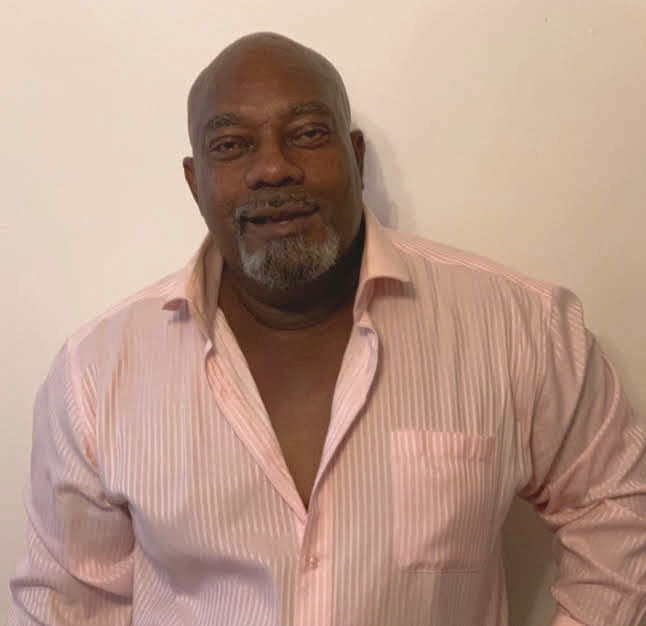 Haleem Abdul-Rahman is the head researcher at Conscious Health Consultations where he takes a holistic approach in the prevention and the overcoming of major health challenges. In 1997, Mr. Abdul-Rahman was diagnosed with HIV, cirrhosis of the liver and hepatitis C after an extended bout with depression and the use of street drugs. At that time that triple diagnosis was considered a death sentence by the medical establishment. Haleem was blessed to gain the support of the renowned doctors John Chissell and Patricia Newton. Together they assisted him to meet the challenge to overcome his condition taking a holistic approach. Mr. Haleem has since dedicated his life to helping people prevent and overcome major health challenges. Today Mr. Haleem researches and writes on health topics. He invites you to join him in the discussion of preventing and overcoming STDS.
Course Curriculum
Introduction And Links for Course Dates
Available in days
days after you enroll