Join Progressive Love Academy for a free 5-day challenge to charge up your love battery And Win Free Pass To New Paradigm Relationship Intensive!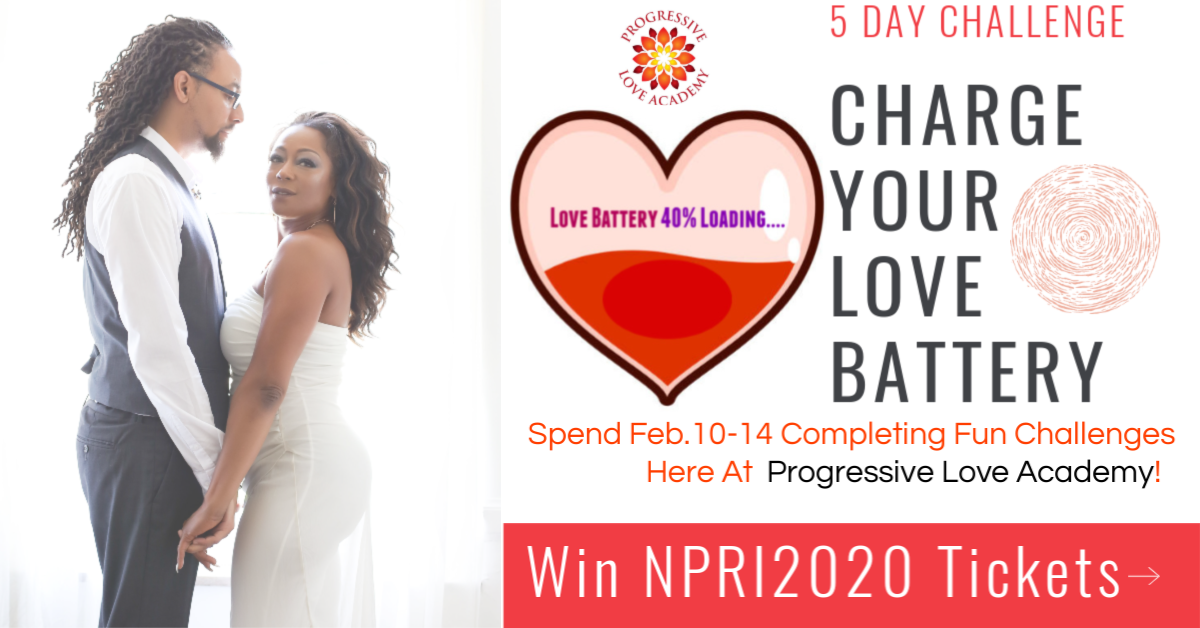 Many have become sullen around the topic of love relationships, many have given up all together. Some do not have the energy to face the challenges love brings. This challenge will boost your energy and confidence in the arena of love!
This 5-day informational gathering will support you in discovering the keys to self-love, manifestation and magic making, tantra and pleasure, plus a whole lot more! Wouldn't it be nice to feel READY and EAGER to love rather than afraid and sitting on the sidelines?
This course is FREE for anyone who wants to try it and will make all the difference in your love life! You will be challenged to do one exercise each day and report back to the group with your results. There will be prizes awarded to those who excel at the challenges.
The greatest prize is your renewed power, invigoration and courage to love deeper, stronger and with amazing confidence that you understand the trajectory of love! Let's do this!

During This Powerful 5-Day Challenge...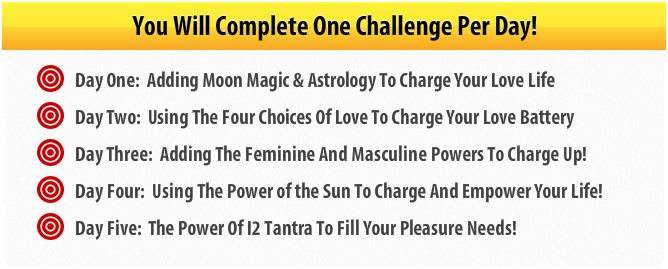 You Will Receive One LIVE VIDEO Each Day That Explains The Challenge.
The Video will take place at Noon Eastern Daily.
Listen to the Video | Ask Question | Prepare For The Challenge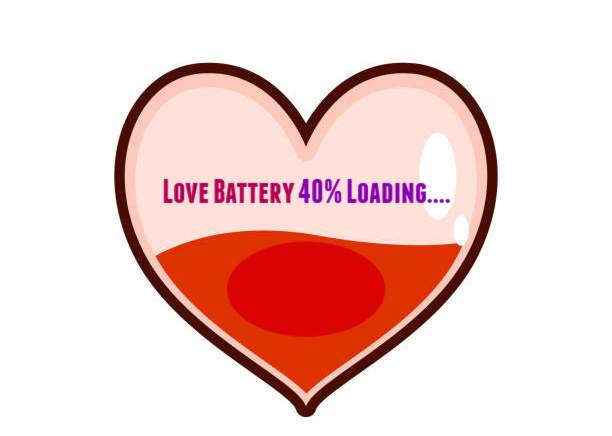 Live Videos will take place in the Progressive Love Meet and Greet Private Group
On Facebook - When you Register for the FREE CHALLENGE
You will be added to the private group!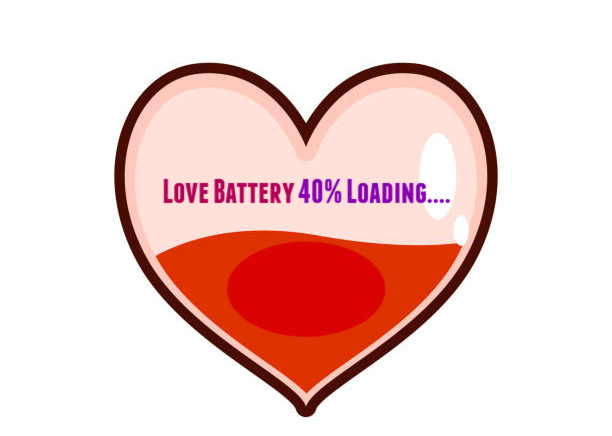 Prizes Will Be Awarded To Those Who Master The Challenges!
Everything Begins February 10 and Ends February 14

Enroll Above To Start Today!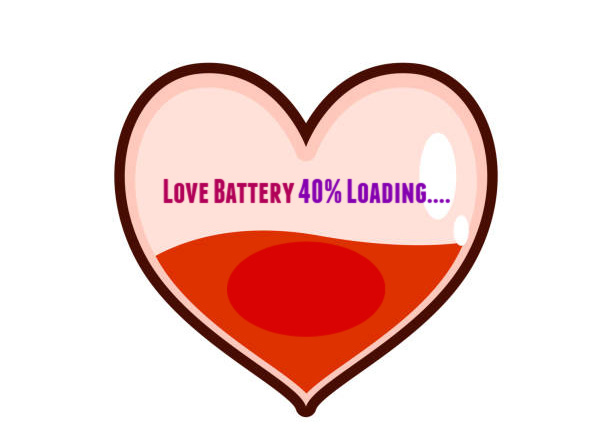 PS: You can do this challenge with your partner or as a single person!
Everyone needs to Charge Up! Spring is on the way!
See You In Our Private Groups.

Let's Get Your Love Battery FULLY CHARGED!
It's Just as Important As Your Phone Battery...