Welcome to The Blue Butterfly Feminine Power Initiation
Become an Actualized Woman!
Fully Activated in the Feminine Energetics
A 52 Week Online & Communal Intensive Sourced in Activating Your Feminine Power, Magic and Vibration to Create the Love and Life You Desire!
Tap into your natural feminine powers, and Become an Actualized Woman; mastering the Goddess archetypes in every aspect of your life! The Blue Butterflies gather online daily to encourage one another in our secret Facebook group. We are women, or humans representing through the feminine energetic. We support hundreds of members from all walks of life, all nationalities, and age... BLUE Butterflies can be found worldwide!


---
2019-2020 Initiation Enrollment Opens:
Courses September 2019 thru September 2020
Wednesdays at 10PM EST
Bi-Weekly Red Tent Sessions will be recorded and available
for replay as often as you'd like!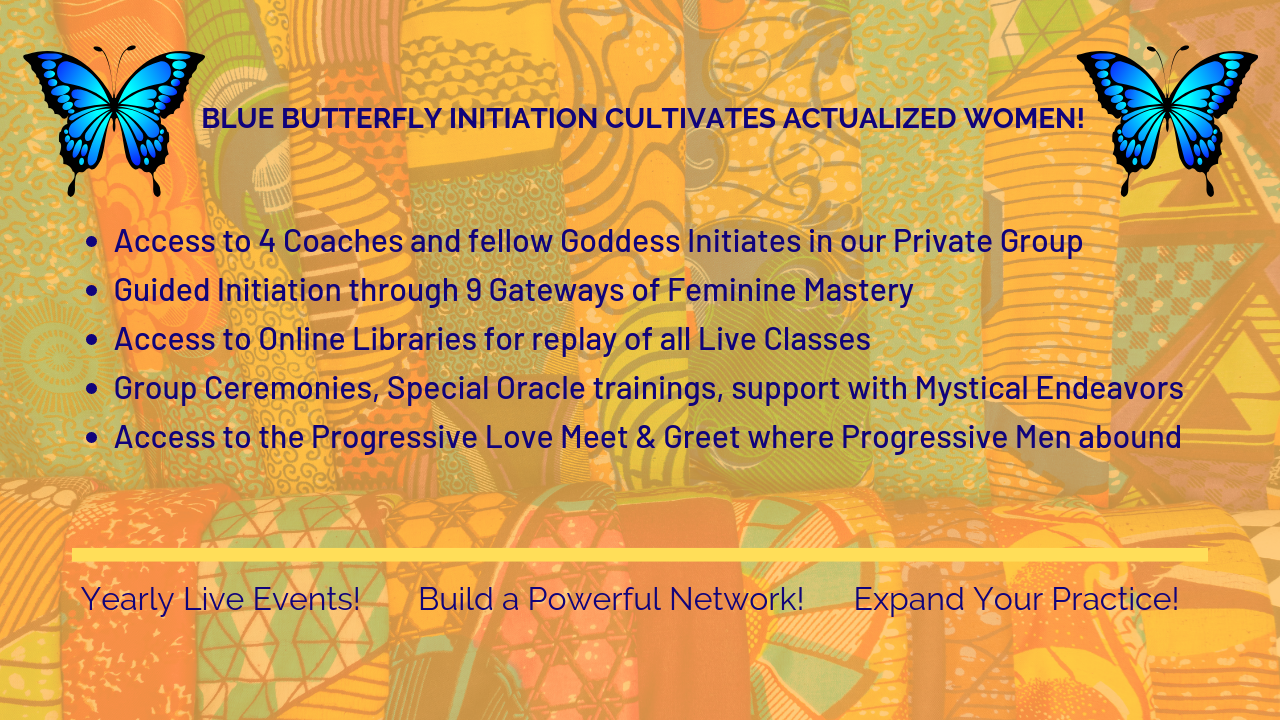 We'll develop specific skills to tap innate feminine powers, as well as hone our power to

create and achieve desired relationship and financial outcomes

. All Goddess Initiates have the same goal - to create our lives through the powerful magic of the Feminine. As a Bonus, you will be added to a secret Facebook group called Blue Butterfly Sanctuary, for Daily Support and Phenomenal Community & Network Building!
---

October 2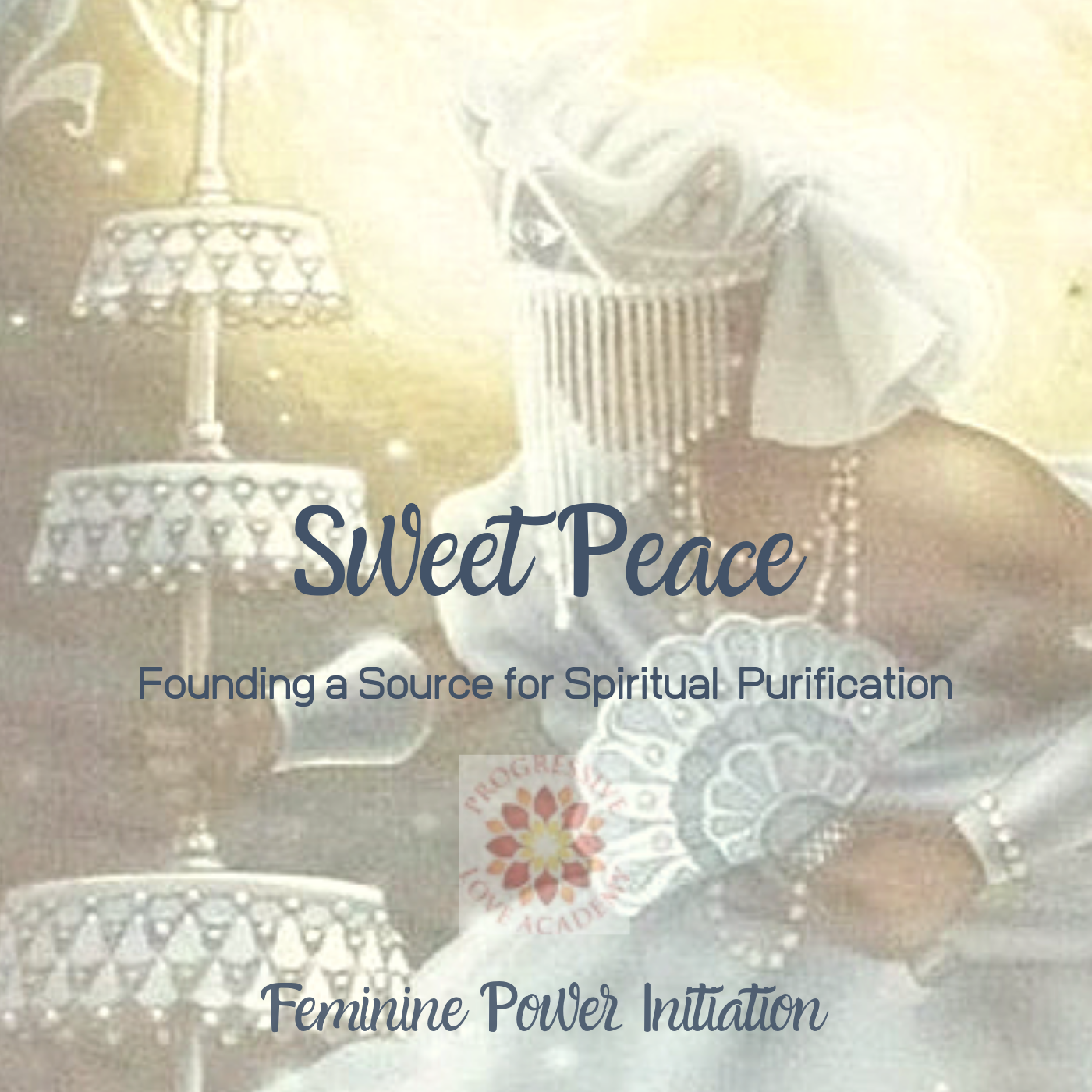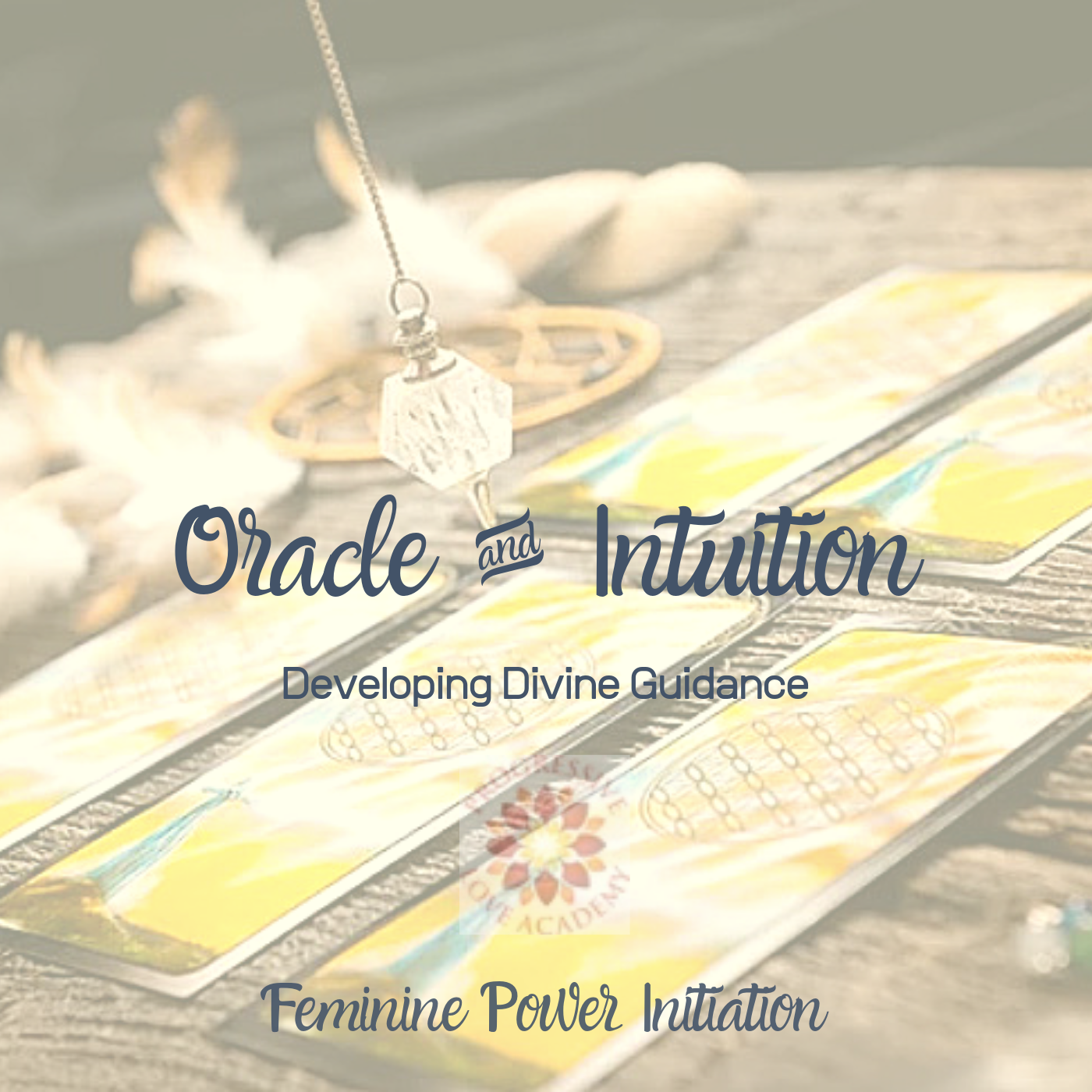 October 30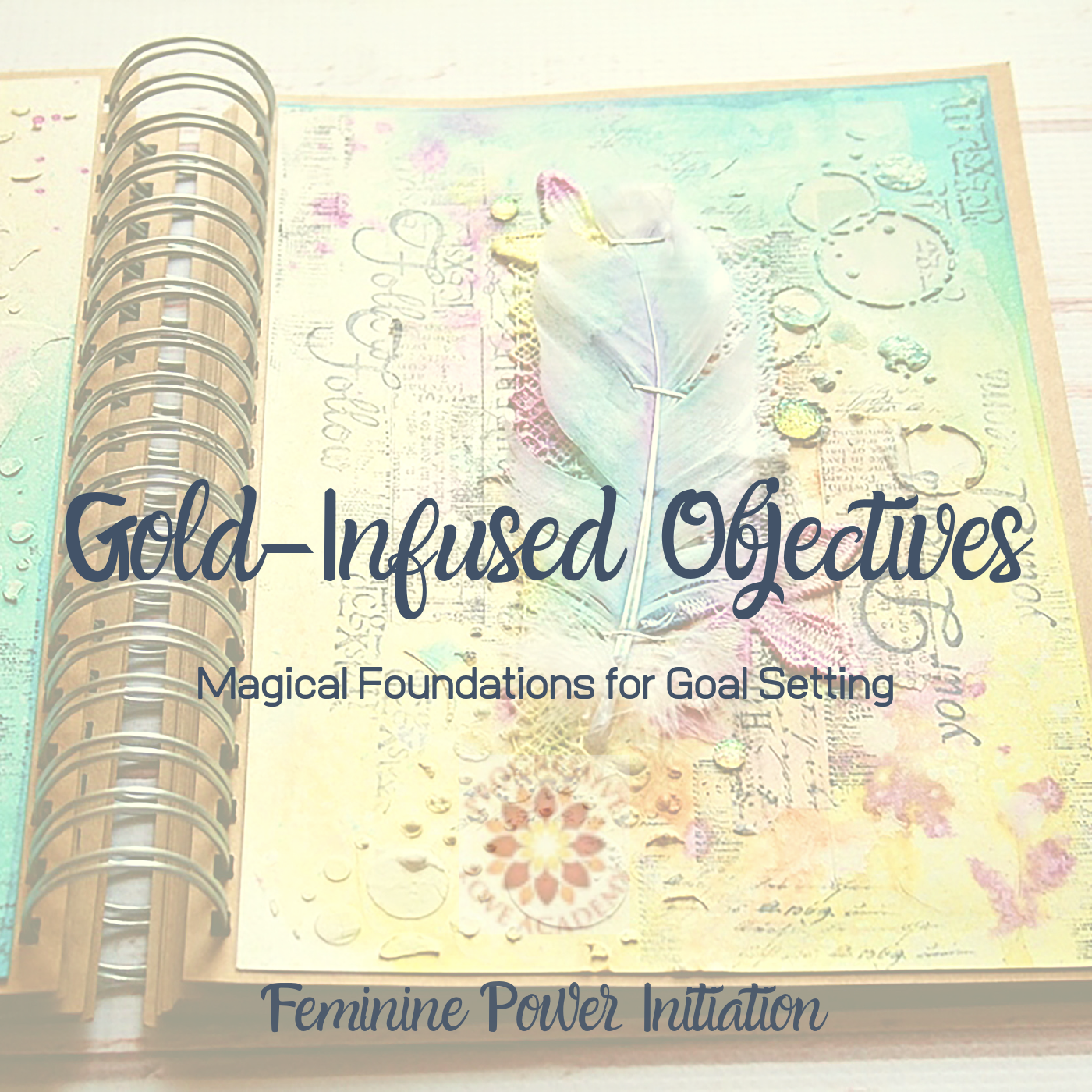 November 6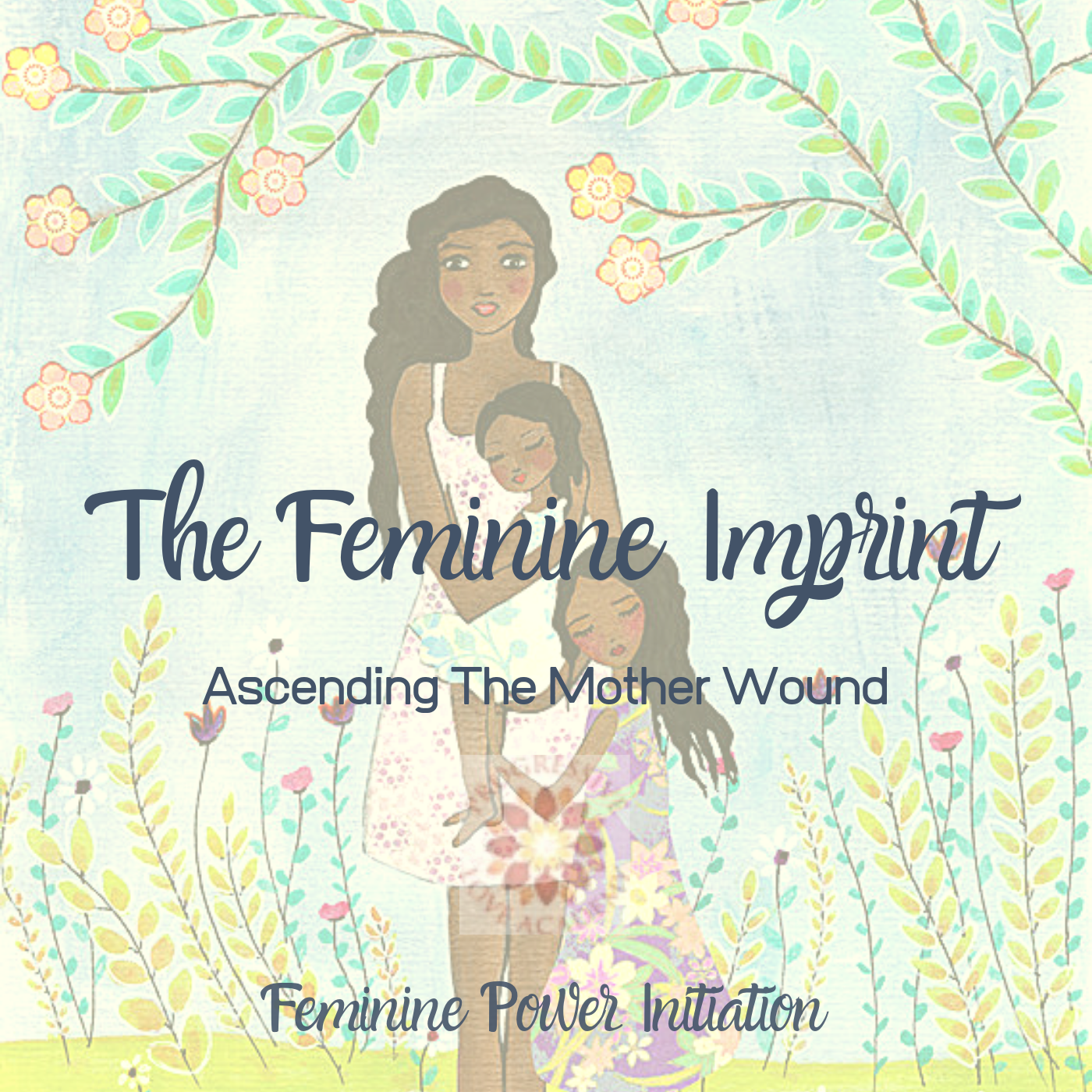 November 20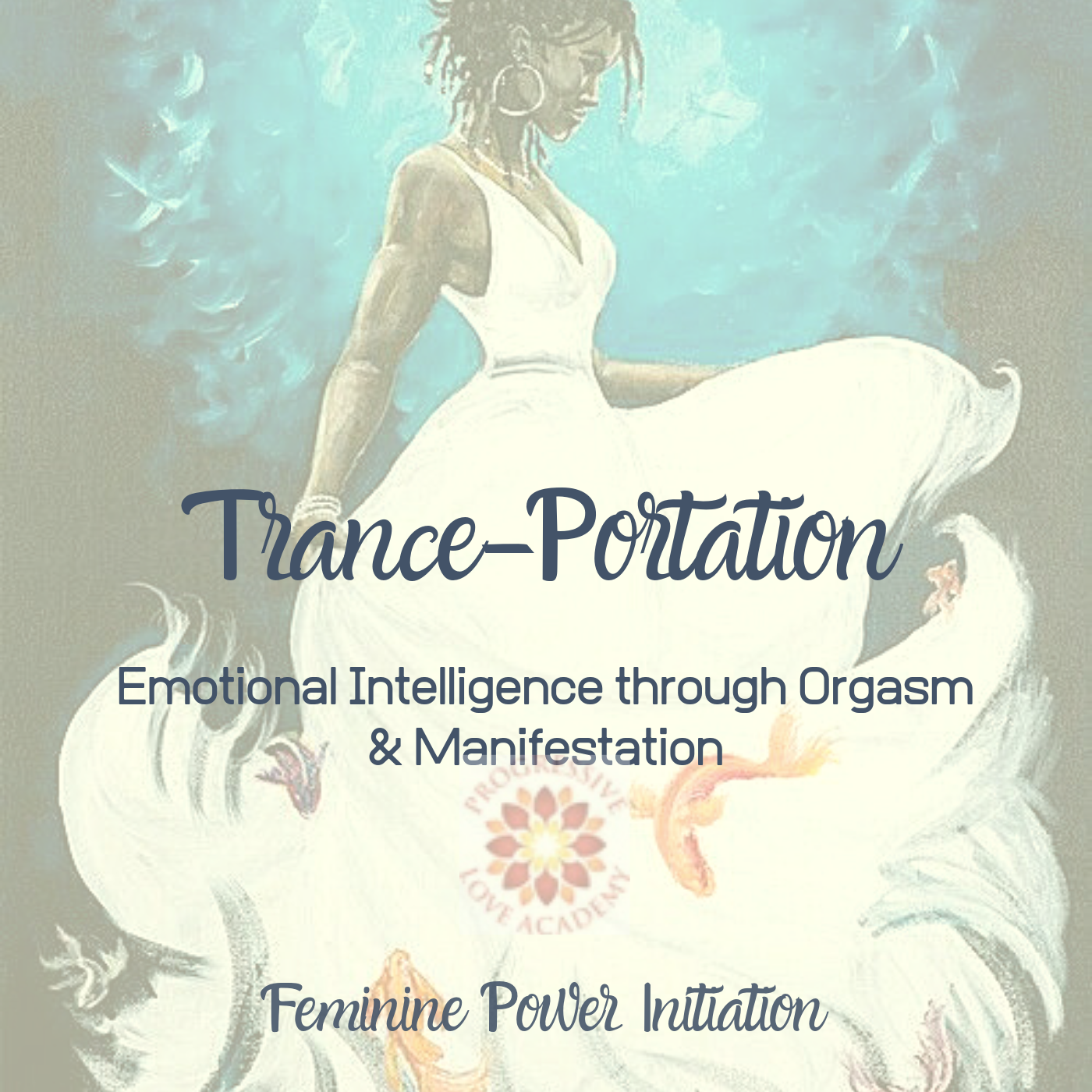 December 4
December 18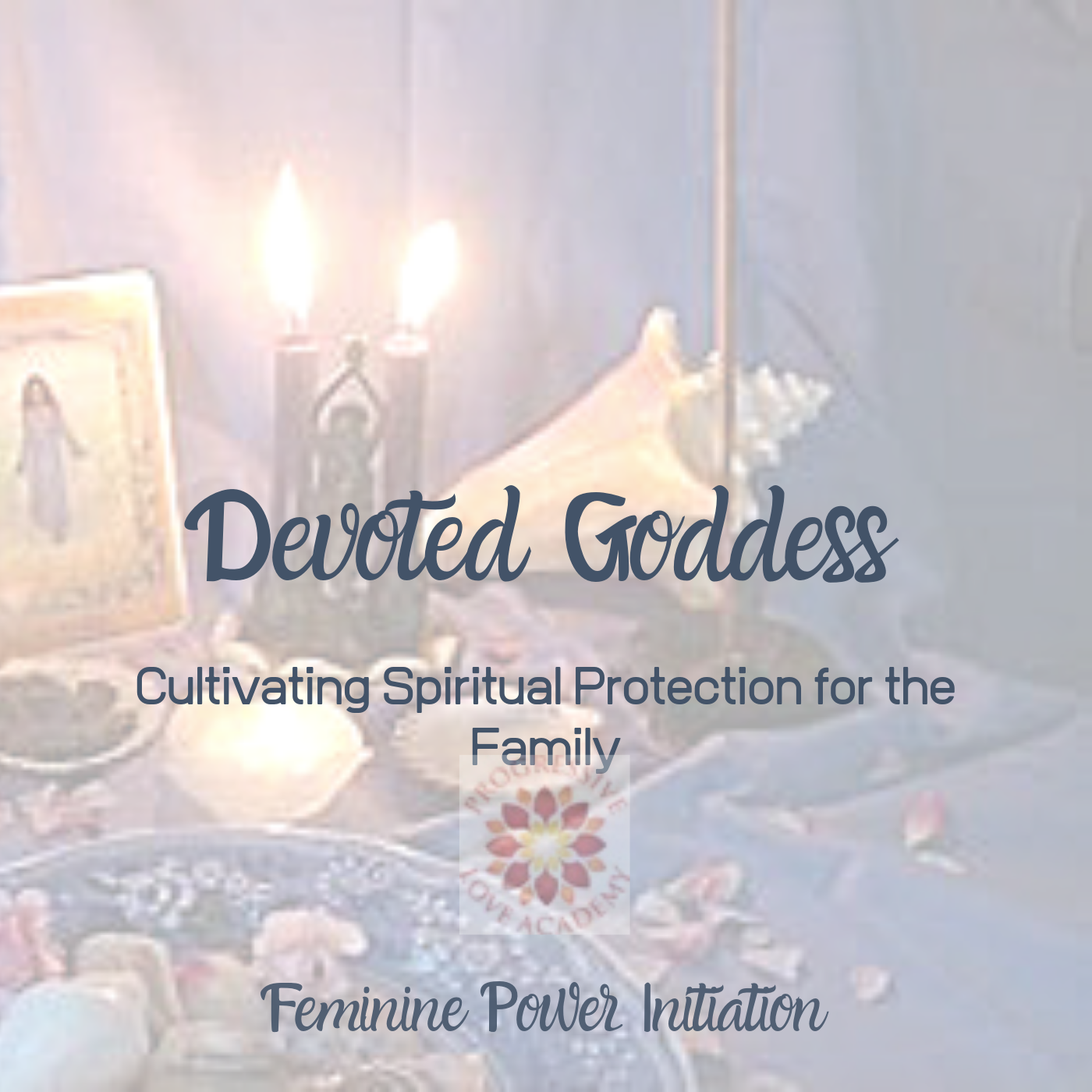 January 1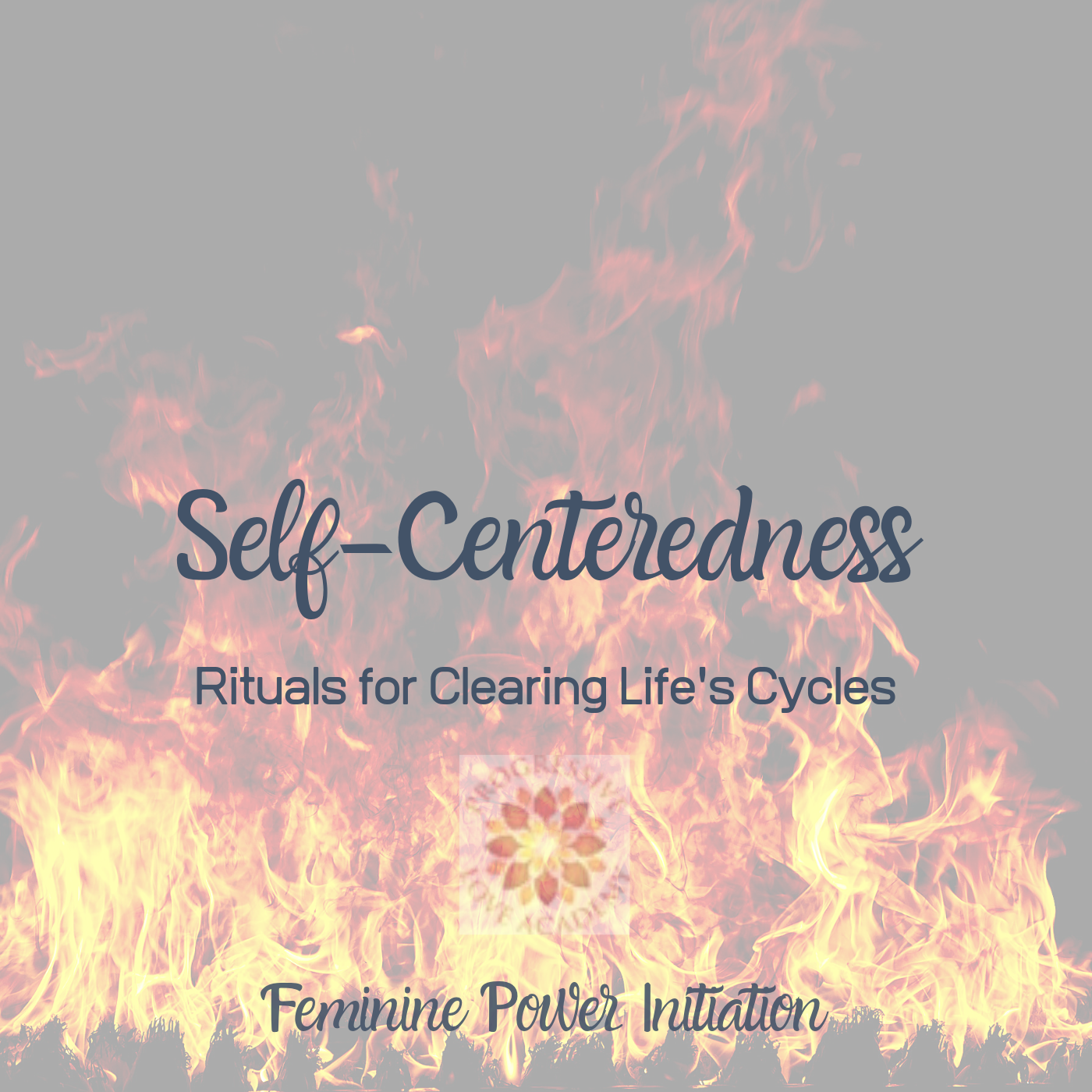 Full Course Overview available in Welcome Kit
This year's Feminine Power Initiation will be facilitated by Blue Butterfly Priestess Director & Bagua Astrologist, Gabrielle Zalina.
The Blue Butterfly Private Online Community is Facilitated by Blue Butterfly Scholar Facilitator & Transformation Coach, Corina Nare.
With this membership you also receive entrance into the PLA Relationship Tools Library plus our PL LIVE classes!

Entrance Requirement: There is an entrance interview process you'll undergo in order to cross into the Sanctuary. We protect the details of our member's lives with an interview process. Once you sign up you will receive an email about how to begin that process - it's fast! You'll be in before you know it. Thanks!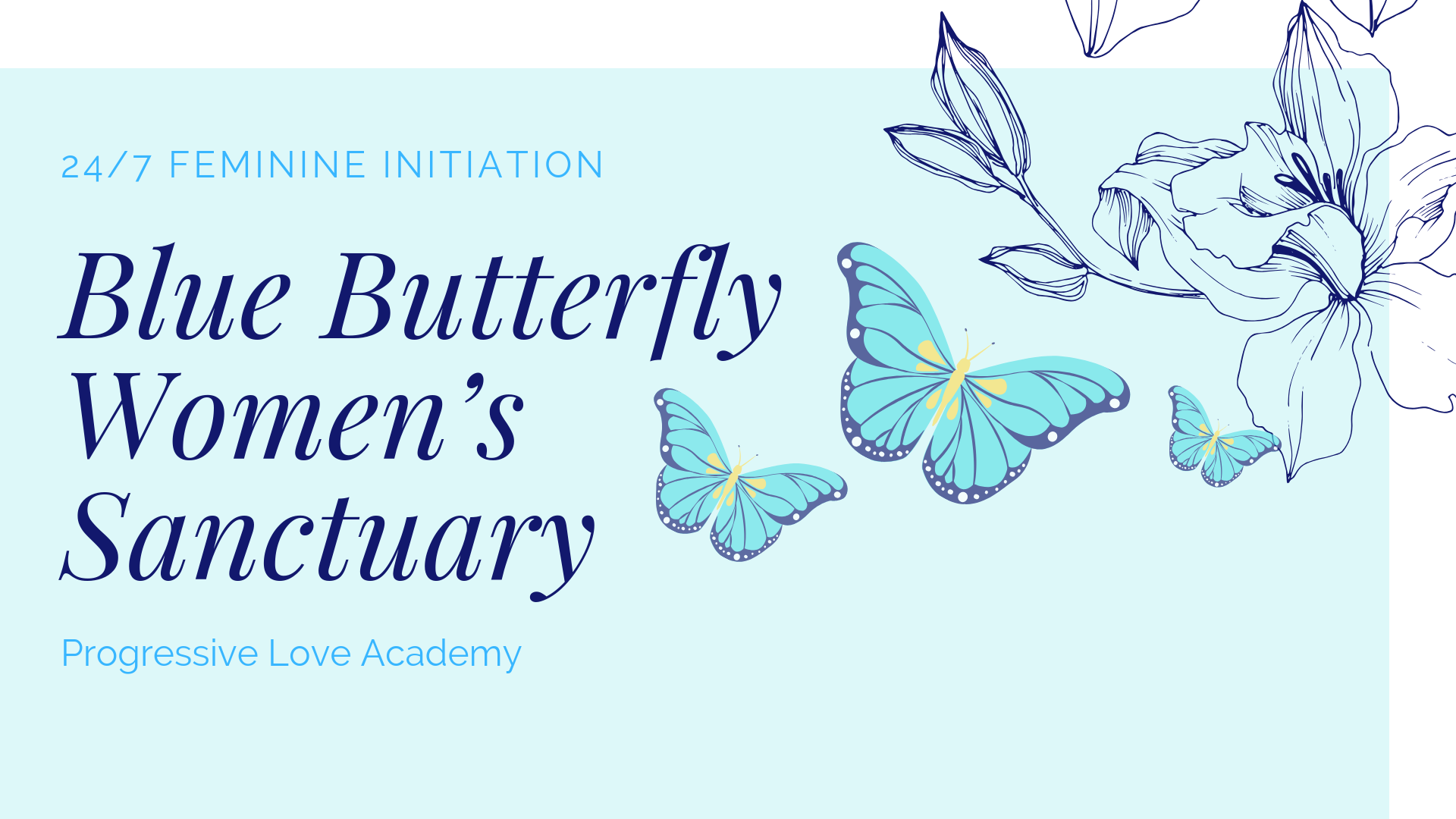 Welcome to The Progressive Love Academy!

Start Your Journey Here!
The Blue Butterfly Initiation is a great place to deepen your journey into the vast world of Progressive Love! If you are interested in mastering communication, raising children with progressive parenting and becoming more sexually aware, the Blue Butterfly Initiation is a haven for you! Many of our members are either dating to marry, gaining mastery in monogamous marriage or wanting to transition their relationship/marriage to a poly lifestyle. We provide tools and support for all relationship styles!
Progressive Love Academy (PLA) is a place to discover new ways to grow in the areas of love, relationships, self-empowerment, metaphysics, and creating the life you desire for yourself. The Academy offers a plethora of tools and information to support you in achieving your personal relationship, financial, and spiritual growth goals.
All Progressive Love Academy members have access to hundreds of Progressive Love lectures, classes, PDF files, and other resources to support you in studying Progressive Love, Gender Harmonics, Bagua Astrology, Empowerment, Tantra, Sacred Sensuality, Relationships, and more...
Here's what you get with Blue Butterfly Initiation Membership:
Access To Progressive Love Academy RELATIONSHIP TOOLS LIBRARY - 500+ videos and audios on relationships TOOLS to support your love life!
Access to TWO (2) private FaceBook groups:

WOMEN

- Blue Butterfly Women (BBW)
Meet Wonderful Women who share your outlook!
COED - Access to Progressive Love Meet and Greet
Meet wonderful men who share your outlook!

Plus Weekly LIVE COURSES each month
If you have felt ready tof a major change in your life...
If you feel alone in discovering new love styles...
If you want to increase your orgasmic potential...
If you want to be surrounded by like minded individuals who support your unique character...
If you want sisterhood...
If you want to grow metaphysically and spiritually...
Join the Blue Butterfly Sanctuary for Feminine Expression Today!
Join us on this Yearlong journey!
Most of our members have been involved with the Academy for years!
Come meet your Tribe and Thrive! Register Below!
Your Instructor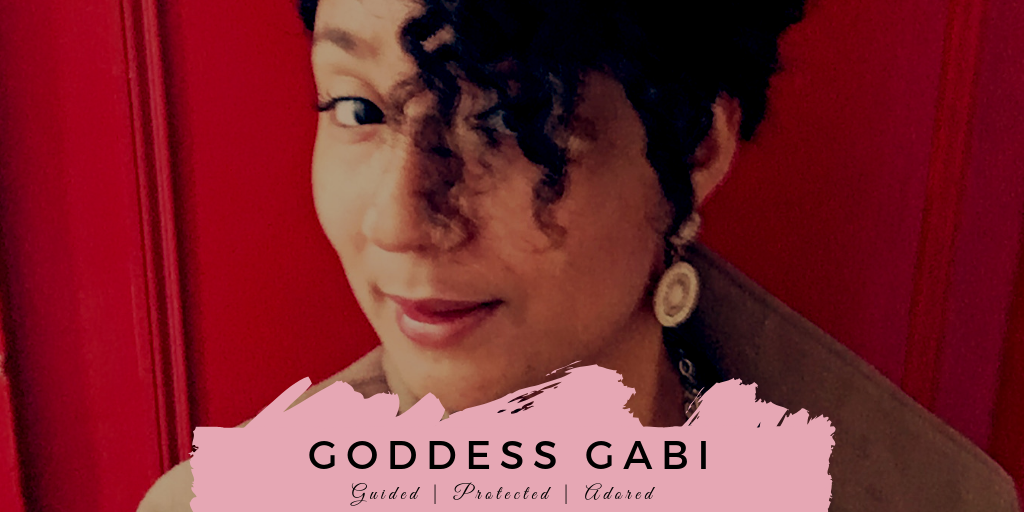 Progressive Love Academy's Blue Butterfly Initiator and WakeAnda Guide
Gabrielle Zalina has been initiated in Priestesshood for over 10 years with gifts as a Spiritual Therapist, progressive Love Priestess, Bagua Astrology along with Beauty & Birth Coaching. Her work for years has been working with people from all backgrounds in identifying relationship blockages and re-coursing them as well as increasing sensuality awareness.
Her living motto is," Once you Light the Fire of your Soul, no human is an enemy. Only self has to be cultivated! Everything serves to further my life!"
~Let's light the path to The Progressive Love within!
Course Curriculum
BLUE BUTTERLY SANCTUARY FOR FEMININE EXPRESSION | PROTOCOLS
Available in days
days after you enroll
ENTRANCE INTERVIEW & INSTRUCTIONS
Available in days
days after you enroll
CEREMONIAL WORK 2020 | Butterfly Initiation
Available in days
days after you enroll
Courses Included with Purchase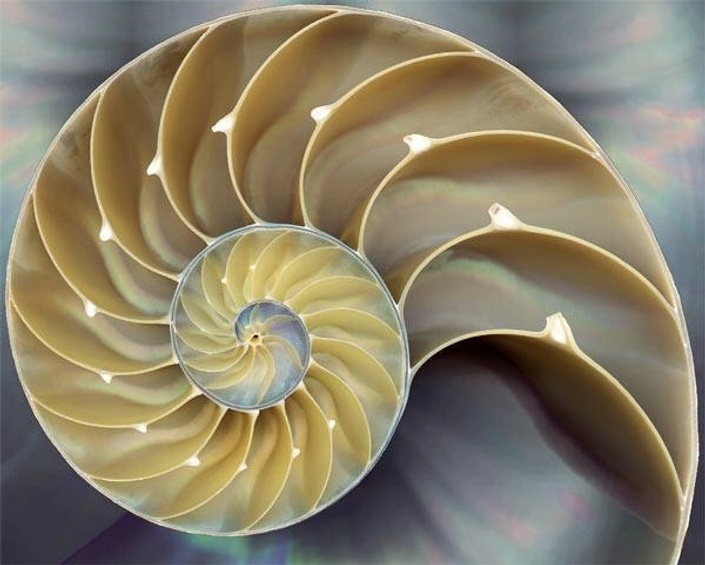 RELATIONSHIP TOOLS LIBRARY
AUDIOS, VIDEOS, TOOLS, & RESOURCES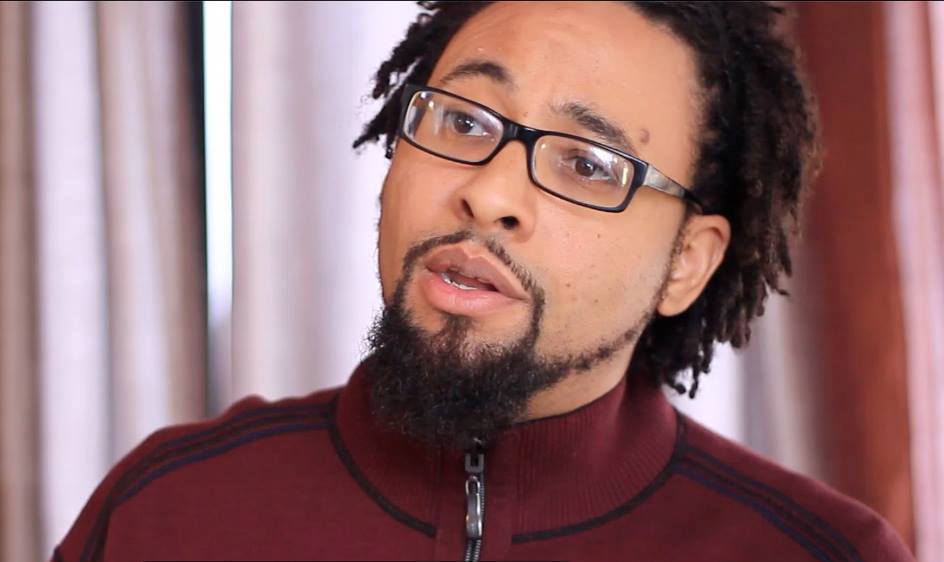 Original Price: $27