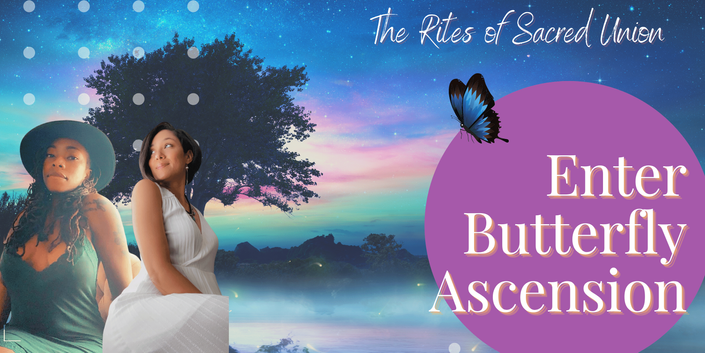 Butterfly Ascension Guided Program
4 Chapters of Power & Growth, Ascending to the Goddess Within
Enroll in Course

Welcome To The Majestic Experience of
Blue Butterfly Ascension 2020-2021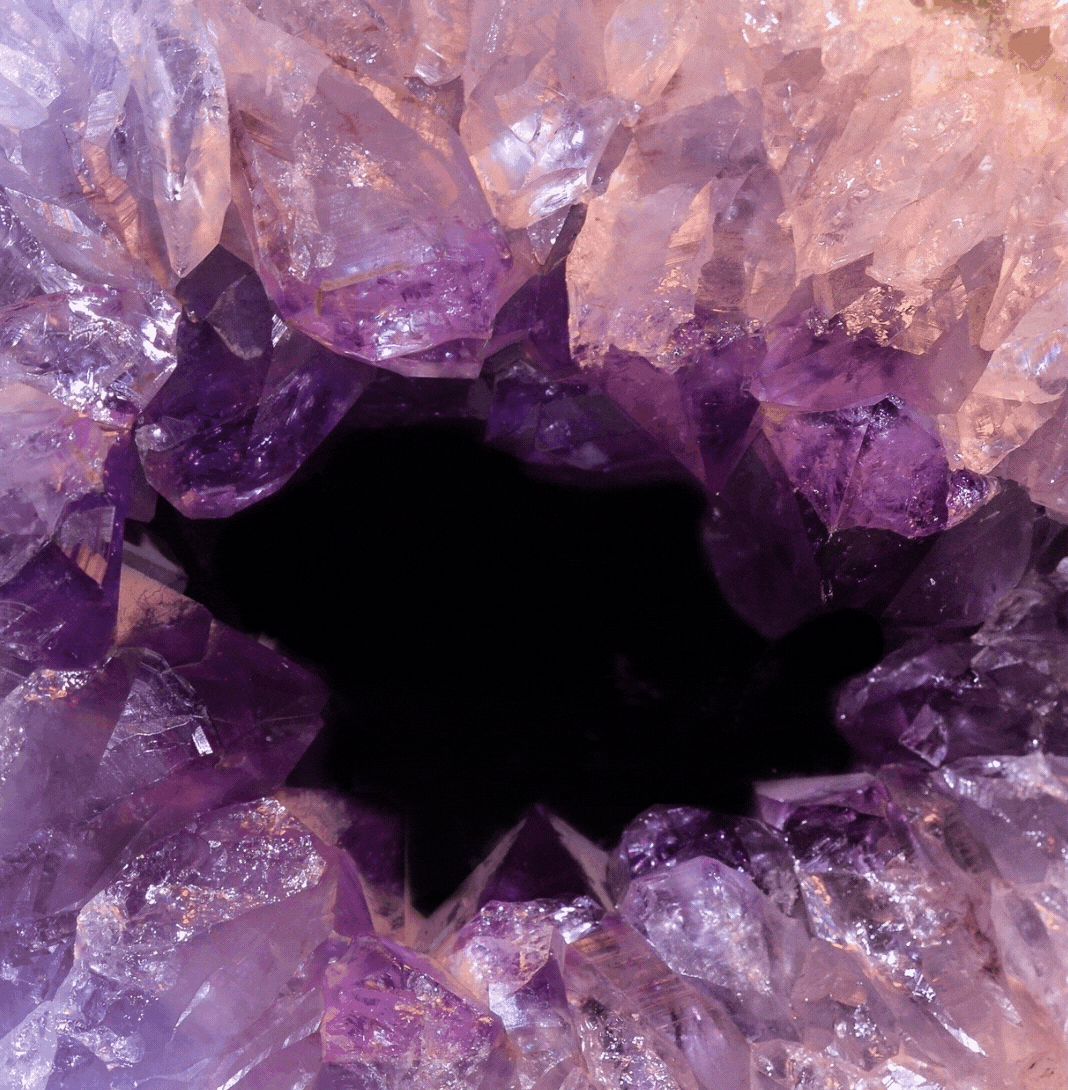 Does this outlook sound familiar to you Dear Goddess?
"I'm hiding my true nature and don't know how to let myself shine."
"I must suppress my sexuality and sensuality for the world to accept me."
"Full body orgasm? What's that?"
"The sound of society's expectations is drowning out my Inner Voice."
"I live a difficult life. Nothing comes easy to me!"
"Growth is painful, ugly, and difficult."
"I don't have the energy or time to prioritize my needs."
"Self-care?? What's that?"
"I'll never live the luxurious life I truly desire."
"I never have enough money to do the things that bring me joy!"
If you have ever felt or thought any of the above, the Butterfly Ascension Program is for you!
_______
Are you tired of feeling displeased, discontent, and dissatisfied with your life?
When will you transform into the woman of your wildest dreams?
The time is NOW, Goddess!
The Butterfly Ascension Program: Four 90-Day Cycles of POWER and GROWTH for women who want to ascend to the Goddess Within.

Join over 50 women in the new and exclusive Blue Butterfly sorority for feminine healing and personal transformation.

Women who join the Butterfly Ascension Program learn how to shift subconscious programming, trust their Inner Wisdom and Intuition, hone their Feminine Power and Influence, and create peaceful and loving Relationships with others.
Transform into full Goddess Embodiment with all Four Cycles of Ascension.
Seeking & Dreaming

Vibration Making

Trust & Truth

Self Love
Here's What You'll Receive
Weekly Live Virtual Training Sessions via Zoom

Full Access to the Butterfly Ascension Sanctuary FB - Virtual Collective Coaching & Daily Support

Full Access to Butterfly Ascension Library - Supportive Content Unlocking the Goddess Within

Dedicated Personal Guide - Certified Feminine Power Coach for Accelerated Integration
Certificate of Completion - Complete 1, 2, 3, or all 4 Cycles in the Ascension Program and maintain Butterfly Ascension Alumni for life!
Divided into Four Fabulous Phases, each quarter the Butterfly Ascension Program Facilitators and Coaches introduce a fresh set of Fem-skills, tools, assignments, rituals, and activities! We teach Butterfly Women how to harness the power of the Seasons and Natural Cycles.
Every quarter begins at the Solstice & Equinox points of the year…but you can join us at anytime!
March 21 2021

June 21 2021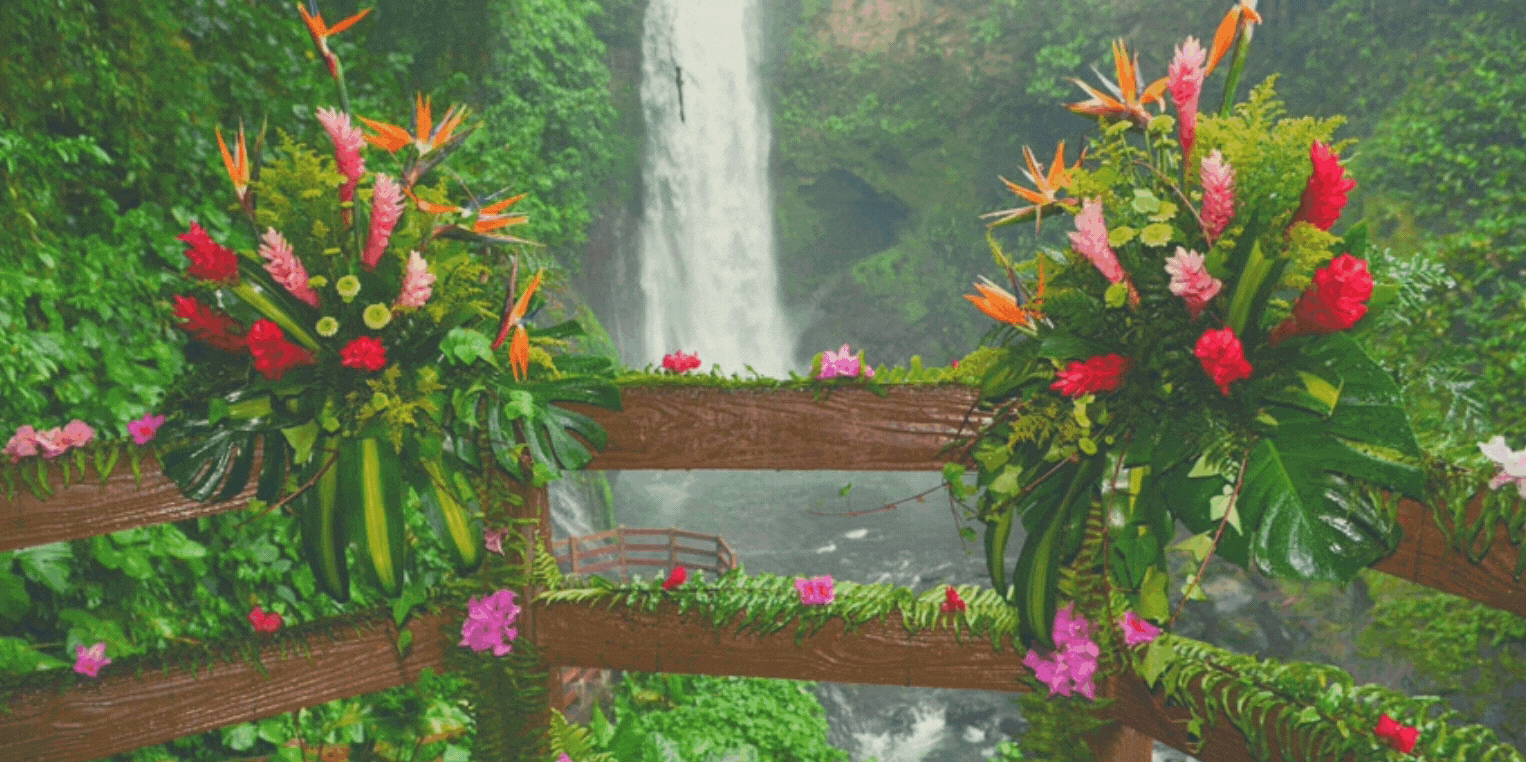 Butterfly Women allow themselves to journey into the depths of their darkest night and find the POWER and GRACE to create the life of their dreams.
These women live to thrive and soar to greater heights!
Women, just like you.
Here's what some of our beloved Goddess Butterflies have to say about the Butterfly Ascension Program:
Now, imagine what your life would be like if you knew:

How to Cultivate and Nurture your dreams into Reality AND prevent stress and burnout




How to Heal and Integrate your Inner Child AND release childhood triggers and wounds




How to Awaken your Joy and Pleasure AND Elevate your Feminine Charm and Magnetism




How to Trust your Feminine Insight and Strategy AND Expand your Value and Wealth

How to Love Yourself beyond measure AND Prioritize your Pleasure of Life

without guilt
Come along with us as we journey through a year of Heavenly Bliss, Sensual Magic, Tantra, PLA Tools, and Feminine Camaraderie!
ABOUT THE BLUE BUTTERFLY ASCENSION & PROGRESSIVE LOVE ACADEMY
From our inception, the Blue Butterfly Women have held freedom and love as the most nurturing gifts a woman can give herself! There is nothing in the way of you creating precisely the kind of life and love style you want!
Founded in 2008 by Kenya K Stevens, CEO of the Progressive Love Academy, and Jessica McMorris, the Blue Butterfly Women's group is a sorority of free women of every sexual orientation, age, and "race"!!
Over the years, we have supported thousands of women in reaching beyond their conditionings, programs, and stories into a new world of FLIGHT!
We call it the Ascension of the Blue Butterfly from a caterpillar to an airborne beauty!
Twelve years later, the Goddess Butterflies embarked upon yet another year-long journey into the depths of trust, power, sensuality, and peace! At the helm of this EXCLUSIVE program is PLA Certified, Feminine Power Priestess Gabrielle Zalina with Corina Nare!
This is a year of awakening the Feminine Collective like never before.
It's time to stop crawling through life, dear Goddess Sister and, FLY!
Women who are seeking the path to influence and want to impact the planet towards Oneness.
It is time for your Goddess Ascension!
Cultivate Unconditional Self-Love and Self-Acceptance

Access Feminine Intuition and Insight to align with your Divine Destiny and Purpose

Polish Communication and Artistic Expression for maximum Influence and Impact

Utilize Sacred Rituals and Rites of Passage to Ascend to the Goddess Within

Enroll Today On this Marvelous Journey of the Soul!
At The End of the Year You Will ONLY See That Your Choice To Ascend is Well Heard and Met by the Universe and Indeed, Mama Earth Gaia!
Your Instructor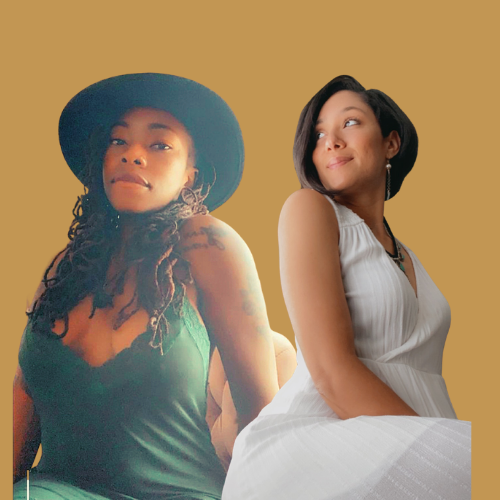 Gabrielle Zalina, Wife, Mother & Feminine Lifestyle Influencer has been a Scholar of Metaphysics and Archetypal Relationships for years, training lady initiates in Feminine Power & Sun Manifestation Systems. She is esteemed in elevating the women of The Blue Butterfly Sanctuary with wisdom from personal life experiences, Global Feminine Traditions and Indigenous practices for healing & ritual. Gabrielle Zalina has been a resident coach at Progressive Love Academy for 4 years spreading the LOVE and raising the awareness of the sacred return; Feminine POWER along with Co-Facilitator Corina Narè!
Corina Narè, Mother, Grandmother, Air Force Veteran and Author has been a certified Life Coach since 2013. She is a Transformation and Feminine Empowerment Coach who has supported countless women in becoming a more desired version of themselves. Corina has made a life-long study of relationship dynamics, manifestation and the inherent power of the feminine. She's also certified in Reiki healing and performs Goddess Oracle Readings. She's been a coach at Progressive Love Academy for 3 years ushering women into the fullest expression of their authenticity.

Courses Included with Purchase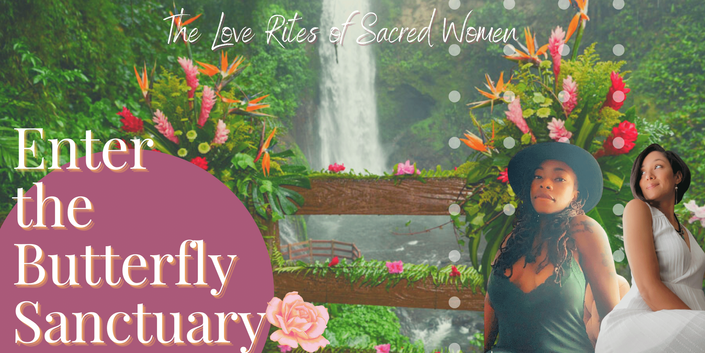 Blue Butterfly Sanctuary
The Home of The Sacred Butterfly Women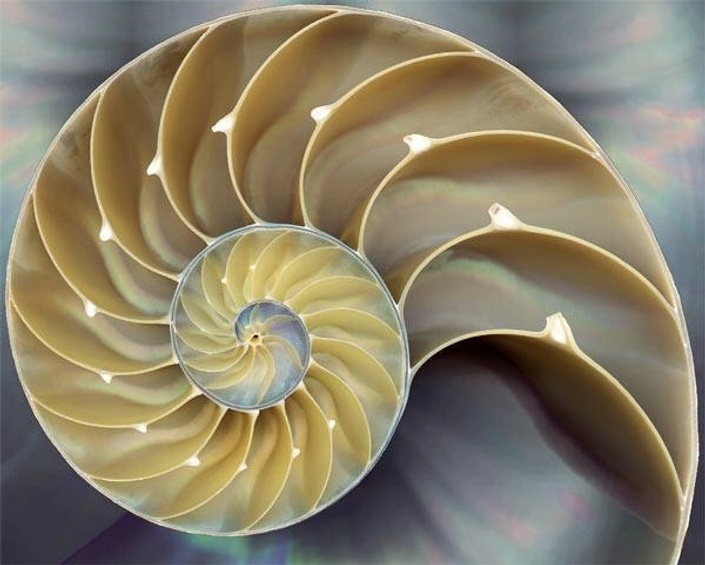 RELATIONSHIP TOOLS LIBRARY
AUDIOS, VIDEOS, TOOLS, & RESOURCES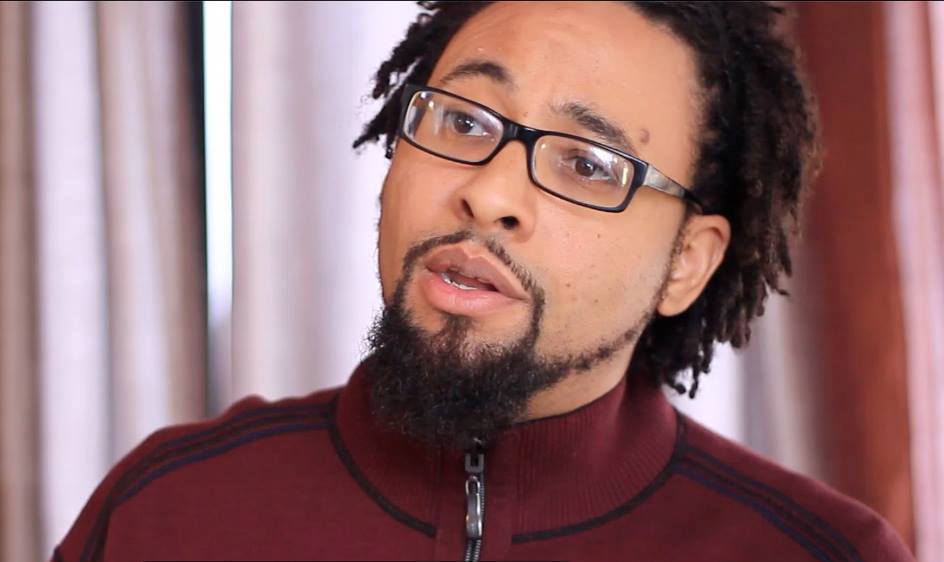 $27/month
Original Price: $84