IT'S NOT JUST A COURSE, IT'S A MOVEMENT
Sister, it's time to activate the femininity that's been left behind..
_______
Spend the next 12 months tapping into your natural feminine powers in having the relationships you deserve, mastering communication, creating your life with ancient ritual & magic, raising children with progressive parenting and becoming more sexually aware. We are a global community of amazing and empowered women causing a feminine power revolution and more sanity and bliss for all humanity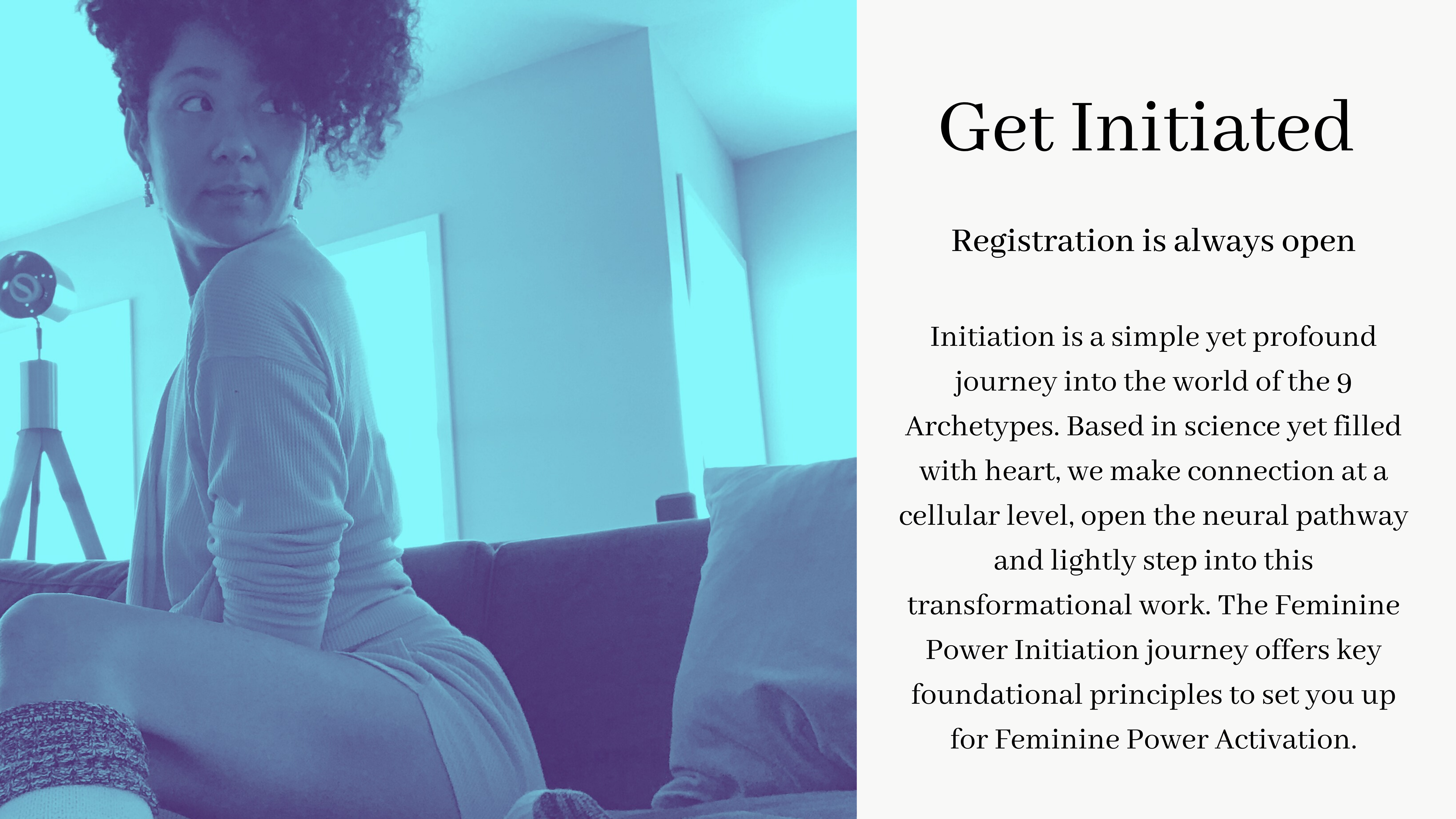 ___________
Progressive Love Tools like UPLVL™ Communication, LACING™ Transformation, The CHOICE PARADIGM™, BAGUA ASTROLOGY™ & I2TANTRA™ are included to assist your journey..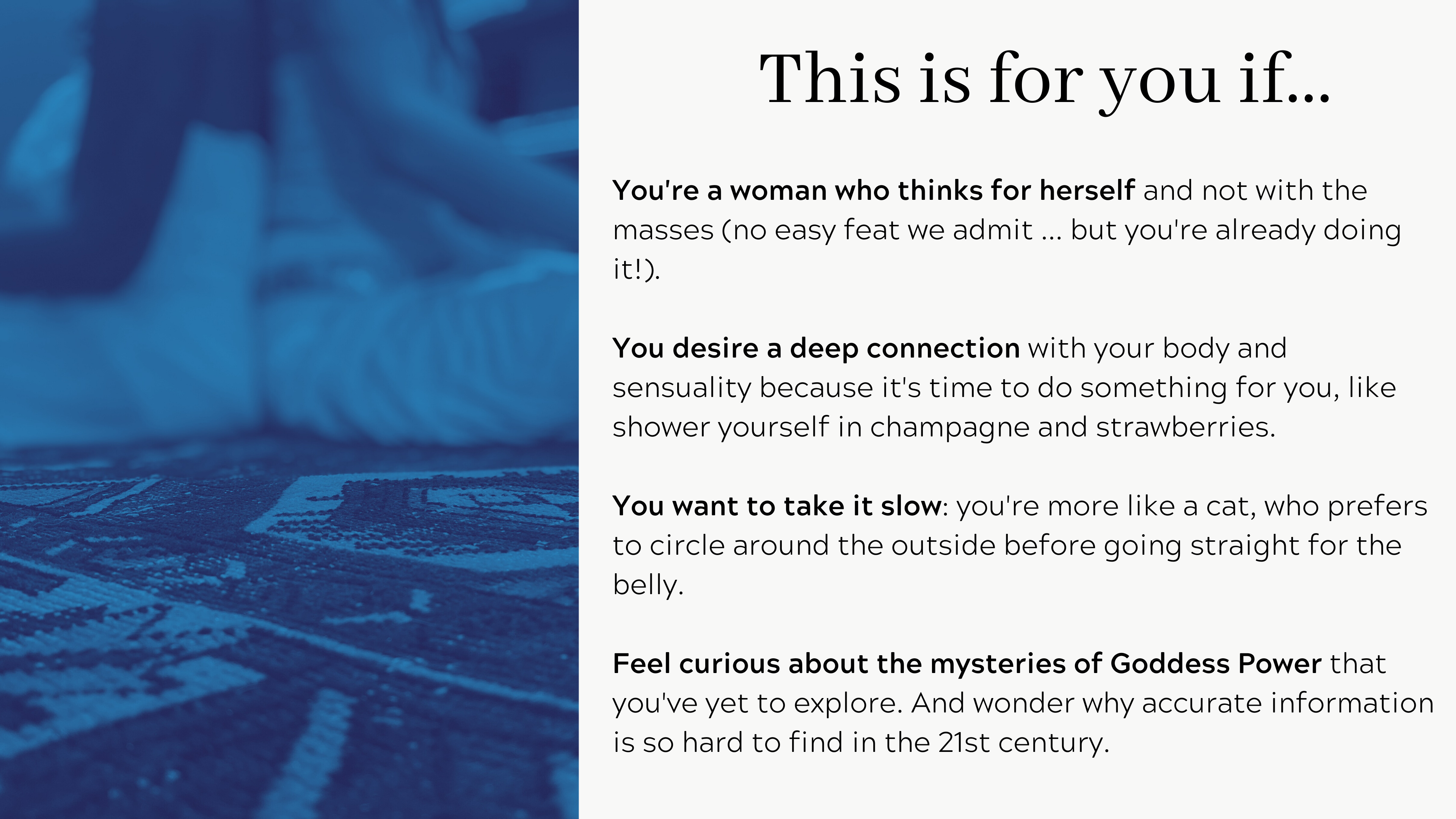 ________
Hone your power to create and achieve desired relationship and financial outcomes.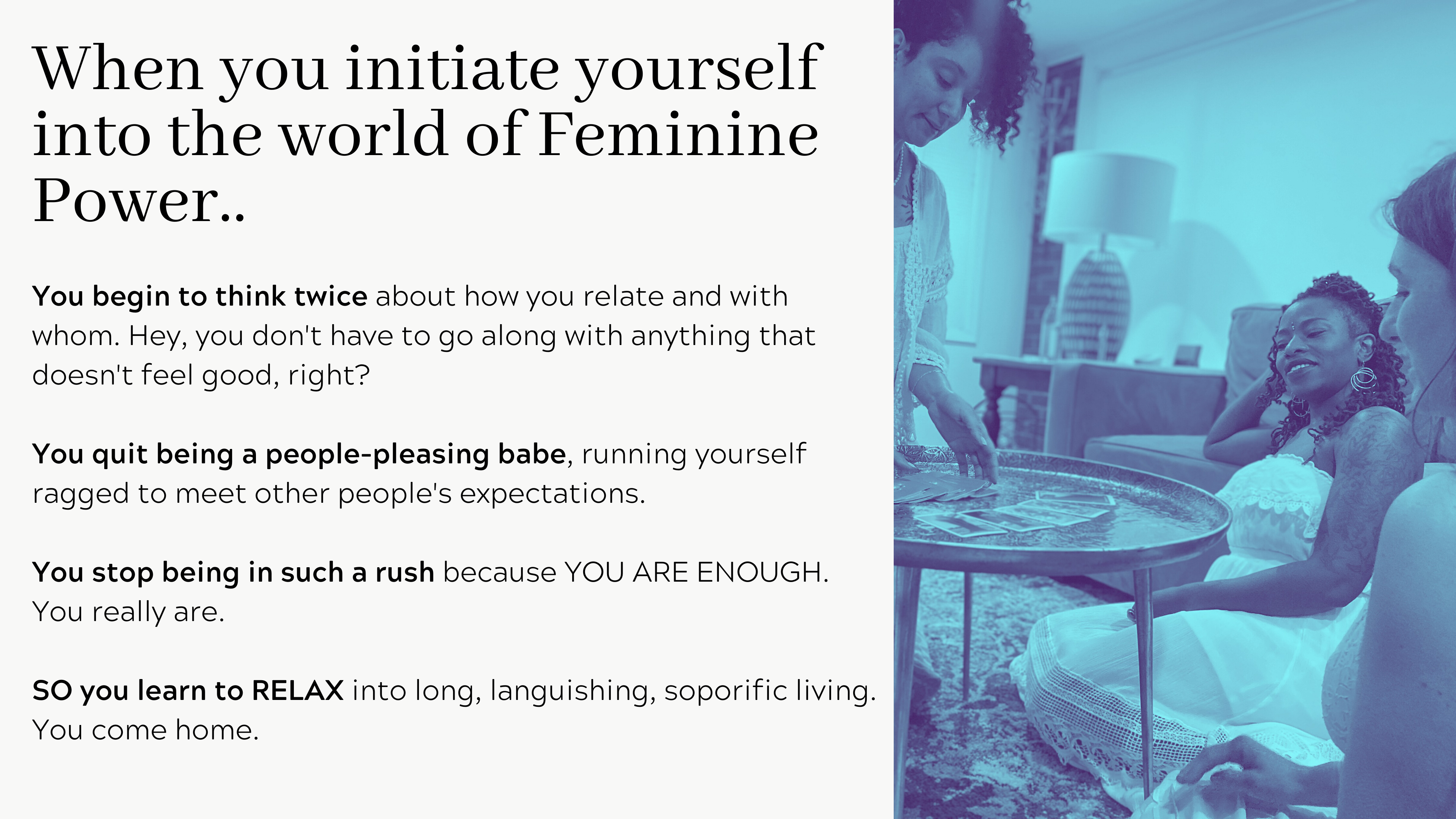 __________
Progressive Love Academy (PLA) is a place to discover new ways to grow in the areas of love, relationships, self-empowerment, metaphysics, and creating the life you desire for yourself. The Academy offers a plethora of tools and information to support you in achieving your personal relationship, financial, and spiritual growth potentials
.

WHAT YOU'LL EXPERIENCE
Here's what's inside Feminine Power Initiation


Have questions about our
Feminine Power Initiation?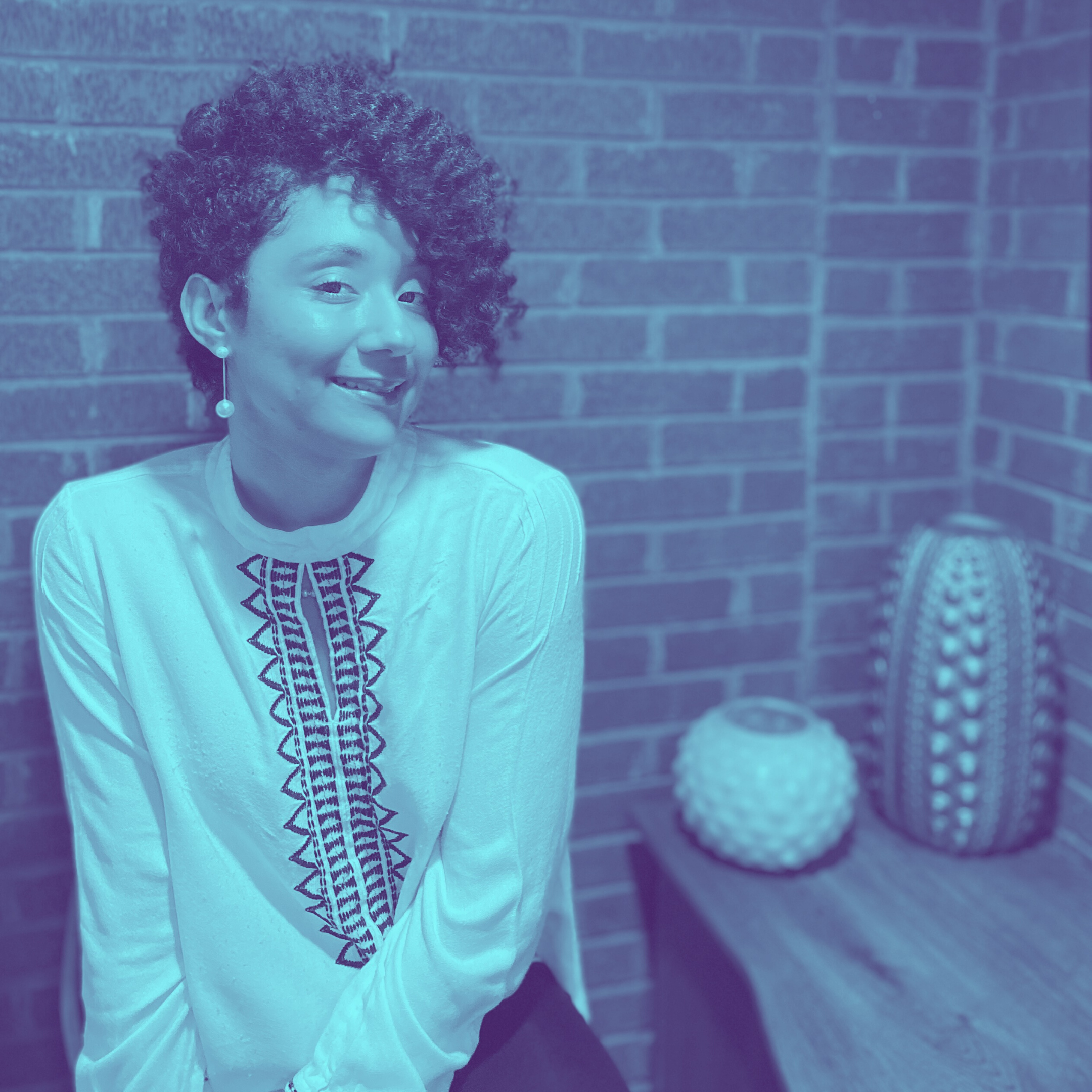 Book a 15 Min. Discovery Session Here
Your Instructor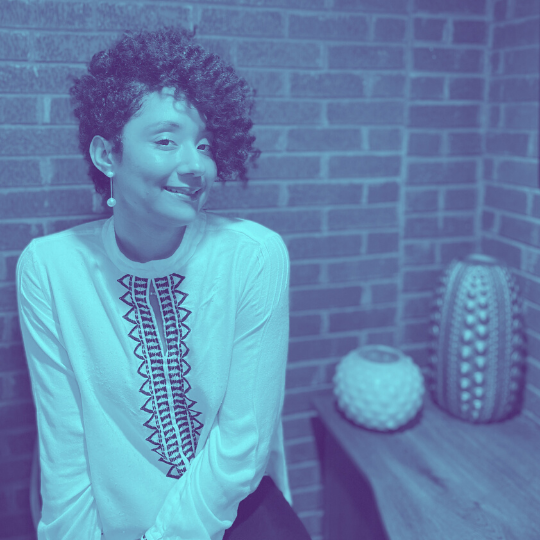 Gabrielle Zalina, wife and mother of three lovely daughters; is a long time scholar of Metaphysics and Archetypal Relationships. With rich practice and wisdom in utilizing Progressive Love Tools, she is known for elevating the women of The Blue Butterfly Sanctuary with wisdom from personal experiences, global Feminine traditions and ancient practices & rituals. Being a devoted intern of Founders Kenya K. & Rakhem Seku, Gabrielle Zalina along with Co-Facilitator Corina Nare are leading the Butterflies into the Feminine Initiation of the Archetypes of Love, Life and New Paradigm.
Courses Included with Purchase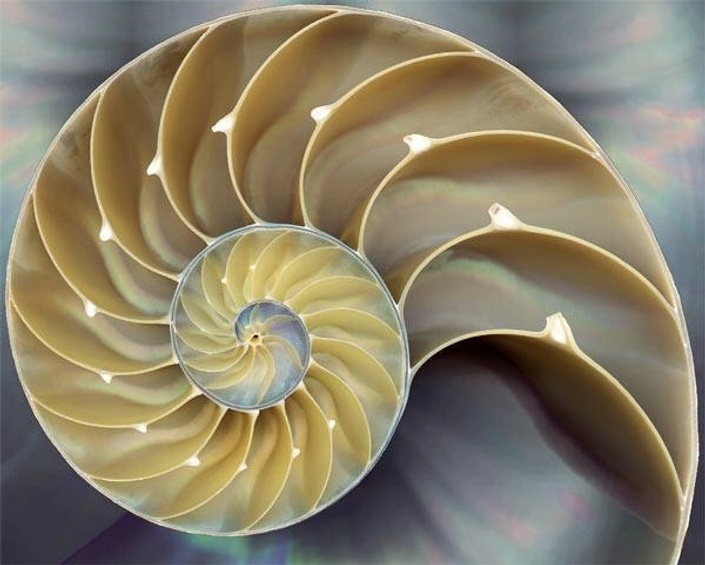 RELATIONSHIP TOOLS LIBRARY
AUDIOS, VIDEOS, TOOLS, & RESOURCES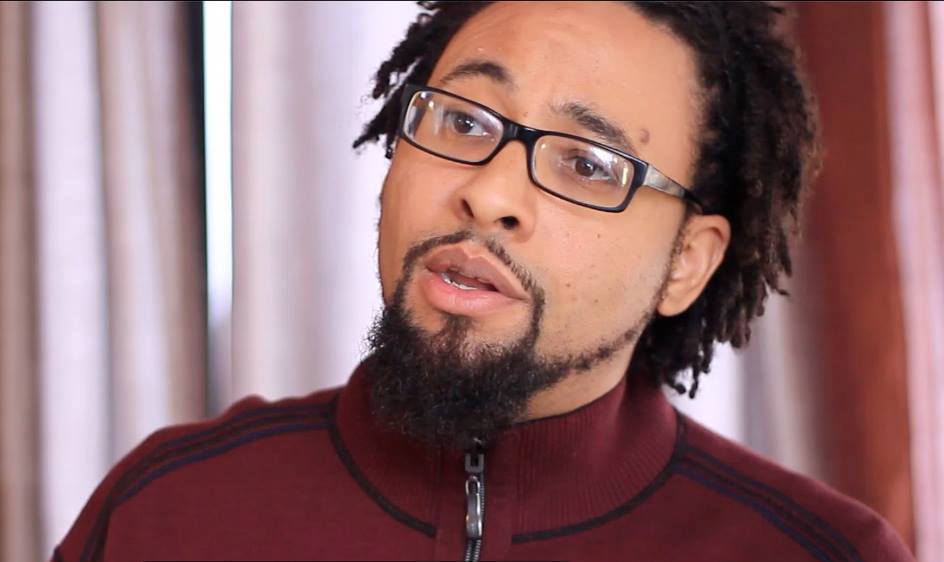 Original Price: $27